Latin America
This Week in Fintech Latam II (19 Jun)
2 of 2: product launches & partnerships, other news, policy, and deeper reads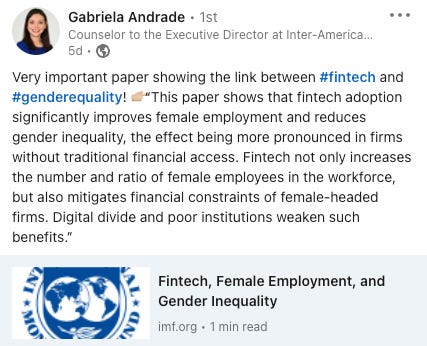 Hola amig@s fintech,
This is the continuation of this (two) weeks' front page of Latam fintech news, bringing you product launches & partnerships, other news, policy, deeper reads, and we're trying something out with the question of the week.  Look forward to hearing from you!
(Venture financing, venture funds, and exits from this fortnight can be found here).
💛 Y'all be good out there.  ¡Saludos!  Até a próxima!
---
🦉 Notable Tweets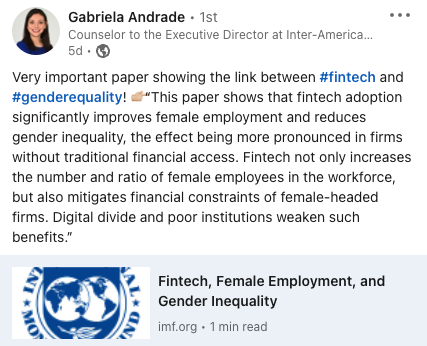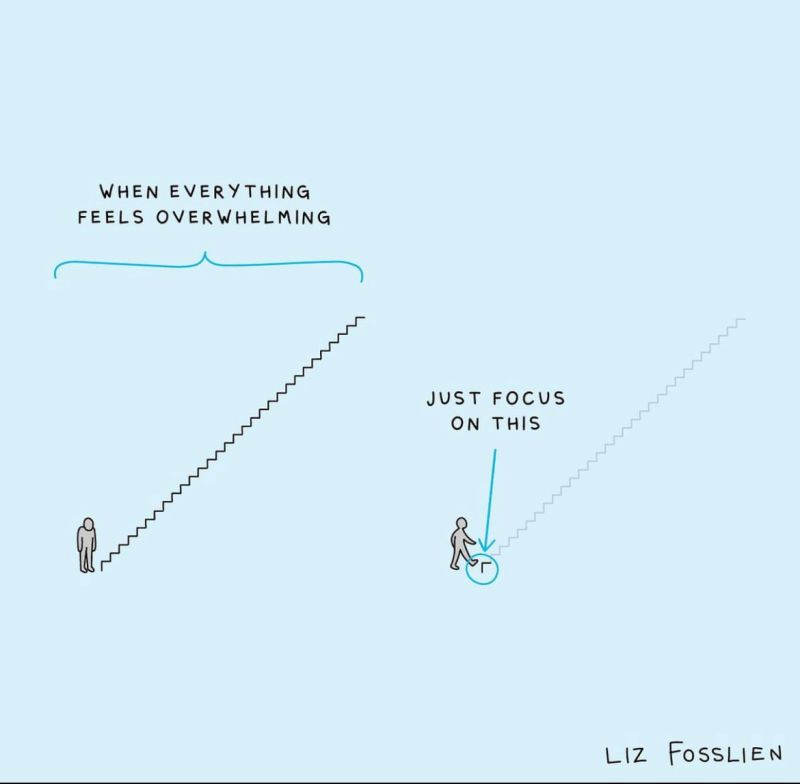 ---
💬  Quote of the Week
'Me and my girls?  We can run circles around you.' - Reshman Saujani, Founder of Girls Who Code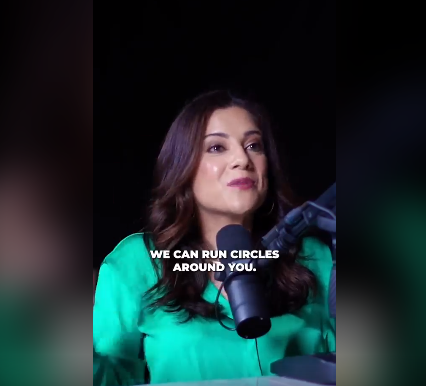 ---
🚀 Product Launches & Partnerships
💻 Fintechs
GeoPagos, the Argentine payment infrastructure fintech, announced its launch in Brazil, with the "Tap to phone" product that allows you to transform a mobile phone into point of sale terminals without the need for an additional device.
Littio, the Colombian digital wallet, announced the launch of a global debit card denominated in USDC, the USD-pegged stablecoin by Circle.
U-Payments of Chile announced the launch of U-Money Send, enabling any merchant to offer its clients real-time transfers to bank accounts and card globally.  It plans to launch in Argentina, Brazil, Colombia, and the UK soon.
🏦 Financial Services & Banking
Banco Itaú and Rappi announced a partnership to launch a credit card in Chile. This card can be requested in 3 minutes from the Rappi application, offers cashback, discounts, and has no annual fee.
Mastercard announced a partnership with Mercado Libre using its CipherTrace technology to monitor, identify, and evaluate risks for Mercado Pago clients in Brazil for crypto transactions.
---
📰 Other News
Rappi, the delivery super app, received its license to offer digital banking solutions via RappiPay.
Runa, the Mexican HRTech, announced the launch of Seguros Runa in partnership with INTERprotección to offer medical insurance for employees of Runa's SME clients.
Apple announced the launch of Apple Pay Later, a service that will be an expansion of Apple Wallet and that will be available in September 2022, allowing its users to divide the cost of a purchase made with Apple Pay in 4 installments for 6 weeks, without generating fees or interest.
Brex, the US-based corporate spend management platform originally created for startups and SMEs, announced it will be shutting down accounts for SMEs as of 15 August.
---
📜 Policy: guest post by Lorena Buzón, Government Relations at Tribal Credit
Mexico.  The CNBV applied a series of fines to various banks, including BBVA, Afirme and HSBC for various reasons including failure to comply with general provisions to regulate the terms and conditions of the services provided and deficiencies in internal controls.
Argentina. The government introduced a bill seeking changes of the AML Law. With this legislative bill, 0009-PE-2022, authorities seek to cover almost all fintech activities within the AML regulatory framework. (Source)
Brazil. The Central Bank (CB) has been awarded for its open finance system. (Source).  It also exempted banks from the open finance framework. As described by the CB, it will now analyze case by case "based on criteria such as number and type of customers, services offered, and use of digital channels" the mandatory need to comply with the open finance policies. This exemption comes after a request from the traditional financial sector was made to the authorities. (Source)
Chile. New comments to the Fintech bill, pending at the Senate, were introduced by the government. The authorities also remarked that "the fintech law mainly seeks to increase competition in the financial market through greater innovation, and deepen financial inclusion," as well as the importance of having an open finance system in the country.  (Source)
Panama. President Laurentino Cortizo partially vetoed the crypto bill, PL 697, in order to introduce stronger regulations on AML, arguing that the proposal needs to be adapted to the financial system's current regulations.  (Source)
DR. The Superintendence of Banks (SB) and the International Finance Corporation (IFC) of the World Bank Group signed a letter of commitment for the design and implementation of an open banking pilot project. (Source)
US. Sen. Cynthia Lummis (R) and Sen. Kirsten Gillibrand (D) introduced their bill seeking crypto regulation, named the Responsible Financial Innovation Act. Some of the main proposals of the bill are: "the CFTC as the primary regulator for much of crypto (instead of the SEC), eliminate taxes on small purchases of goods and services, set rules for stablecoins, and establish a regulator-approved sandbox for the industry to try innovative products without the worry of government sanctions". The US crypto industry, including the Blockchain Association, applauded the proposal. Among the critics have been consumer advocacy groups. (Source)
---
📚 Deeper Reads
How the Web3 stack will automate the enterprise

Why the crypto crash hits different in Latin America

Companies Are Going To Tighten Their Belts, but They Are Still Going To Come Out Ahead

Tiger Global's Startup Business Holds Up Against Bear Market

The BNPL market hots up… again

Alliances between banks and real estate services (ES)

Sequoia's Adapting to Endure

The future of fintech and insurtech is DeFi and Web3
---
🤔 Question of the Week
I've been asked a couple of times recently about payments in Latam.  For those of you in the region, what is the one thing that everyone should know about payments in your country?  For those of you outside of Latam, what have you heard that you're curious to hear more about?  Send me your thoughts here or via email at christine@thisweekinfintech.com
---
Made in Latam with 💛
👍👎 Did you like this edition of TWIF Latam?  Take a 1-minute anonymous survey here or message me with news items and suggestions.  I'd genuinely appreciate any and all input. If you liked what you read, please consider sharing or subscribing.
Come meet us in person at www.thisweekinfintech.com/events.  You can also join our global community on Twitter, LinkedIn, and Instagram.