Asia & India
This Week in Fintech - Asia | 09th July, 2022
Fintech news, updates and fund raise announcements from Asia for the week ending 09th July, 2022.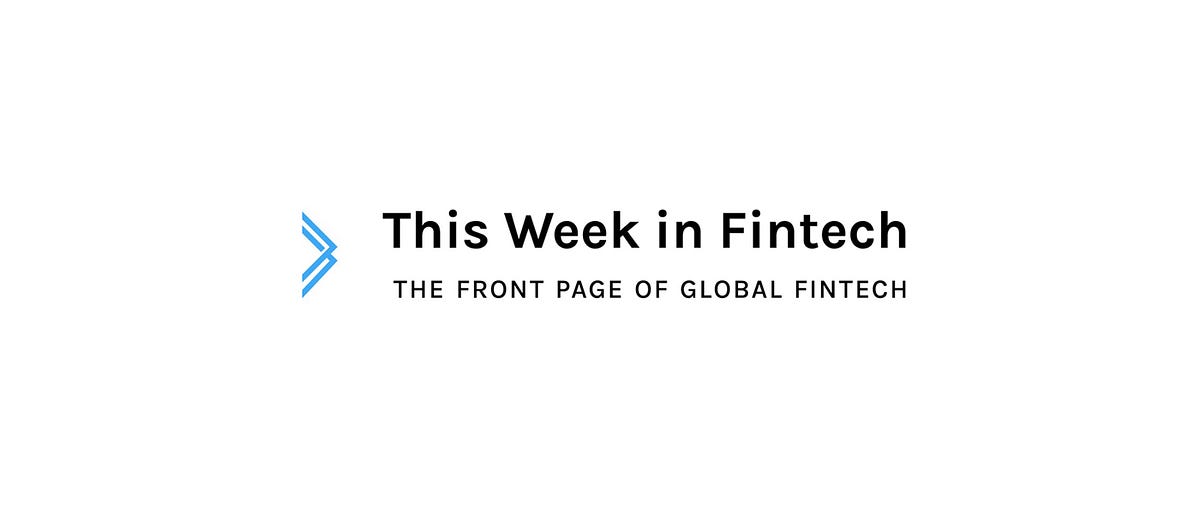 Hi fintech friends,
Please enjoy all the news and updates from the past week in today's edition. If you feel TWIF brings you value, please share it with your friends (and maybe suggest they subscribe too).
Don't forget to share with fellow fintech friends!
---
🎧 New Podcast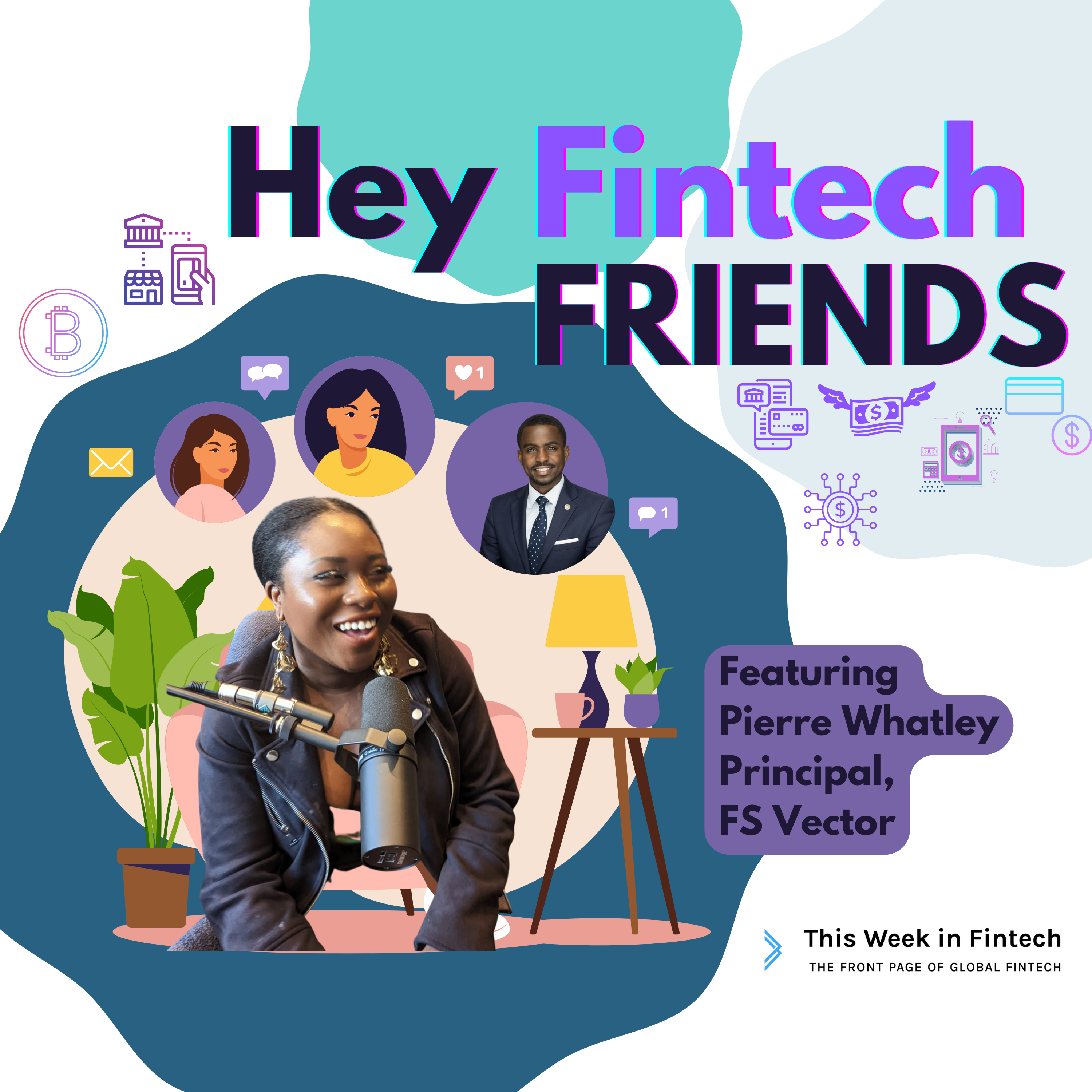 Give a listen to our latest podcast series with fintech friends! You can find the series on all popular podcasting services including Spotify and Apple Podcast.
---
Editor's Note: If you're an early-stage startup founder raising equity, I may be able to help - reach out to osborne@thisweekinfintech.com.
Want to be a This Week in Fintech - Asia Sponsor? Email me at sponsor@thisweekinfintech.com or see our sponsorship information here.
---
🦉🏆 Tweets of the Week
---
🇮🇳 India
📰 Market Updates
🚀 Product Launches
📝 Regulatory Updates
SEBI (securities): Directed exchanges to set up online complaint filing and tracking system for investors. Released a consultation paper on Prohibiting Insider Trading in the Mutual Fund industry.
RBI (central bank): Directed non-bank payment system operators to obtain prior approval before acquisitions or takeover. Approved in-principle Payment Aggregator licenses for Pine Labs, Stripe, 1Pay and Razorpay. Approved in-principle Account Aggregator license of Setu.
IRDAI (insurance): Permitted general insurance companies to offer motor policy add ons for Pay as you Drive or Pay How you Drive.
💰 Financing Announcements
ACQUISITIONS:
M2P*, a banking and payments infrastructure startup, acquired Finflux, a cloud lending SaaS startup.
Clear, an SMB tax startup, acquired CimplyFive, a compliance risk management automation startup.
1-min Anonymous Feedback: Your feedback helps me improve this newsletter. Click UPVOTE 👍🏽 or DOWNVOTE 👎🏽
---
🌏 Asia
📰 Market Updates
💰 Financing Announcements
---
🌏 International
Please find our global coverage and consider subscribing.
---
If you've made it this far - thanks! As always, you can always reach me at osborne@thisweekinfintech.com. I'd genuinely appreciate any and all feedback. If you liked what you read, please consider sharing or subscribing.
1-min Anonymous Feedback: Your feedback helps me improve this newsletter. Click UPVOTE 👍🏽 or DOWNVOTE 👎🏽