This Week in Fintech (9/18)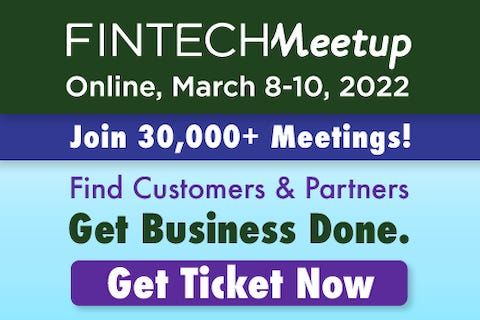 Hello Fintech Friends,
We're out here. Now you can find us on Twitter, LinkedIn, and Instagram. More to come to these spaces soon!
Please find another week of fintech financings and exits below.
---
Editor's Note: If you're an early-stage startup founder raising equity or debt, I may be able to help - reach out to nik@thisweekinfintech.com.
---
Sponsored Content
Want to meet Fintechs like Agora Services, Atomic, BillGo, BlueSnap, FISPAN, and Synctera? How about Banks & Financial Institutions? Or perhaps Investors, Solution Providers, Networks, Processors, Community Banks or Credit Unions? Fintech Meetup makes it easy--we're facilitating 30,000+ meetings for the fintech, banking and financial services industries. Get Ticket.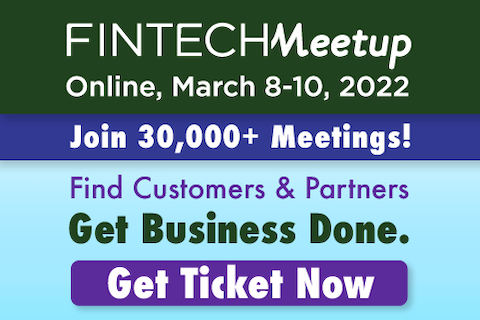 ---
💸 Venture Financing
💵 Debt Financing
💰 Venture Funds
☯️ Exits
💻 IPOs
📈 SPACs
🤝 M&A - Fintech
🏦 M&A - Bank
---
Sponsored Content
Whatever stage your business is in, it's never too late to improve your data privacy and security. Make sure your business isn't committing one of the five cardinal sins of fintech data privacy today. Download 'Avoiding the Five Cardinal Sins of Fintech Data Privacy'.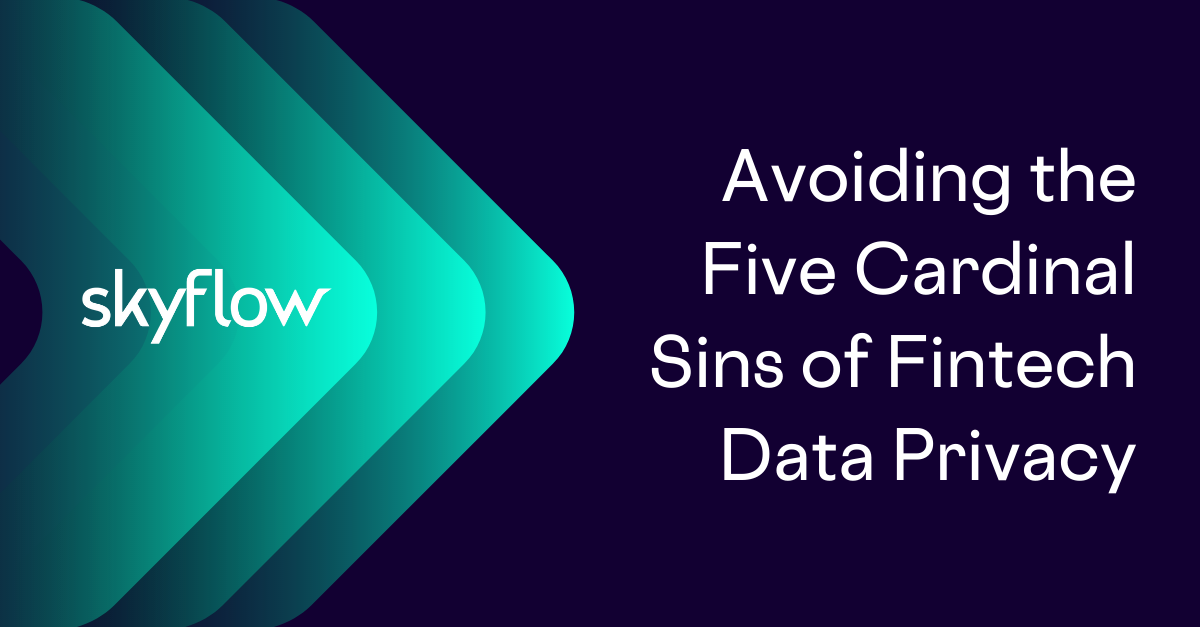 ---
🌎 Fintech Around the World
Meet Uruguay's Fintech Tycoons Powering Payments For Netflix And Amazon
Africa: The Case for Innovation in Corporate Banking
Ivorians' aversion to traditional banks is a boost for mobile banking
Fintech Partnerships in the Middle East & Africa
Wave - Building a Cashless Africa
4 CBDC Projects in Africa You Need to Know
Digital banking in Asia-Pacific
Forbes ranks Fawry as the top fintech App in the Middle East
📚 Deeper Reads
USSD Menus are a Public Utility
The Fintech Startups Plaid, JPMorgan and Stripe Could Buy Next (Paywall)
The Use of Machine Learning for Credit Underwriting: Market & Data Science Context
Business Proposition for a Neo Bank
I Have Summarised the Most Recent CBDC Experiments So You Don't Have To
Baby Rhino Born at San Diego Zoo Safari Park in Time to Celebrate World Rhino Day
---
Want to be a This Week in Fintech Sponsor? Reach out to us at sponsor@thisweekinfintech.com.

Have a news item for us? Reach out to news@thisweekinfintech.com.

Come meet us in-person at www.fintechhappyhour.com