This Week in Fintech (8/28)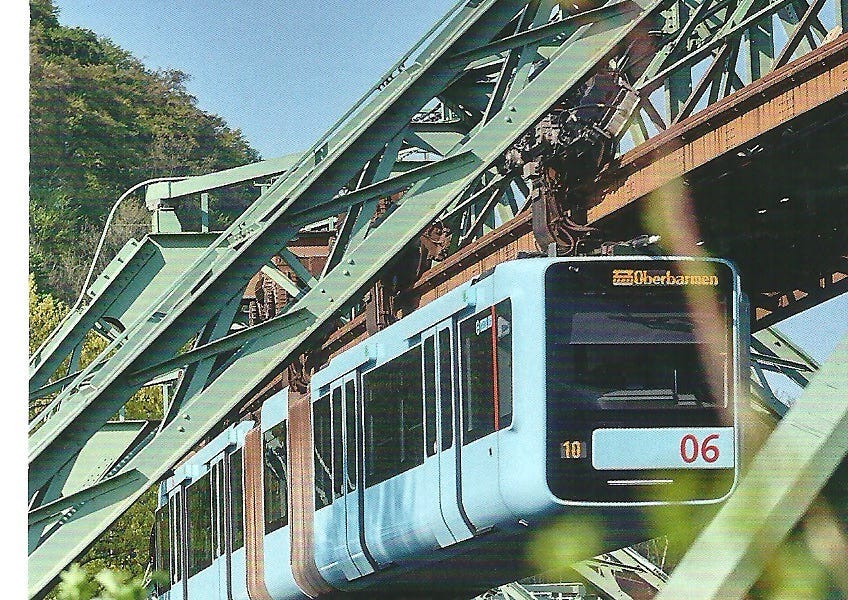 Hello Fintech Friends,
🎙️ This week on our podcast, Helen sits down with Ray and Michael, co-founders of Fintech Fund portfolio co. Opareta., and tries out something new - letting them interview each other. Give it a listen here!
📰 Content Announcement: We're splitting up this newsletter, which comes out on Fridays, Saturdays, and Sundays, into three separate sections:
You can now choose which of the three you're subscribed to (as well as unsubscribe from any, if you're getting too many emails!) on your Account Page.
🎤 For anyone in SF on October 18th, I'll be speaking about community-driven investing with Gefen Skolnick and Josh Ogundu at TechCrunch Disrupt2022. If you're coming out, grab a 15% discount on your pass here.
🍻 And we'll be back in London on September 7th and SF on September 8th!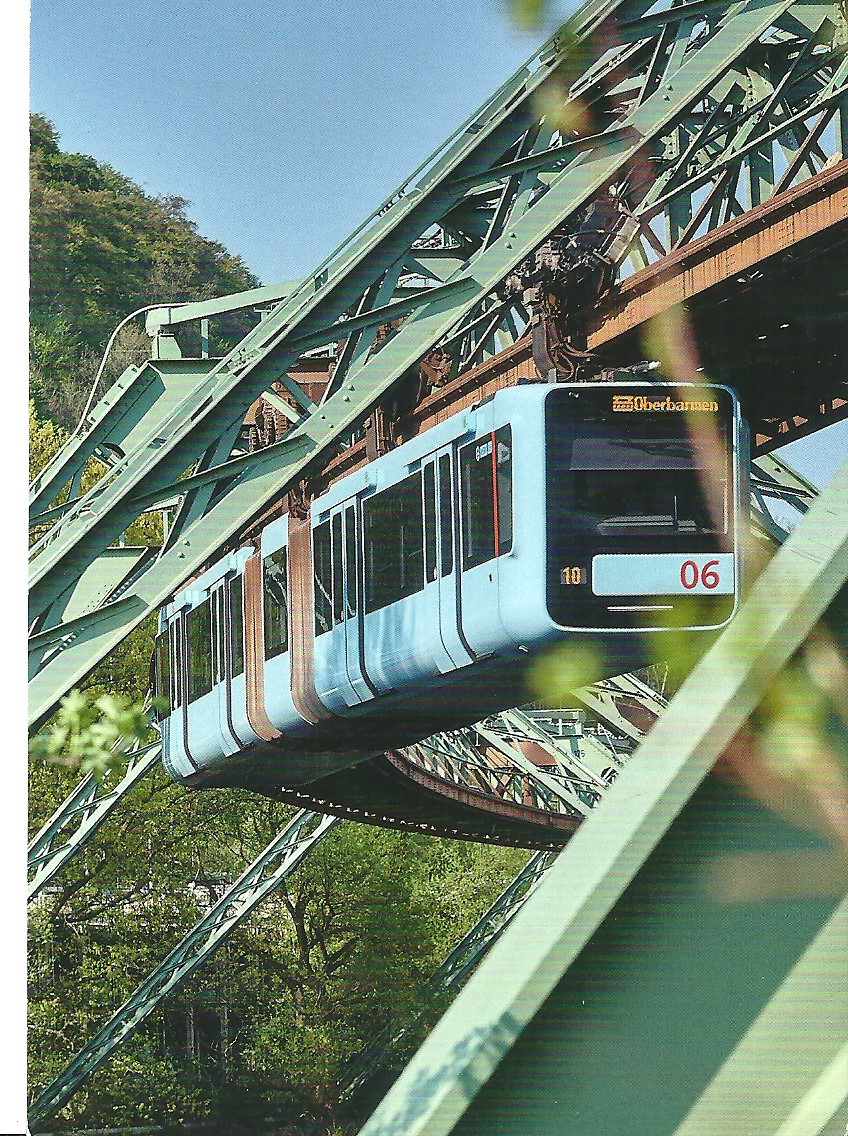 Please find another week of fintech exits and deep reads below.
---
Sponsored Content
One connection, unparalleled possibilities. Argyle provides continuous access to payroll, shift, and direct deposit data with a single authentication. Start now to see Argyle in action for free.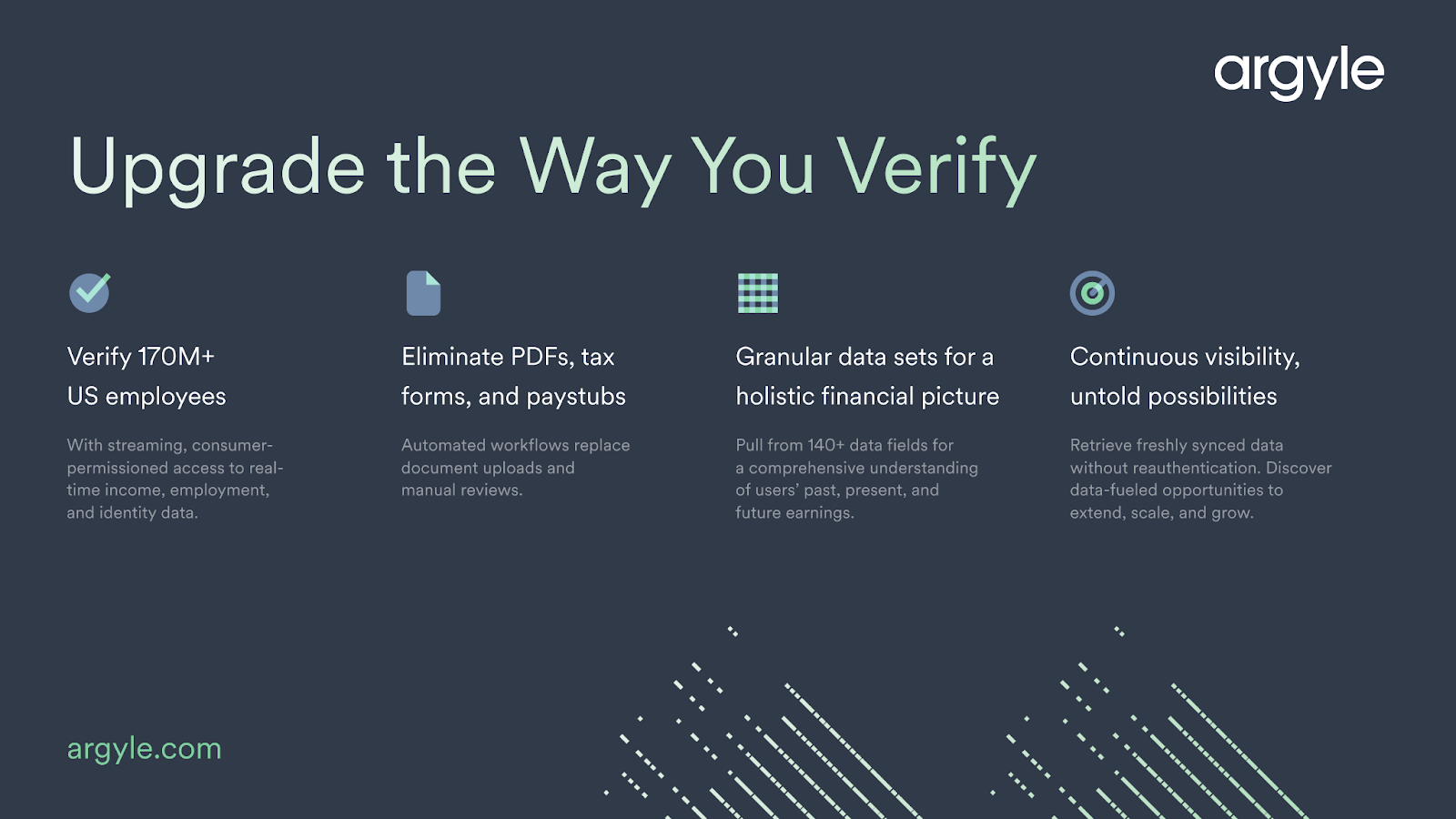 Want to sponsor a newsletter? See our sponsorship information here.
---

If you're looking to hire from a group of 10,000+ smart, motivated fintech professionals, come pick up a Collective Pass and post a job here.
Fintech Fund portfolio company EmFi (stealth) is looking for a Technical Product Owner - Payments. This role requires past payments processing experience (PayFac experience is even better!) and the ideal candidate will be fairly technical.
If you're looking for your next adventure at one of the best fintech companies, check out the open roles here and sign up to be matched with Fintech companies here!
---
☯️ Exits
💻 IPOs & SPACs
Bitcoin Depot, an Atlanta-based provider of cryptocurrency ATMs, struck a deal with the SPAC GSR II Meteora Acquisition Corp to go public at an implied $885 million valuation.
🤝 M&A - Fintech
🏦 M&A - Bank and FinServ
US bulge bracket bank Truist acquired data governance platform Arena.
The Bank of Cyprus has rejected distressed asset private equity firm Lone Star's buyout offer of €694 million (the bank currently trades at €524 million).
Thailand's Siam Commercial Bank is abandoning it bid to acquire Thai crypto exchange Bitkub for $500 million.

---
🌎 Fintech Around the World
Ghana's runaway inflation pushed its central bank to a record interest rate spike
Africa's first central bank e-currency is yet to have recurring users
How NIBSS Instant Payment (NIP) powers Nigeria's digital economy
Kaszek Ventures eyes more Latam digital assets after Bitso, Nubank
LatAm fintechs blaze a trail among Mexico's underbanked
Making It Big: Four Tactics That Enabled UAE-Born Startup Ziina To Make It To Y Combinator
📚 Deeper Reads & Features
The Countries Most Reliant on Cash In 2022
Fintech CFOs Seek Reliable Funding as Investors Pull Back, Demand Higher Yields
Crypto Is Taking a Few Small Banks on a Wild Ride
Google/TCH Launch – Banks Hire New Network CEO
The reinvention of Goldman Sachs: what has David Solomon achieved?
Wait, When Did Everyone Start Using Apple Pay?
Winners and Losers From Card-Fee Proposal Are Hard to Figure
Bank Behind Fintech's Rise Reels in Billions in Pandemic's Wake
Congress Should Give Fintechs Access To Fed's Settlement Services
Fintech Regulation: If It Looks And Walks Like A Duck, It Is A Duck
Tornado's Sanctions -- Digit Order -- Bieber Meme
13 fintech service providers that startups are flocking to as they look to cut costs
Rising Interest Rates Put the Squeeze on Fintech Lenders
Billionaire Ray Dalio joins Cash App's campaign to become the bank of Gen Z
Goldman Sachs Should Kill Its Planned Marcus Checking Account
Hidden Cost of Free Trading? $34 Billion a Year, Study Says
The pitch deck fintech startup TomoCredit used to raise $122 million
Here they are: Your 2022 Dogs of Fintech
---
Have a news item for us? Reach out to news@thisweekinfintech.com.