This Week in Fintech (8/14)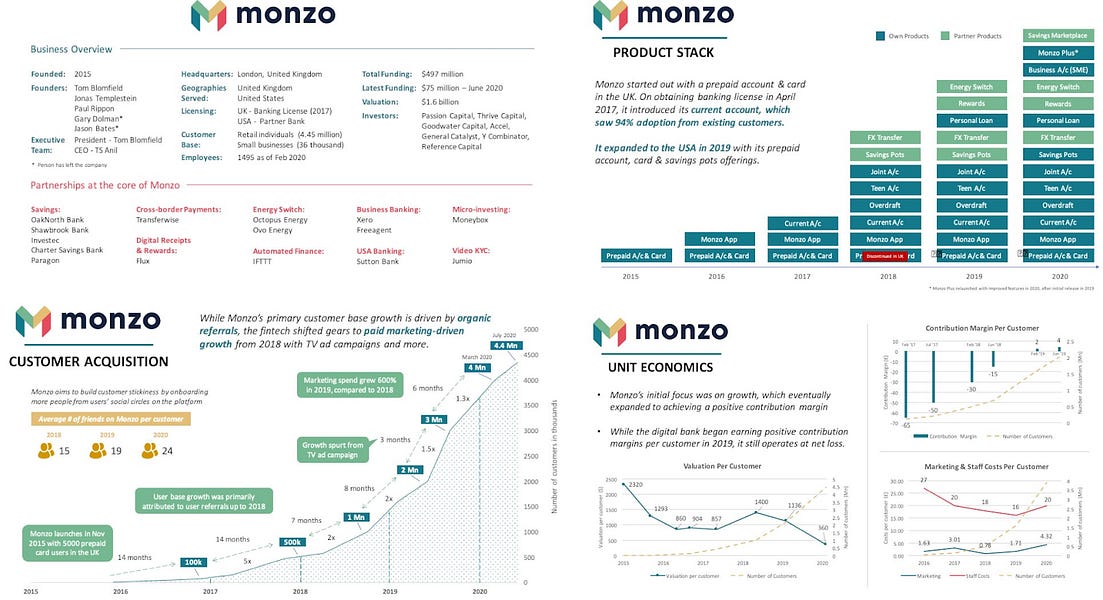 Hello Fintech Friends,
I seem to have kicked the Twitter hornets' nest this week by suggesting that there should be a federal 'subsistence level' bank for unbanked consumers to access basic financial services. Curious what others think? Pros, cons?
I also realize this newsletter is getting too long (blame all the news), so I'm thinking of splitting the combined Financings and Exits and M&A sections into their own weekly. Would you prefer this, or hate it?
Please find another week of fintech and banking news below.
Quote of the week
"Since the launch in May, cities from Arizona to Montana and California have been in contact with Tenino for advice about starting their own local currencies."
Peter Yeung, Bloomberg (source)
---
Open role spotlight
Themis, a stealth-mode compliance software for SMBs, is looking for a Co-Founder / Full Stack Engineer / Director of Engineering.
Read of the week
I enjoyed Marc Rubinstein's Online Lending: the Good, the Bad and the Ugly, which breaks apart success and failure modes in fintech lending, including product viability, business models, and regulatory burdens. I am a fan of his newsletter (no relationship) and would recommend it.
---
Financial Services & Banking
Loans continue to get cheaper in the US. The latest rate to fall is the 30-year mortgage rate, which hit 2.88% this month (its 8th record low this year) - and so Fannie Mae and Freddie Mac are adding a new 0.5% fee on refinancings. Borrowing to finance auto purchases also rose over 90% in the past decade, but defaults loom large as stimulus measures end.
27 companies, including JP Morgan Chase, Mastercard, Citi and Bank of America pledged to hire 100,000 New Yorkers from low-income and diverse communities. The Mastercard Foundation meanwhile announced a series of partnerships to bring economic relief to small businesses in Kenya (where the government is also mulling new regulations on digital lending). Barclaycard launched a supply chain visibility product. And Visa issued a green bond.
Citigroup and Amazon partnered to provide installment loans on big purchases over $100 on the e-commerce site. Metrobank partnered with Sensibill to add receipt management to its mobile app.
ABN Amro launched Tikkie Check, a smartphone app for splitting the bill at restaurants, and wound down its Moneyou online savings business. BBVA is rolling out contactless ATMs. Caixa Bank launched a 100% recycled plastic card. Axis Bank rolled out an AI voice assistant. Public transit in Valencia, Spain will go cashless in partnership with Masabi, BBVA, and Mastercard. NatWest will cut 500 jobs.
The Reserve Bank of India announced an innovation hub focused on encouraging banks and fintechs to develop offline payment solutions. The Federal Reserve provided more details on its realtime FedNow settlement technology. The SEC will fine Interactive Brokers $38 million for failing to file suspicious activity reports. Barclays is under investigation in the UK for spying on employees. And only 41% of bank fraud victims in the UK receive restitution.
---
Fintech
Facebook consolidated its fintech payment solutions, including Novi (ex-Libra), Facebook Pay, and WhatsApp Pay, into a new group called Facebook Financial. The move is another tacit admission that financial services are becoming a native component of the architecture of web platforms, like messaging or profiles.
Robinhood is bringing retail stock ownership back to 1930 levels. Square's Cash App increased its user micro-loan feature up to $200. GM's CFO joined Stripe.
Revolut losses tripled to £106.5 million in 2019, up from £32.8 million in 2018. N26 is fighting unionization efforts in its Berlin office over CEO confidence and wages. Finnish fintech Holvi pulled out of the UK. High-speed trader Virtu lost $6.9 million to a hack.
UK credit card consolidation startup Curve is bidding for £10 million from RBS' small business bail-out fund. Hong Kong neobank WeLab signed up 10,000 accounts in its first 10 days. Microsoft tested Strong Customer Authentication checkout standards in Europe and found they led to higher abandonment rates.
Etsy is rolling out its proprietary payments platform to seven new countries, broadening how customers can pay for products. Telkom will offer financial services like lending and banking to 11 million South Africans. A new CGAP study sheds light on fintech borrower attitudes towards privacy in Kenya.
Square beat earnings with a 64% jump in revenue. Businesses that joined Stripe since lockdown have generated $10 billion in revenue. Billtrust saw payment volume grow 118%. Greenlight doubled its user count. Grocery chain Kroger is rolling out contactless payments in its stores.
And here's Taylor Swift as neobank debit cards.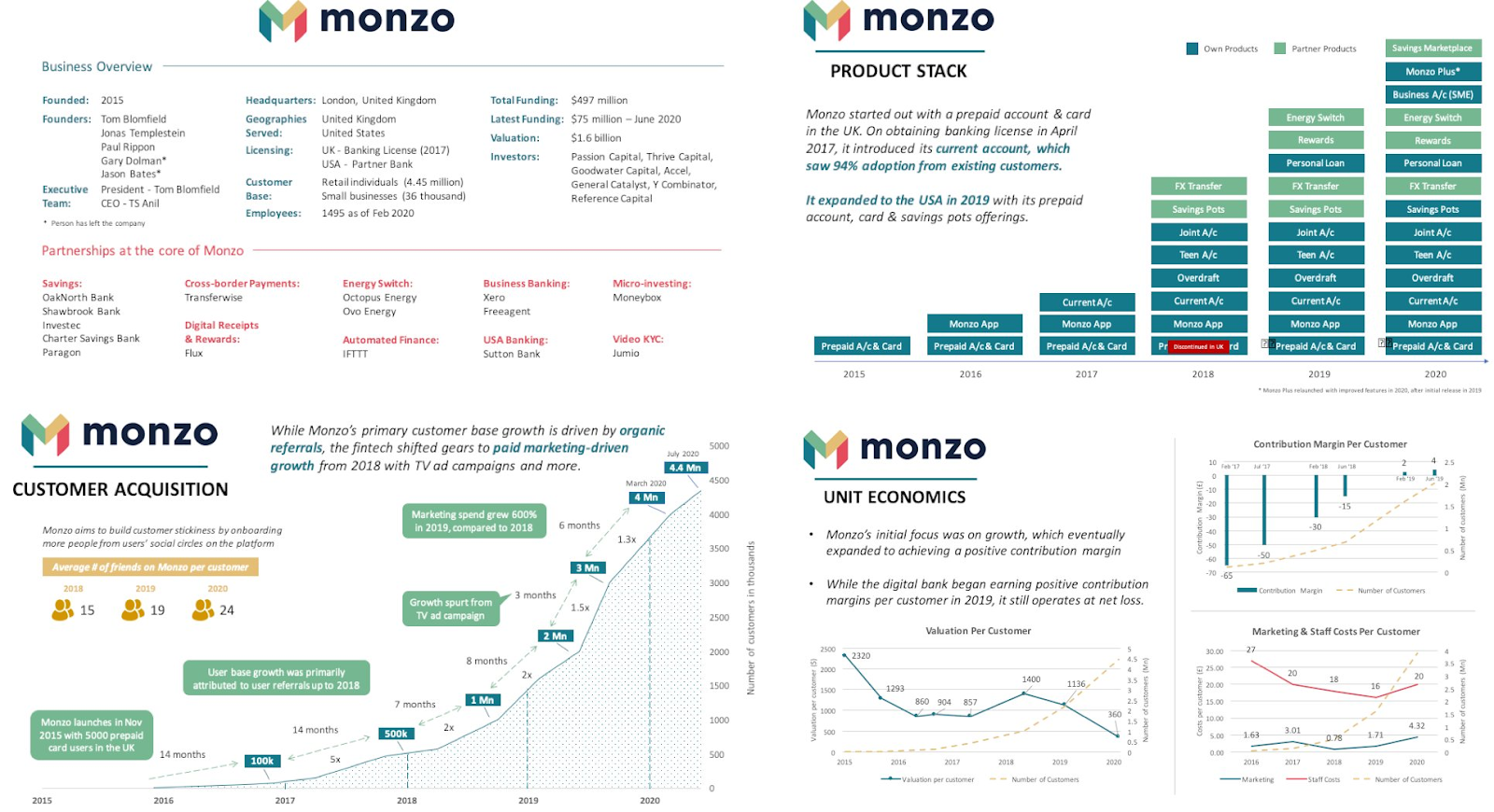 Source: Sanjeev Kumar
---
Financings
Exits and M&A
---
Deeper Reads
Women Are Leading Latin America's Fintech Revolution
Innovative Finance to Increase Refugee Resettlement
Why Cash Transfers Are an Efficient Method of Reducing Food Insecurity
Fintech has a key role to play in smart cities
Building a fintech giant is very expensive
Why I hate my Robo-advisor...and you may too
White Paper on Fair and Transparent Use of Machine Learning in Credit Underwriting
A tale of two banks: Monzo vs Starling
Are trading apps propping up markets?
10 companies with the most fintech patents
Hubuc and Ross Republic boost embedded finance
Benefits for puppies are on the rise during surge in pandemic adoptions