This Week in Fintech (7/9)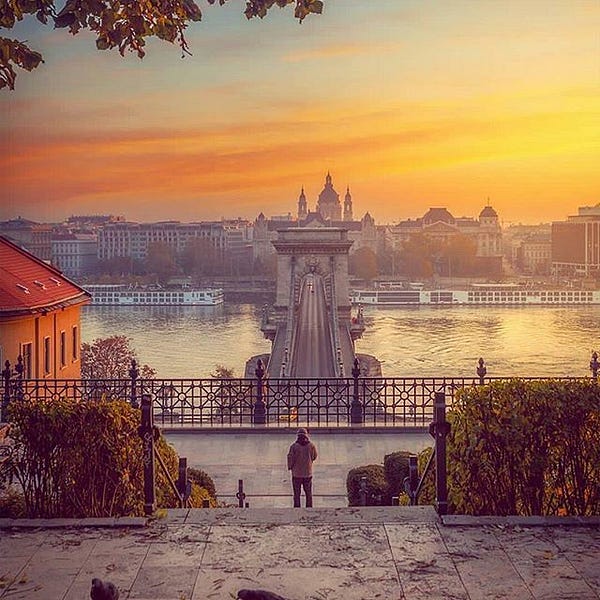 Hello Fintech Friends,
If you missed it, we released our second podcast episode of Hey Fintech Friends this week, speaking with Pierre Whatley of FS Vector.
Listen to Helen's interview here and let us know who else we should be talking to by reaching out to helen@thisweekinfintech.com!
(And for those keeping track at home, Mohammad also released another week of our new Policy issue, this time diving into Europe's new crypto regulation.)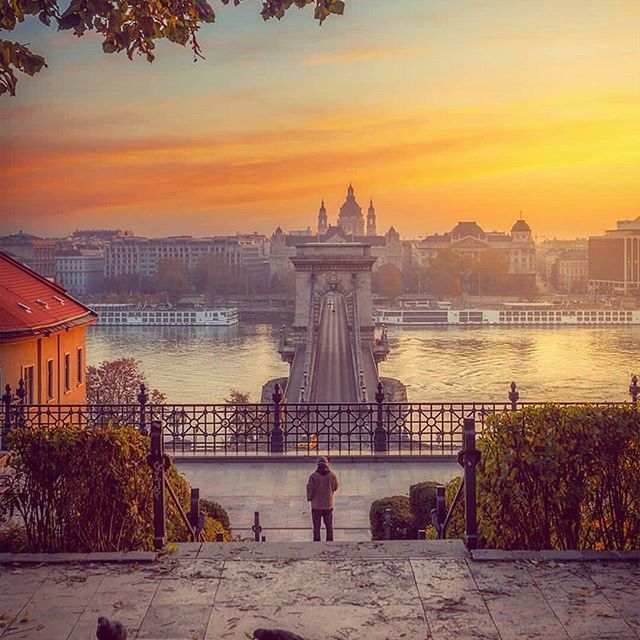 Please find another week of fintech financing events below.
---

If you're an early-stage startup founder raising equity or debt, we may be able to help - come check out our fund, The Fintech Fund (including a link to pitch us) and see our primer on how we make introductions to friendly VCs and debt providers.
Are you a fintech angel investor? Come join our syndicate.
---
Sponsored Content
Fintechs, like many other businesses, need to store sensitive data like names, emails, credit cards, and banking information. But storing sensitive data carries compliance risks and requires strong data security measures. Watch this on-demand webinar to see how Skyflow provides a simple yet sophisticated data privacy solution, a zero-trust Data Privacy Vault delivered as an API.
Want to sponsor a newsletter? See our sponsorship information here.
---

If you're looking to hire from a group of 10,000+ smart, motivated fintech professionals, come pick up a Collective Pass and post a job here.
If you're looking for your next adventure at one of the best fintech companies, check out the open roles here and sign up to be matched with Fintech companies here!
---
💸 Venture Financing
Venture investment in embedded finance doubled in 2021 across the EU and US.
---
Pssst - if you like early-stage fintech investing, come join our angel syndicate.