This Week in Fintech (3/11)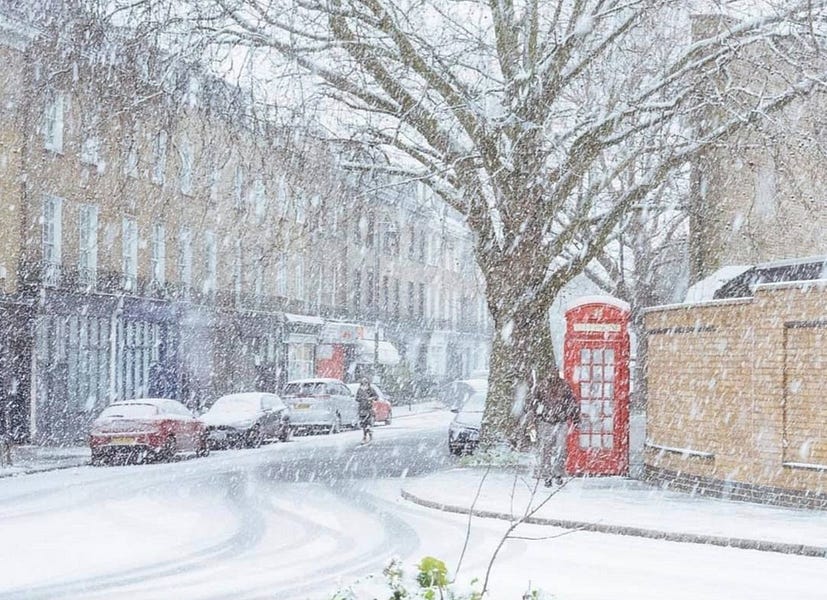 Hello Fintech Friends,
For the Londoners reading this, our UK & Europe Editor Michael Jenkins will be hosting a London Fintech Happy Hour on April 4th (thanks to Minna for sponsoring).
And if you haven't yet, check out our newest regional issue, This Week in Fintech - Africa.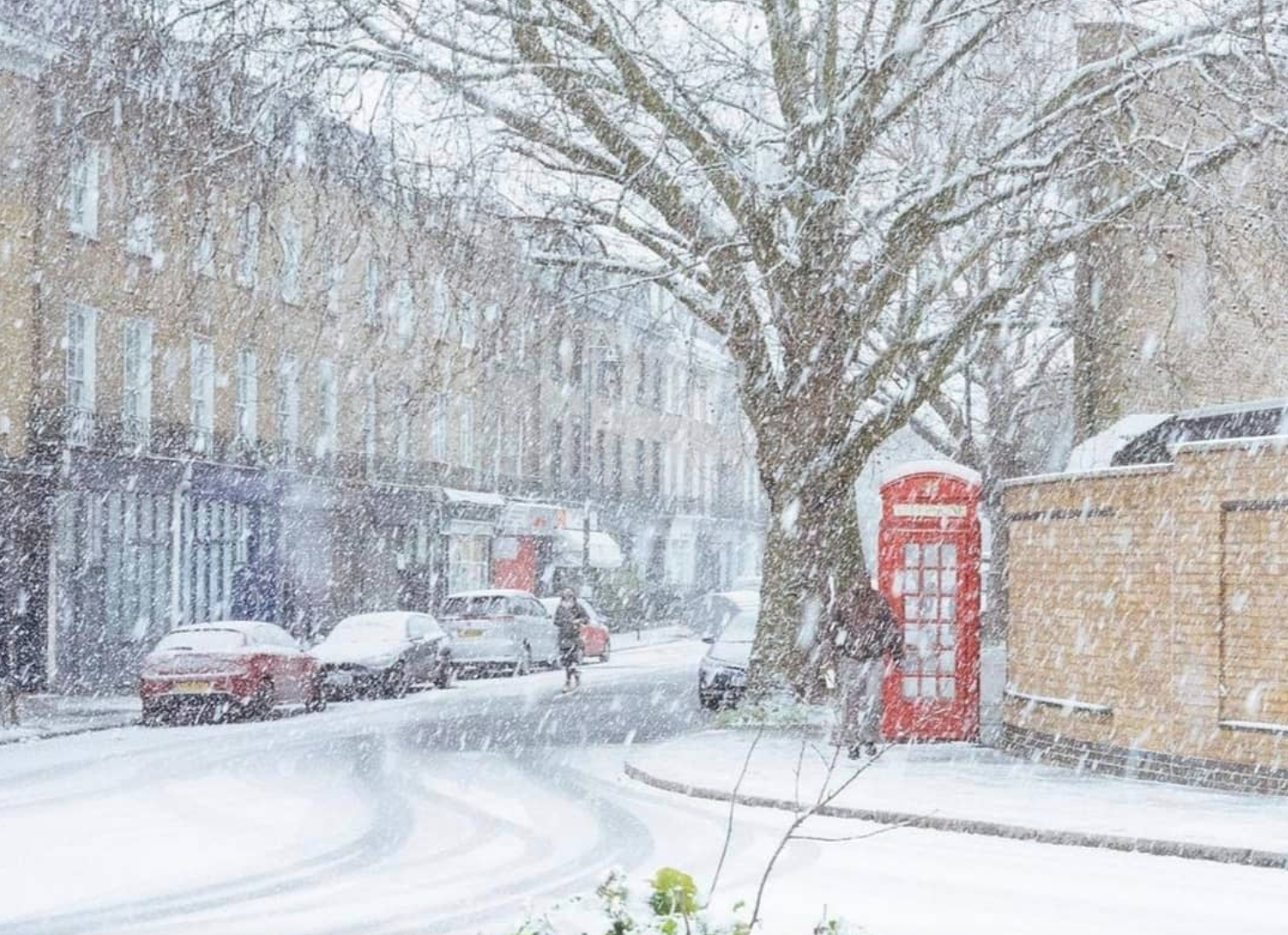 Please enjoy another week of fintech and banking news below.
---
💬 Quote of the Week
---
📖 Read of the Week
This week, in his piece Children of Durbin, Carbon Health's Ayo Omojola unpacks the legacy of the Durbin Amendment to the Dodd-Frank financial reform package in the US. The amendment was a last-minute addition to the sweeping package – which has defined financial regulation in the country since the global financial crisis – to limit the total fees that debit card issuers could charge to merchants.
The immediate impact of the amendment was to eliminate swipe fee (mostly, interchange) revenue almost overnight, which, coupled with the low-rate environment that followed the GFC, squeezed the margins of banks with high legacy cost structures. As Ayo details, this paved the way in no small part for the rich consumer fintech ecosystem the US has today. Features like scaled distribution through mobile and web apps, lower cost structures, and alternative revenue streams – contrasted to banks' shift to a reliance on fees and flight to premium customers – set the stage for fintech banks to move from outsider to challenger to (recently) formidable retail banking competitors in their own right.
Even beyond the impact on fintechs, the combination of Durbin's margin pressure on banks (which are now beginning to abandon overdraft fees) and fintech competition is leading to almost unprecedented bank consolidation in the US. As deep-pocketed neobanks continue to win market share from legacy banks, you can expect to see (1) more M&A consolidation to reduce redundant cost structures, (2) more abandonment of bank branches - creating financial deserts in many communities, and (3) banks invest heavily in renewed digital experiences, many of which will come from digital-as-a-service fintech companies.
The question is: how quickly can neobanks continue to grow before they become banks themselves? (With the same regulatory treatment, ROE valuations, and incremental product cross-sells to retain ARPU growth.)
Ayo's overview is well worth the read.
📊 Stat of the Week
Nearly 18 million Americans were defrauded through scams involving digital wallets and person-to-person payment apps in 2020. (Fraud Is Flourishing on Zelle. The Banks Say It's Not Their Problem.)
---
Sponsored Content
On May 25-26, LendIt Fintech USA returns to the Javits Center for 2 days of world-class content and long awaited face-to-face networking. CxOs from Upstart, Goldman Sachs, Figure, Nubank and Fundbox are already confirmed to speak - join them to explore the complexities of today's financial services industry through insightful sessions focused on the most important trends in banking and lending. Save 15% on your pass with the code MEDIA15_TWIF - see you there!

Want to sponsor a newsletter? See our sponsorship information here.
---

If you're looking to hire from a group of 10,000+ smart, motivated fintech professionals, come join This Week in Fintech Talent talent group.
---
🏦 Financial Services & Banking
🚀 Product Launches
The Reserve Bank of India launched UPI instant payments for feature (brick) phones this week - which is a great example of continuing to meet customers where they are. This improves on the prior USSD transaction network, which saw declining volumes over time.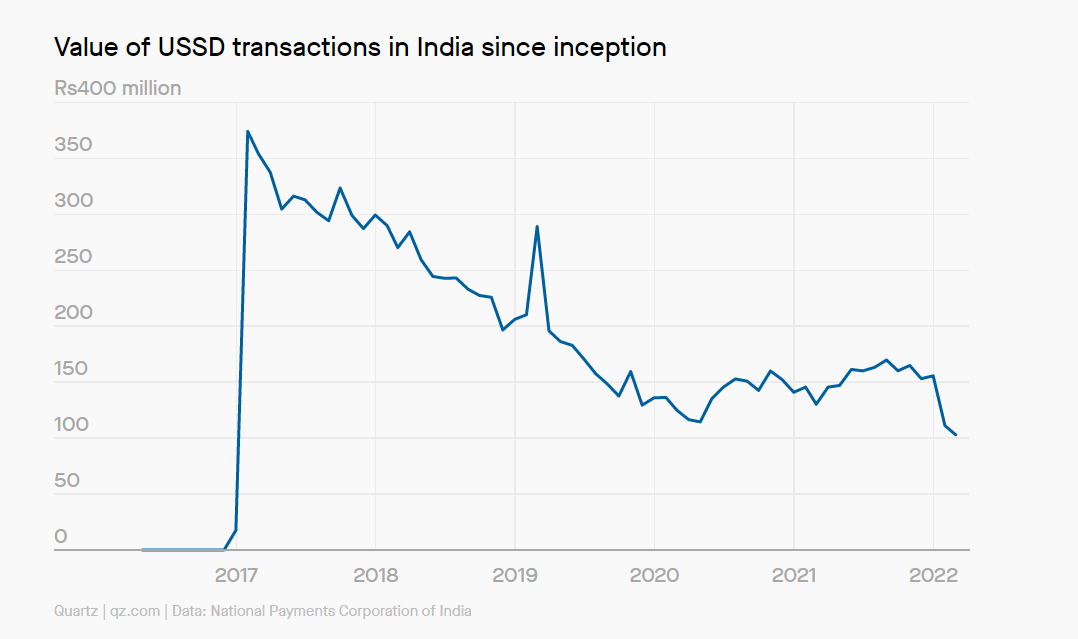 Rize partnered with YieldX to launch a target yield account, targeting 8% returns.
Royal Bank of Canada launched a payments split-with-friends tool.
Tesco Bank added biometric onboarding to its newly-launched shopping app.
Santander Bank launched agriculture loans backed by crypto assets.
📰 Other News
The City of Philadelphia in the US voted 15-1 to establish the Philadelphia Public Financial Authority, which will operate the US' first public utility bank.
Visa and Mastercard are preparing to raise fees - primarily interchange fees - for US transactions, despite prior retail and congressional opposition.
Russia's Sberbank will now issue it's Mir card with China's UnionPay, after Visa, Mastercard, AmEx, and PayPal all stopped operating in the country. A Swift ban was extended to Russia and Belarus as well.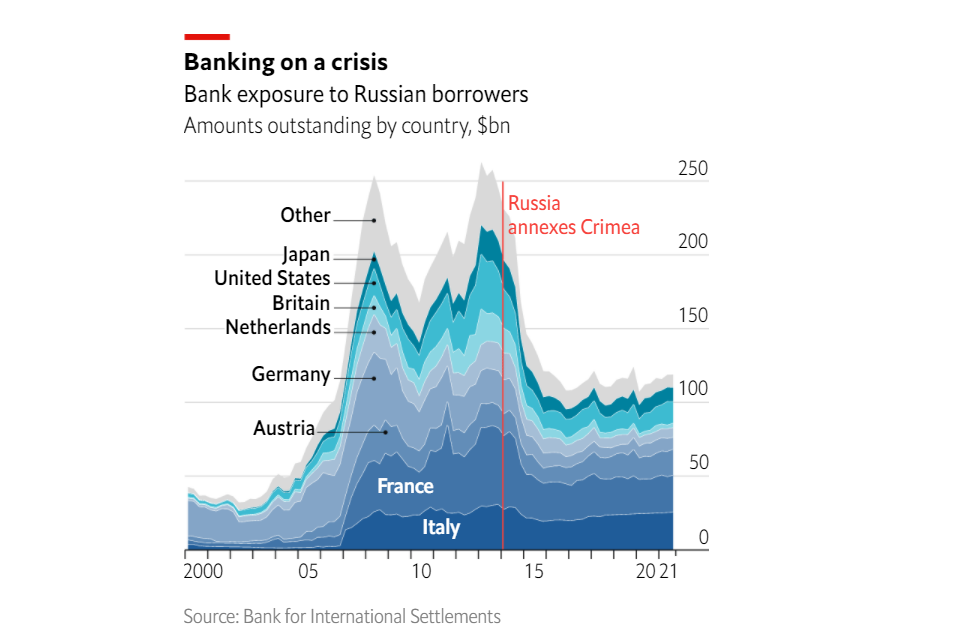 (Western banks are much less exposed to Russia than a decade ago)
Indian telco Bharti Airtel is partnering with Axis Bank to roll out financial services to the telco's 340 million customers. Bank Rakyat Indonesia signed an MOU with open banking platform Ayoconnect to add financial accounts to its dashboard.
Australia and New Zealand's ANZ Bank is combining its retail and digital units.
Goldman Sachs will offer an ethereum fund to clients via Galaxy Digital. State Street will offer crypto custody via London fintech Copper.co.
Citi's commercial cards team partnered with Marqeta to build a mobile wallet.
UK bank NatWest is preparing to launch variable recurring payments and open banking payments.
Brazil's central bank picked nine proposals to launch a central bank digital currency.
A £14 billion class action lawsuit against Mastercard is moving closer to trial.
---
💻 Fintech
🚀 Product Launches
Stripe launched a payment option via Japanese Konbinis, the most popular payment method after cards and a full-service crypto suite with pay-ins, pay-outs, and KYC.
KYC / AML platform Hummingbird * launched Investigation Canvas, an all-in-one platform for compliance workflows.
US discount store Dollar General is launching buy-now-pay-later.
Scandinavian neobank Lunar launched a payments product for e-commerce purchases.
Tot launched an Italian banking platform for micro-entrepreneurs.
Sivo launched yield-as-a-service.
📰 Other News
M-Pesa turned 15 this week, with 51 million users in 7 countries.
Nigeria's Flutterwave partnered with salary-on-demand startup Cadana to launch in the country.
Hispanic mobile banking platform Cuentas enabled x-border payments via Western Union.
Credit Karma and Summer partnered to build a student loan tool.
Walmart is getting into the low-cost US-Mexico remittances game. Credit card consolidator Curve came to the US.
ZeroHash * and DraftKings are partnering to allow users to earn staking rewards on Polygon.
Forter passed $500 billion in GMV. The UK's Bankifi joined Visa's Fintech Partner Connect program.
Prolific defi founder Andre Cronje unexpectedly resigned from many of his projects, sending many defi prices tumbling.
Buy-now-pay-later provider Sezzle plans to cut 20% of its workforce following its acquisition by rival Zip.
---
Come meet us in-person at www.fintechhappyhour.com.