This Week in Fintech (2/12)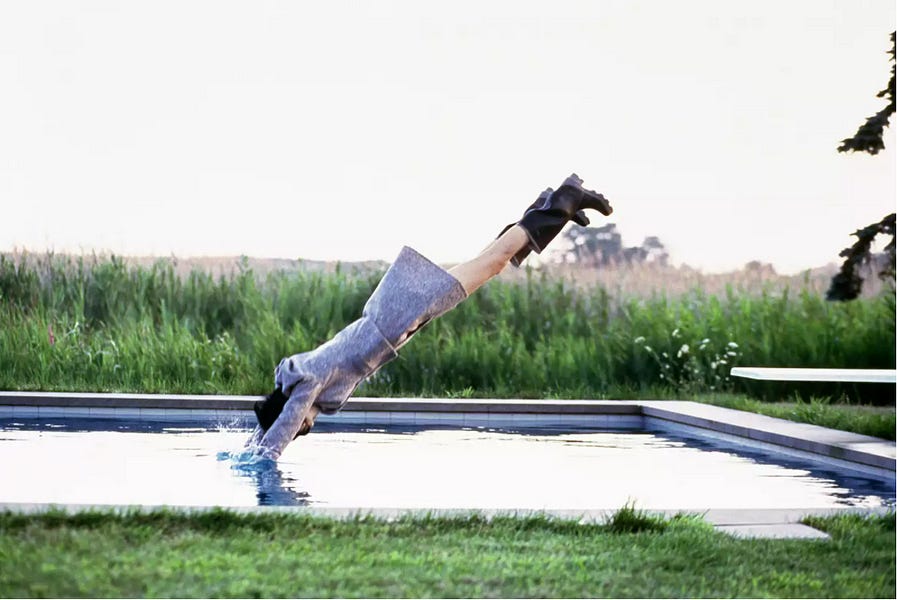 Hello Fintech Friends,
Our first-ever Africa Edition is now live! 🌍
Thank you to Benjamin Dada for the great writeup - featuring stories from NALA (Tanzania), Moni (Nigeria), Numida (Uganda), Lami (Kenya), Zeepay (Ghana), Thndr (Egypt), and more.
Catch up on this week's African news here.
Now let's dive in.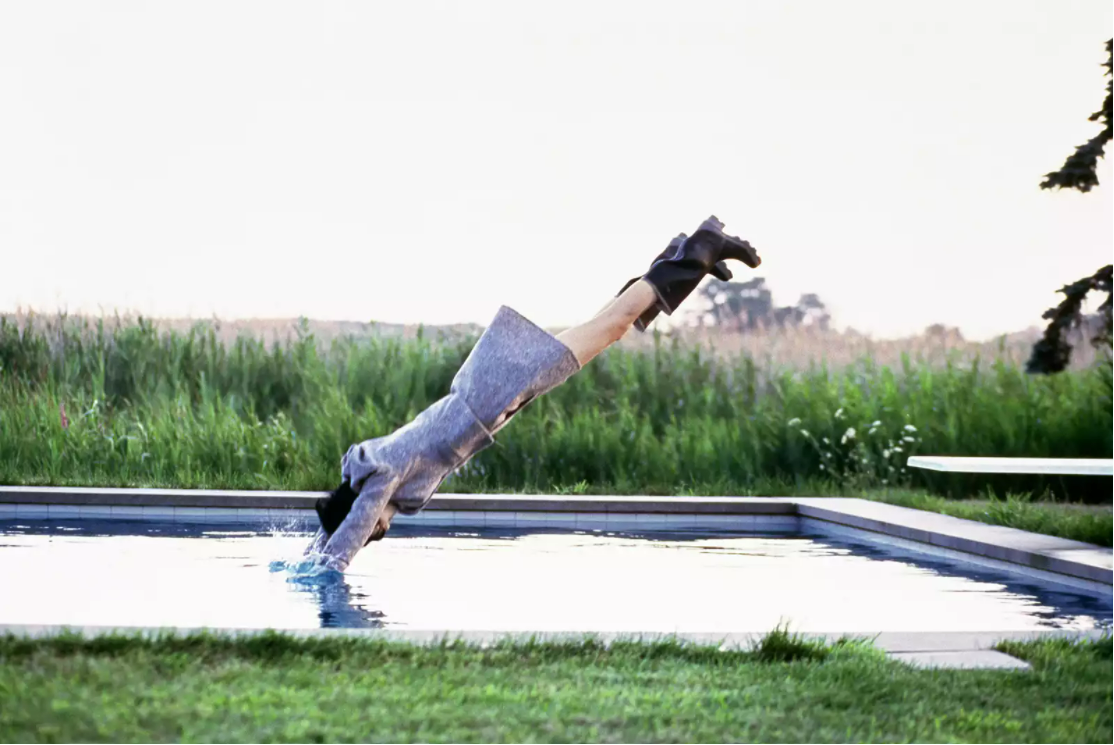 Please find another week of fintech financings and exits below.
---
Editor's Note: If you're an early-stage startup founder raising equity or debt, we may be able to help - please see our primer for more details and reach out to nik@thisweekinfintech.com.
---
Sponsored Content
Don't miss out on 30,000+ meetings at Fintech Meetup! There's less than 3 weeks left to get your ticket to the world's largest fintech meetings event. Join for the easiest way to meet and create opportunities with thousands of Fintechs, Investors, Banks, Credit Unions, Networks, Payments Companies, Retailers & Merchants, Media and many others! Virtual, March 22-24. Get Ticket Now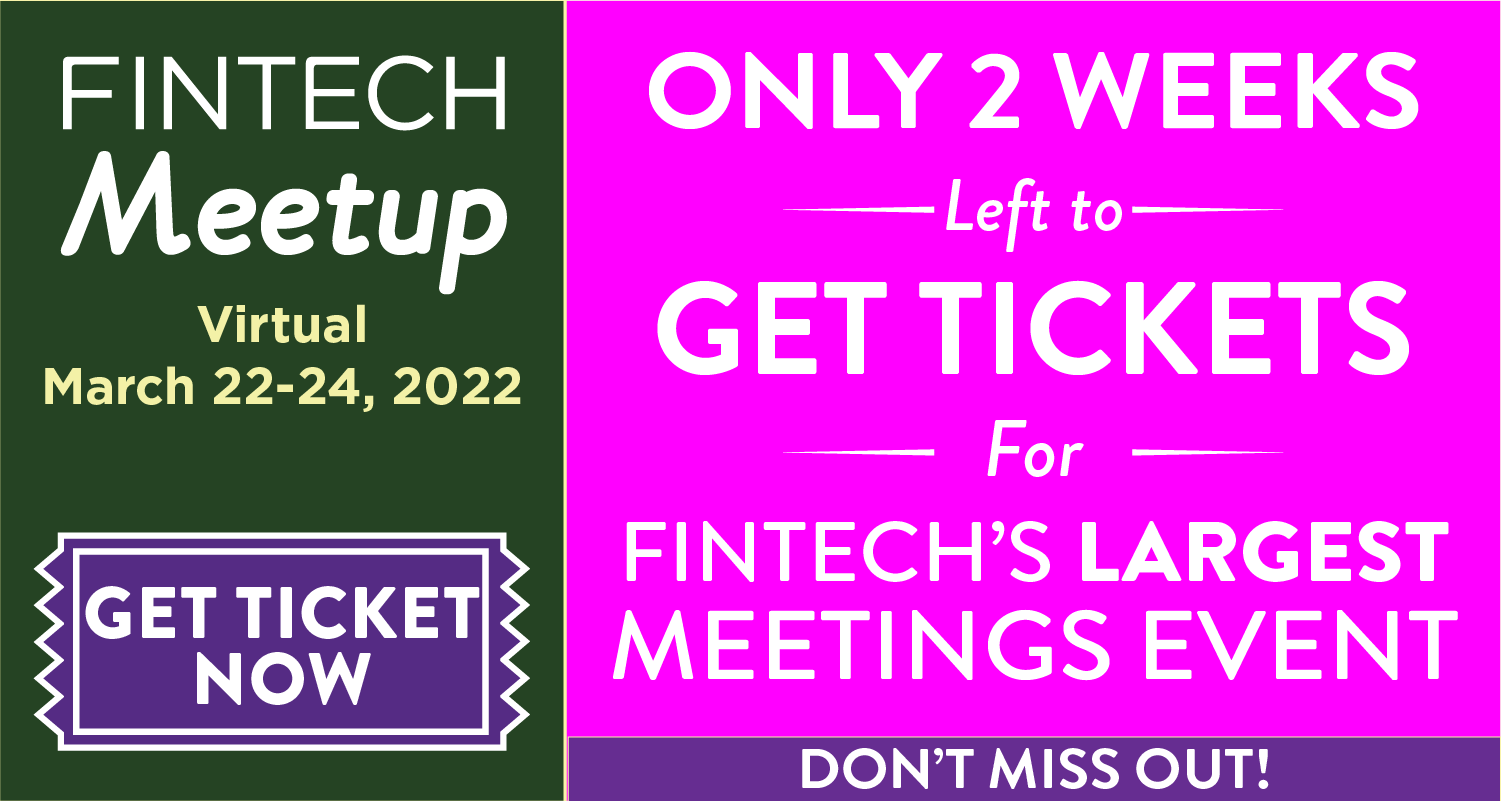 Want to sponsor a newsletter? See our sponsorship information here.
---
💼 Open Role Spotlight
Come find your place on the team at the most inspiring fintech startups! Browse open roles on This Week in Fintech's job board.
---
Driving the news this week:
💸 Venture Financing
💵 Debt Financing
☯️ Exits
💻 IPOs & SPACs
🤝 M&A - Fintech
🏦 M&A - Bank and FinServ
---
Sponsored Content
What does the BNPL boom mean for consumers who default? At TrueAccord, with data from helping more than 16 million consumers, we wanted to better understand debt trends, repayment performance and consumer preferences and gain insight into the BNPL phenomenon and its long-term outlook. Download the report to learn more.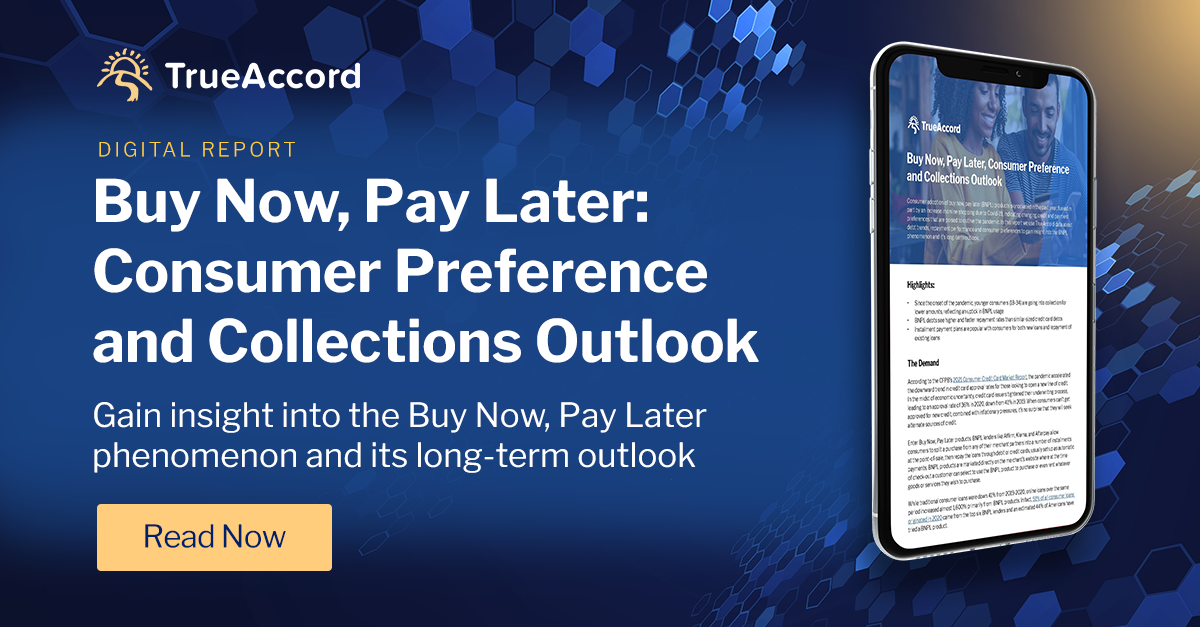 Want to sponsor a newsletter? See our sponsorship information here.
---
🌎 Fintech Around the World
Why 2022 could be a boom year for Nigerian retail investment apps
South African fintech start-ups rack up venture capital cash
Ethiopia's telco battle will take place in the mobile money arena
📚 Deeper Reads
Fintech Roundup: Corporate spend just can't be a winner-takes-all space
Fintech is going to be bigger than we think
DAOs Aren't A Fad — They're A Platform
A modern fraud prevention solution built for today's world
'Baby Shark' Has 10 Billion Views. For Parents, That Is 10 Billion Too Many.