Africa
This Week in Fintech - Africa (2/11)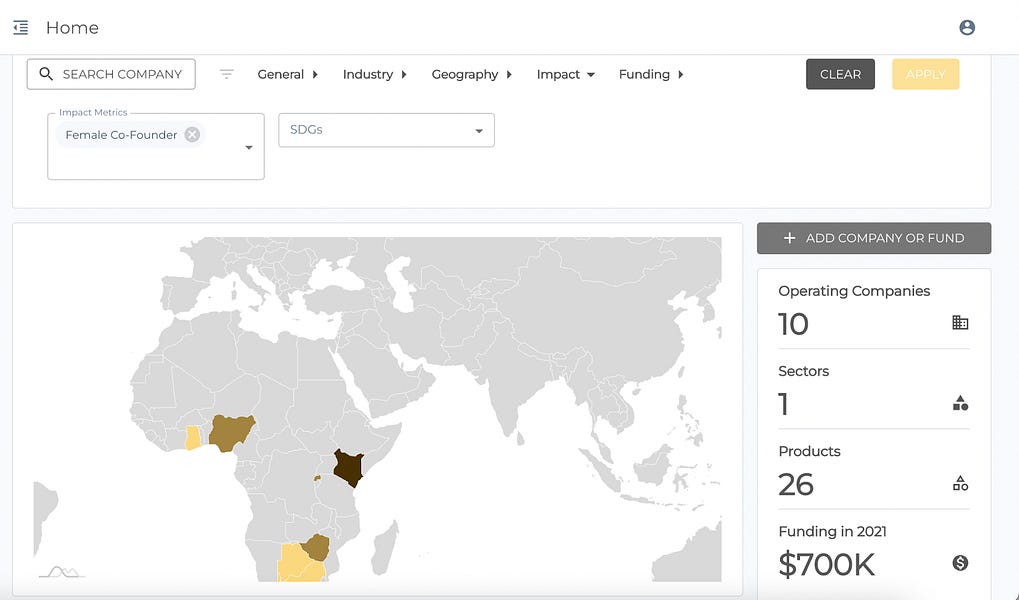 Hi Everyone,
Welcome to the first Africa edition of This Week In Fintech.
In this episode, I'll share my:
---
Tweets of the week
Let Ido Sum, Partner, TLcom Capital take you deeper into the world of ESOPs
😂 Take all my money, Michael Jenkins
I see it, many people trying to do too much, early-on
---
Stat of the week
Fintech & DFS startups in Africa* with a female co-founder raised only 0.04% of the total funding in 2021. According to Briter Intelligence, these startups with a female co-founder raised only $700,000 in 2021 while the entire Fintech & DFS sector raised $1.52B.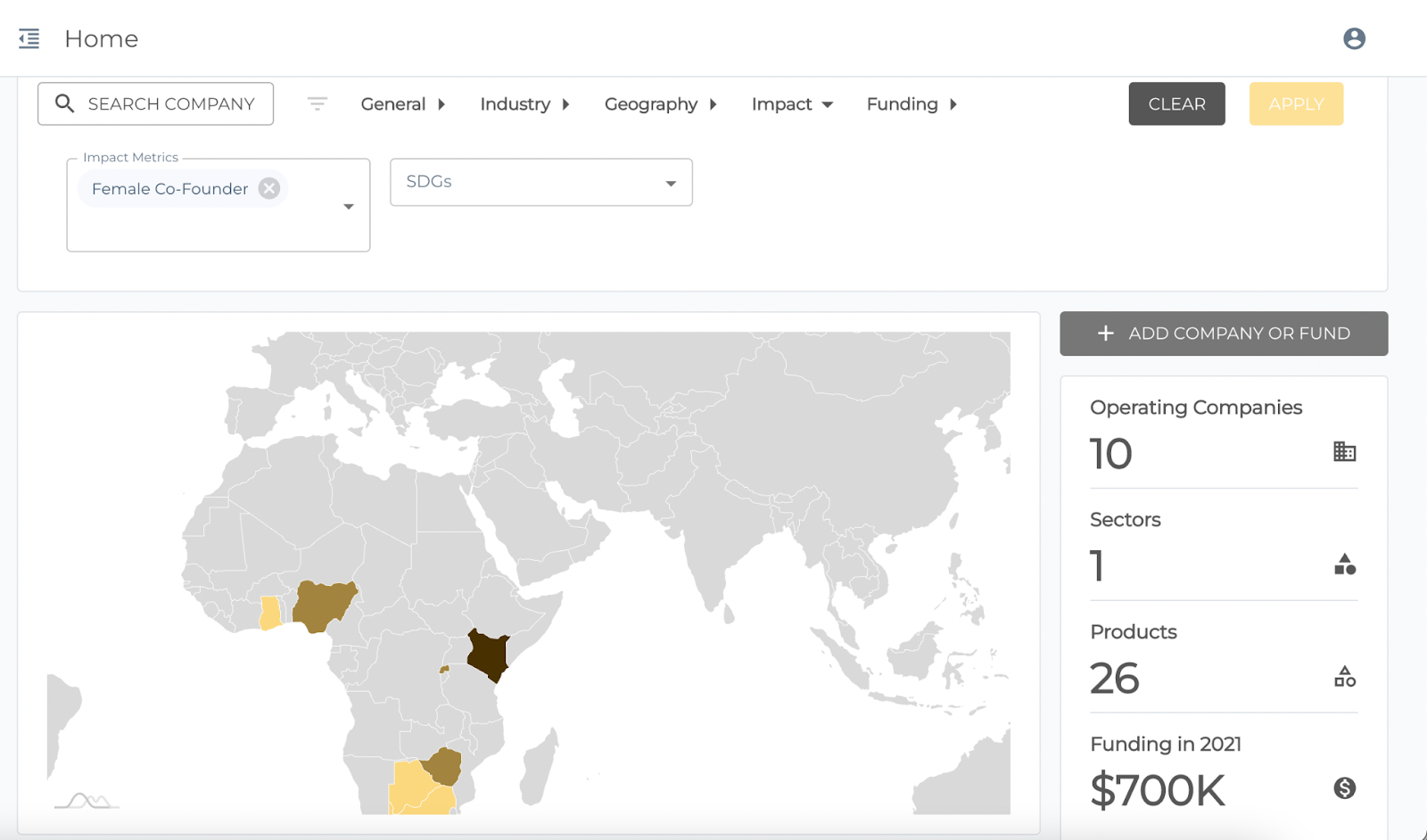 Screenshot taken by 10:30PM (WAT) Jan 30, 2022
HQ in African countries and Female founders.
*Nigeria, SA, Kenya, Ghana, Egypt, Rwanda, Zimbabwe, Botswana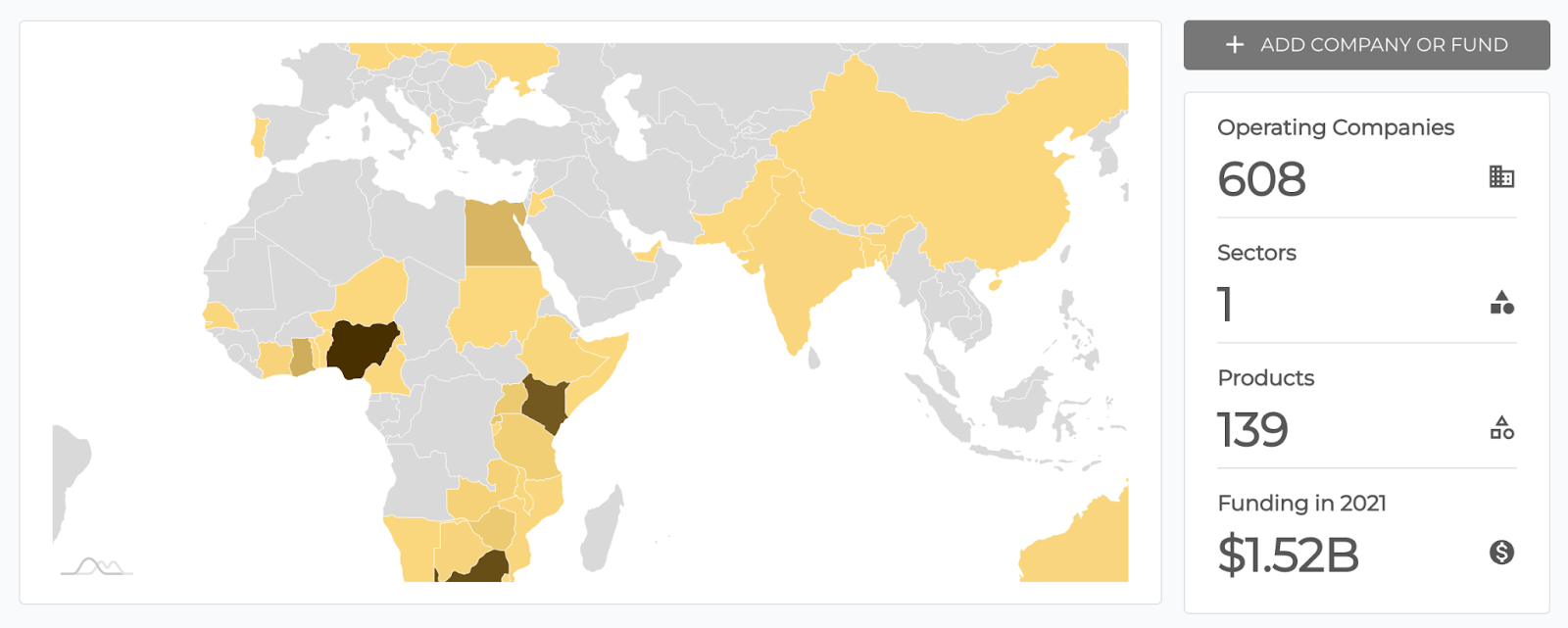 Screenshot taken by 10:42PM (WAT) Jan 30, 2022
2022 is off to a great start for teams with female co-founders as OZE closes a $3M round. More on this in our funding section below.
---
Market updates
News from Africa
---
Funding announcement
PSA: When people think and talk about Africa, many times they mean sub-Saharan Africa (AKA Black Africa) because North Africa is seen as being part of the middle-east and not sharing the conventional characteristics of Black Africa. For example, in the MENA region, internet penetration is as high as 71% but in SSA it's just 29%. That being said, for the purpose of this newsletter, we're grouping North Africa as part of Africa. And we might re-think our stance if/when we have a Middle East Editor.
---
Egypt
Nigeria
Rest of Africa
Insightful thoughts on Africa