The Main Edition
Where should we host our 2023 Fintech Trek? (TWIF 1/13)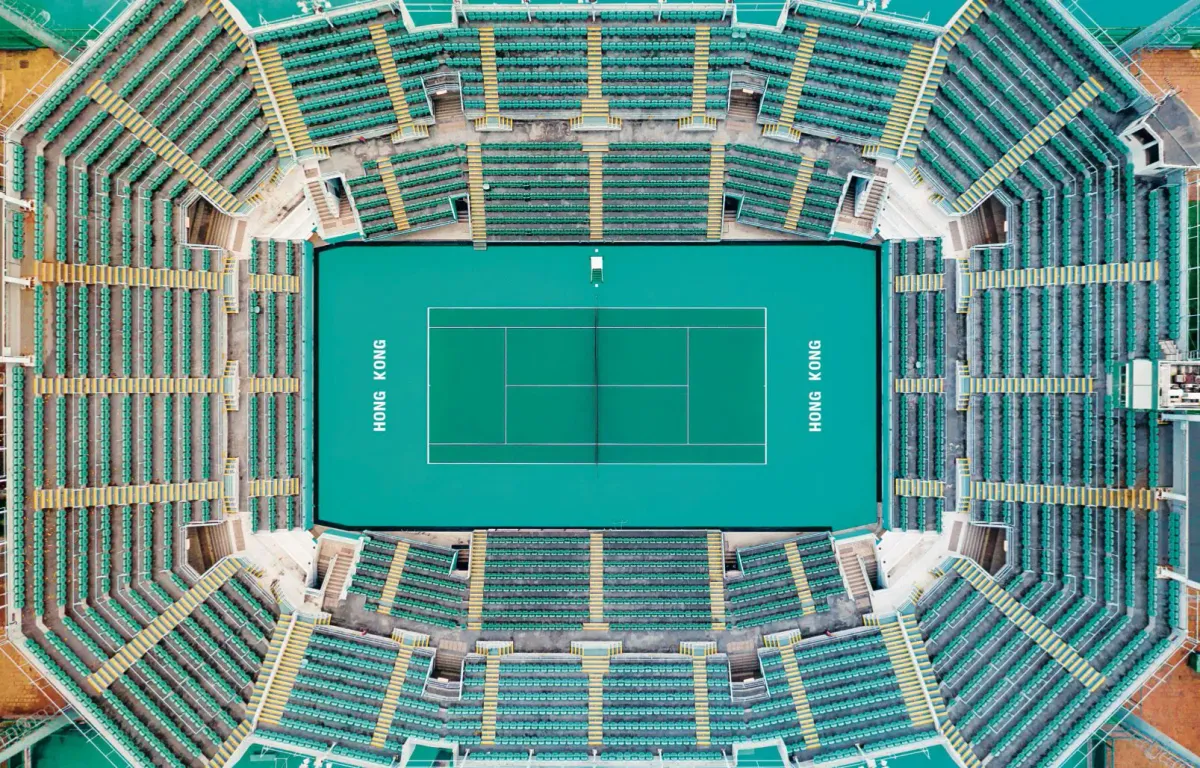 Hello Fintech Friends,
Moving into the new year and the post-covid lockdown era, we're focused on bringing together our community of fintech enthusiasts - not just online, but offline as well.
One of our initiatives to bring people together across fintech ecosystems is our Annual Fintech Trek, where we curate a field trip to an international fintech hub. You can read more about our Abu Dhabi & Dubai Fintech Trek, which we held in December, in our writeup here.
The Treks include a combination of (1) meeting with local startups, operators, and investors, (2) a series lunches and dinners with other Trekkers and local fintech hosts, (3) fun cultural activities and events, and (4) an open meetup for everyone in that city's fintech ecosystem.
So we want to hear from you: Where should we host our TWIF Finnovation Fintech Trek in 2023? (50 votes and counting)
Let us know by voting in TWIF Finnovation.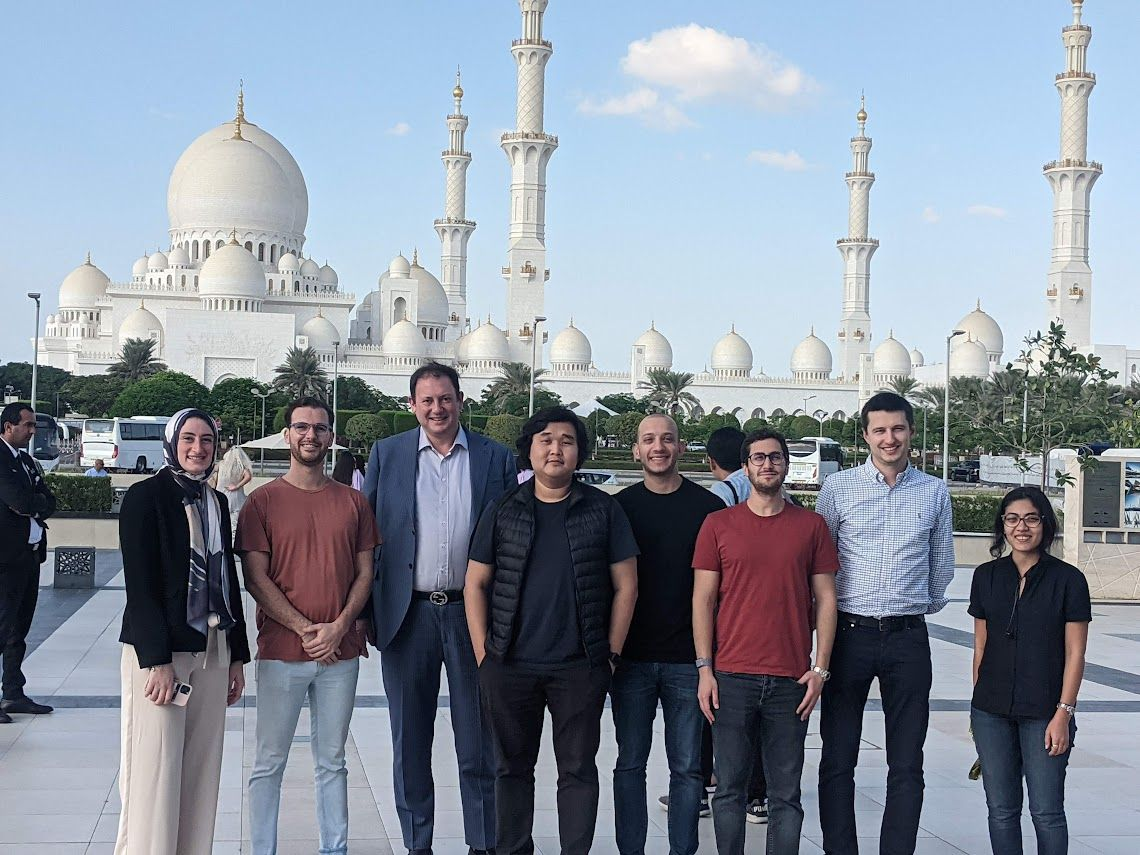 Please enjoy another week of fintech and banking news below.
---
Fintech Meetup Ticket Prices Go Up Friday at Midnight! This is Q1's BIG new event with 250+ speakers, 200+ sponsors, an exhibit hall & a tech-powered meetings program (30,000+ double opt-in meetings!). We deliver real results and measurable ROI. At the Aria, Las Vegas March 19-22. Get Ticket!
Want to sponsor a newsletter? See our sponsorship information here.
---
💬 Quote of the Week
📖 Read of the Week
Leading with Context: Credit in the Digital Age
📊 Stat of the Week
Per Alloy, 27% of banks lost over $1 million to fraud and 70% lost over $500,000 to fraud in 2022. (Source)
Relatedly - "Crypto hacks and fraud reached a record high in 2022, with incidents up 27.66% from 2021." (Source)
---
Many fintech companies are dealing with difficult situations at the moment - as Tolstoy would say, each difficult in their own way. One common impact of the current market stress is that layoffs have been rolling through the industry.
We are trying to do everything we can to help people moving between jobs find their next role. If you're looking for your next company to join, come check out our job board. If your company is hiring for new roles, come post them with us! And if you want employers to find your (anonymized) resume, join our Talent Collective.
---
🏦 Financial Services & Banking
🚀 Product Launches
India's Axis Bank partnered with banking-as-a-service provider OPEN to launch a digital checking account for its business and consumer customers.
Spain's Santander Bank launched a product in the business-to-business buy-now-pay-later lending market.
📰 Other News
Metropolitan Commercial Bank is winding down its cryptoasset practice, under pressure from US regulators not to have too much exposure to crypto. Elsewhere, The Digital Pound Foundation, The Payments Association, and UK Finance created a crypto industry body.
The Federal Trade Commission ordered Mastercard to open up its card tokenization to other payment networks for them to process debit card payments.
JP Morgan is suing the founder of student loan application startup Frank, which it acquired for $175 million, for creating 4 million false accounts.
Goldman Sachs is expected to cut about 3,200 jobs from its workforce this week, as it largely exits the consumer banking market it recently moved into with products like Marcus.
---
💻 Fintech
🚀 Product Launches
German stock-trading platform Trade Republic launched a new 2% interest cash account.
Pan-African crypto exchange Yellow Card launched Yellow Pay, its in-app peer to peer payment tool.
Young adult banking app Greenlight launched a gamified financial literacy curriculum for kids.
Have we come full-circle? Enfuce and Orka Ventures partnered to launch a consumer lending card as an alternative to buy-now-pay-later.
Credit scoring service and marketplace ClearScore launched an open banking-based B2B lending unit.
Alongside* launched a crypto market investing index.
📰 Other News
Jack Ma is ceding control of Ant Group, following a $1 billion fine from regulators that is largely seen as a green light for the company to resume operations and growth within the Chinese financial services market. The company says it currently does not have plans to pursue an IPO.
Twitter is developing a new Coins feature, in partnership with Stripe, which will allow users to reward individual tweets with an in-game Twitter currency that can be withdrawn $50 at a time. Similarly, Shopify merchants can now design, mint, and sell Avalanche NFTs.
China Mobile, which owns Pakistan's telco network Zong 4G, showcased its first digital payments solution 'PayMax.'
Tanzanian money remittance app Nala expanded to the EU.
Zopa's neobank passed £3 billion in deposits and 150,000 customers. Starling Bank expects to quadruple its 2022 £250 million in pre-tax profits, with £10.7 billion in deposits.
Crypto bank Silvergate killed the Diem product it had purchased from Meta and laid off 40% of its team. Digital Currency Group shut down its wealth management subsidiary HQ.
Genesis laid off another 30% of its work force, and Coinbase laid off another 20% of its team.
Provident Bancorp and BharatPe are both shedding their leadership.
German neobank Ruuky filed for bankruptcy.
---
Come meet us in-person at www.fintechhappyhour.com, and join our angel investing syndicate.