Latin America
TWIF Latam 18 Dec - Open Co acquires BoletoFlex, PayU expands to Central America
Hola amig@s fintech!
We are about to conclude 2022, and the fintech sector doesn't stop, this week we have new rounds of investment, new acquisitions, partnerships and regulatory news.
We'll be taking a short-break from our regular programming for the next two weeks – we look forward to seeing you next year!  Hugs and best wishes.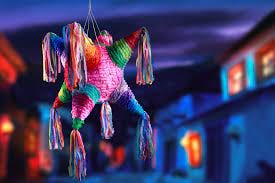 Please find below this week's front page of Latam fintech news.  If you're reading this on the web, we'd really appreciate your support by sharing and subscribing.
💛 Y'all be good out there.  ¡Saludos!  Até a próxima!
- Elena ;)
Feedback?  Reach out to us anytime! This week we're Andrea on Financing, Daniela on Other News and Exits, Lorena on Policy, and yours truly on Stat, Quote, Read & Tweet of the Week, Product Launches and Partnerships, Deeper Reads and editing.
---
Sponsored Content
Want to sponsor a newsletter? See our sponsorship information here.
---

📣 Latam startup alum who have been impacted by layoffs and recruiters looking for top talent, check out the Startups Alumni and Layoffs Brasil databases.  If I can be of help in some way, feel free to sign up for office hours here.
If you're looking to hire from a group of 10,000+ smart, motivated fintech professionals, come pick up a Collective Pass and post a job here.  If you're looking for your next adventure at one of the best fintech companies, check out the open roles here!
---
📊 Stat of the Week
We are about to start the last vacation period of 2022, and to be aware of how we spend our vacations, Visa presents Emerging Travel Trends in Latin America and the Caribbean.
For 41% of travelers, the main method of payment is credit cards. 46% use their savings to pay off debts, 23% choose to pay in interest-free installments, and 23% use interest payments.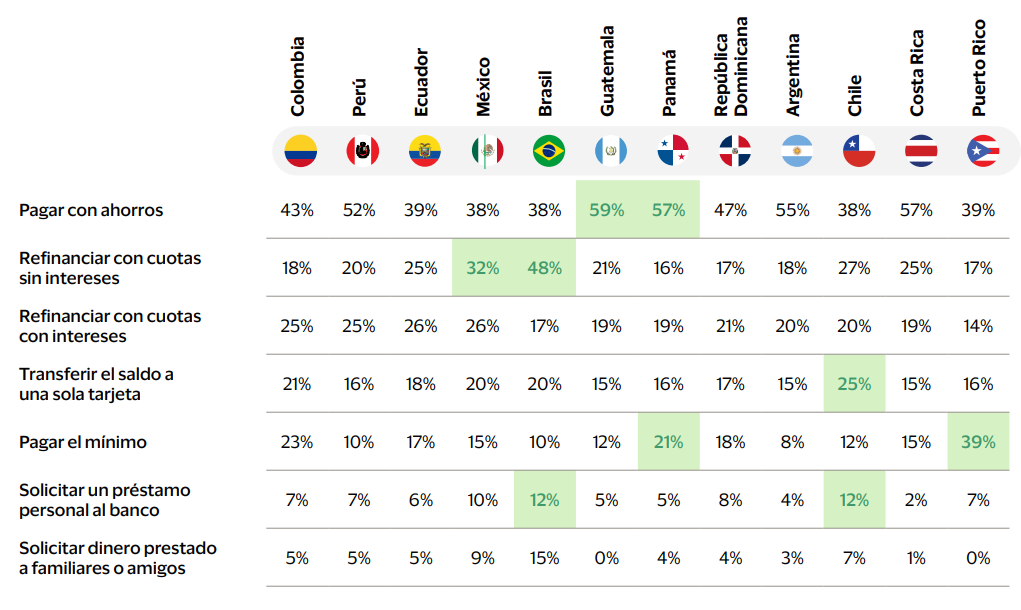 💬  Quote of the Week
"Talent is evenly distributed, opportunities are not. The true power of technology is distributing those opportunities evenly across the globe."
Eduardo della Maggiora, Founder & CEO of Betterfly
📖  Read of the Week
Latam has always faced digitization challenges, however, after the COVID pandemic, transfers and digital payment methods accelerated, thanks to the fintech industry that, despite the economic and political difficulties in the region, continues to grow and build a future for Latam.
---
💵 Debt Financing
Grupo GCB, the Brazilian holding company specializing in the financial and capital markets, announced a $1 million extension to the $13 million funding round from Credix. The financing will be directed towards Adiante, the SME lending offering credits through prepayment of receivables.
☯️ Exits
🤝 M&A - Fintech
Open Co, the Brazil-based alternative online lender, announced the acquisition of Boletoflex, a BNPL company that has more than 100 affiliated merchants. Details of the transaction were not disclosed.
---
🚀 Product Launches & Partnerships
💻 Fintechs
Bitso, the Mexico-based cryptocurrency exchange and Felix Pagos, an AI and blockchain-based payments platform, announced a partnership to offer their users a new service for transferring international funds via WhatsApp.
PayU, the Netherlands-based payment service  provider, announced its expansion to Central America as it launches  in Guatemala, Honduras, El Salvador and Costa Rica. PayU will offer card processing for US dollars and local currencies, including Lempira, Colón and Quetzal, as well as full PCI compliance.
YoCrypto, a digital platform that offers a credit card with Bitcoin Rewards, announced the start of operations in Mexico, in order to offer accessible credits with the benefits of the crypto ecosystem
---
📰 Other News
NotCo, the Chilean foodtech unicorn, raised a $70 million extension to their series D round led by Princeville Capital. The round brought the company's total financing to $400 million.
The Mexican Stock Exchange asks the Ministry of Education to include personal finance matters from basic education, so that basic finance concepts are known from childhood.
Goldman Sachs announced a position of more than 7% in the capital of BBVA and Santander, becoming the first significant shareholder in both entities in their subsidiaries in Mexico.
CORFO announced the launch of Venture Capital Chile, a program that will seek to attract foreign capital to strengthen the Chilean entrepreneurial ecosystem.
Betterfly, the Chilean insurtech, announced that it will postpone its IPO in the medium term, and will have as a priority to increase profitability in the five markets of Latam and in Spain.
Lulo Bank, the Colombian neobank, announced it seeks to be the first completely digital bank in Colombia to receive zero carbon certification. To date, the company has 200,000 clients. Among its goals for 2023 are reaching 1 million users and launching new credit products and services.
Visa announced that its Visa Developers platform had more than one billion applications and more than 200 projects in Latam, fulfilling the objective of creating agile collaborations and accelerating access to financial services.
---
📜 Policy
Brazil. The Central Bank authorized Google Pay and U4C to operate as payment transaction initiators (ITP), and Crypto.com was authorized as a payment institution. The Central Bank also informed that PIX has become the most used form of payment in the country and confirmed that the Real Digital (CBDC) will be launched in 2024.
Brazil. The Government has released a tool to purchase Treasury public securities.
Ecuador. The National Assembly reviewed one more time the Bill on the Development, Regulation and Control of Technological Financial Services (Fintech Law), some changes were made.
Mexico. FinSphera is the new company approved to operate under the Fintech Law (number 43), as a crowdfunding institution.
Peru. The Ministry of Foreign Affairs and EY launched the second edition of the "Fintech Business Guide 2022/2023", which is a useful tool for potential investors.
---
📚 Deeper Reads
The Paypers launches the Cross-Border Payments and Ecommerce Report 2022–2023
Why Brazil's crypto framework matters
Unicorns with fictitious valuations are a risk to the ecosystem (ESP)
5 lessons we've learned from building a venture fund from scratch
Credit card charge disputes on the rise as consumers cheat businesses
Why do startups fail after millionaire investments? The reflection of funds after hard 2022 (ESP)
---
🦉 Tweets of the Week
---
A huge 🙌🏽 and very heartfelt THANK YOU 🙏🏽 for being a reader.  Muito obrigada, millones de gracias!!
Humbly yours, happy holidays from team TWIF Latam 🤶🏽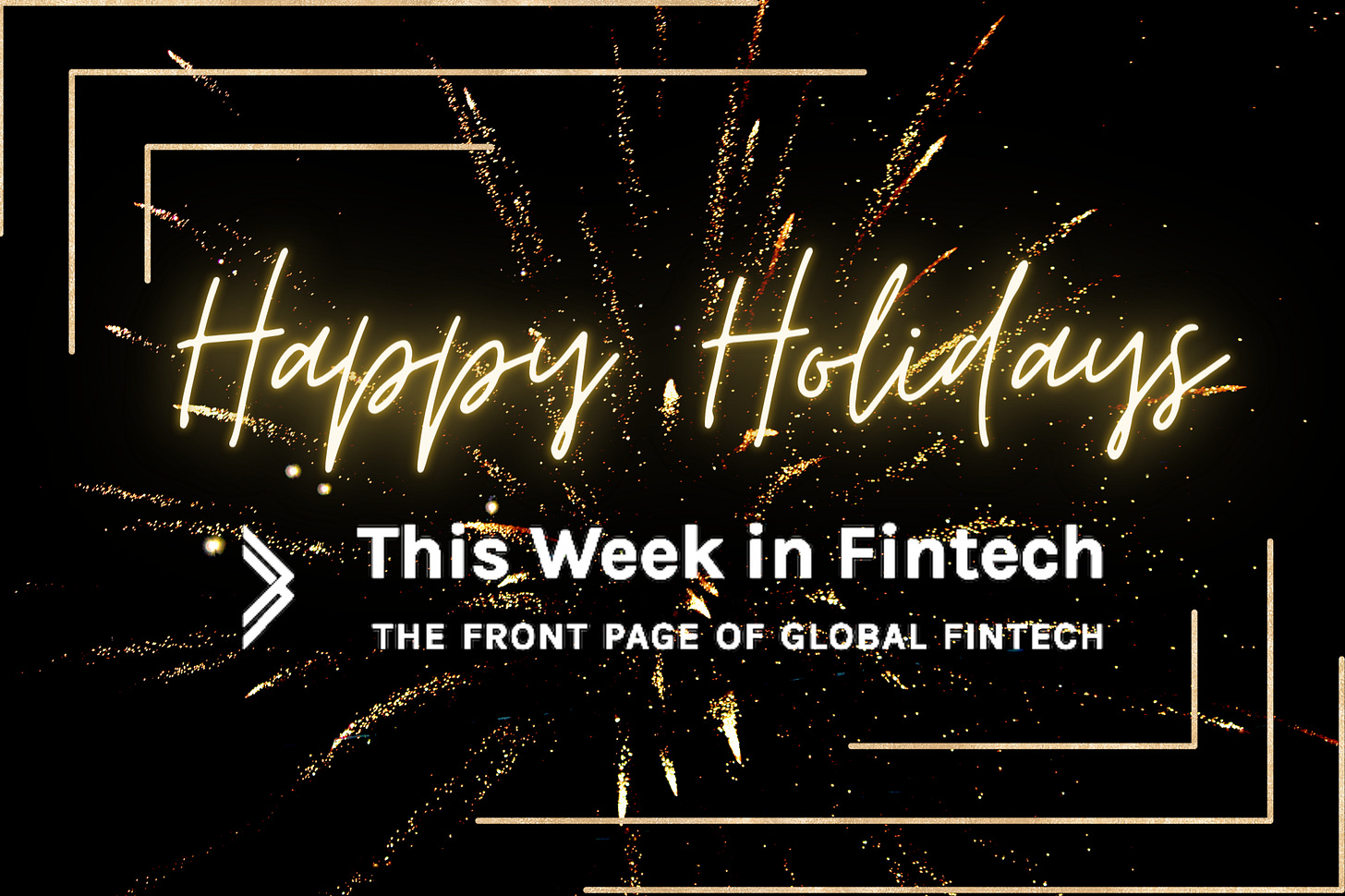 ---
Made in Latam with 💛 by Elena, Daniela, Lorena, Andrea, and Christine
👍👎 Did you like this edition of TWIF Latam?  Take a 1-minute anonymous survey here or message me with news items and suggestions.  I'd genuinely appreciate any and all input. If you liked what you read, please consider sharing or subscribing.
Come meet us in person at www.thisweekinfintech.com/events.  You can also join our global community on Twitter, LinkedIn, and Instagram.