Latin America
TWIF Latam 15 Jan - Santander launches new digital bank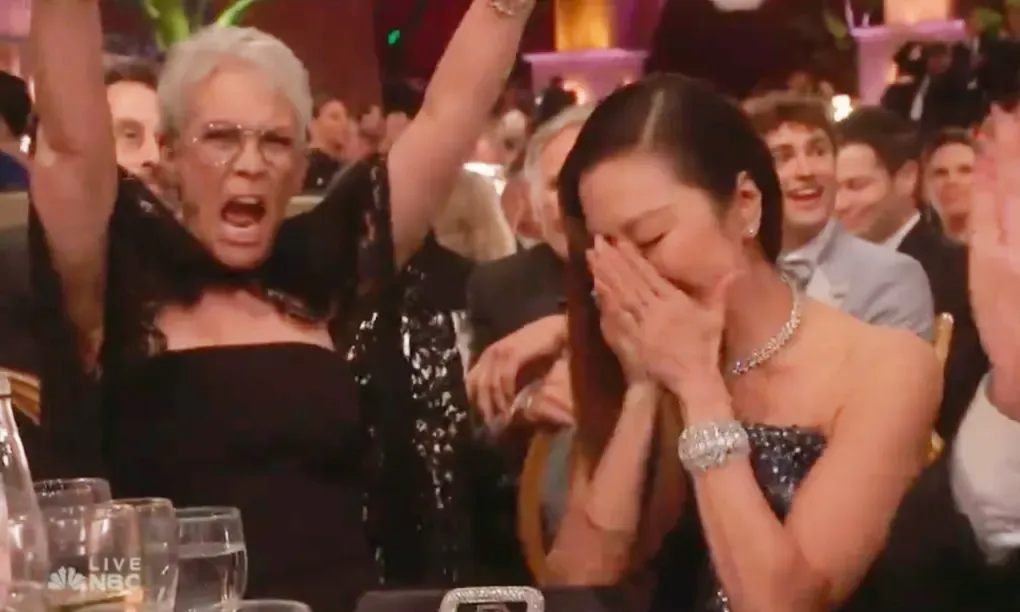 $10.7 million in fintech funding (equity and debt)
Hola amig@s fintech,
As part of our commitment to providing you with a streamlined and informative experience, we are excited to unveil a new, reduced-noise format for our newsletter. We read the news so you don't have to 😉
For those of you going to Startpath Empodera in Bogota next week, say hi to Andrea !
Please find below this week's most relevant and insightful news of Latam fintech. If you're reading this on the web, we'd appreciate your support by sharing and subscribing.
💛 Until next weekend, y'all be good out there.  ¡Saludos!  Até a próxima!
Feedback?  Reach out to us anytime! This week we're Andrea on funding, exits, editing, and experimenting with the new format! Daniela on other news, Lorena on policy, and Elena on stat, quote and read, product launches, and deeper reads.
---
Sponsored Content
Want to sponsor a newsletter? See our sponsorship information here.
---
📊 Stat of the Week
25% of fintech companies worldwide are Latam-based, according to the 2022 wrap-up of the Latam fintech ecosystem by Prometeo. (ESP)

💬  Quote of the Week
"When you build a product for a persona you know like the back of your hand, your chances of success increase dramatically."  - Oso Trava, General Partner at Cracks Fund. Find more at the Latitud Podcast interview.
📖  Read of the Week
The IDB and Angel Ventures published the VC fund toolkit. The 111-page doc offers a comprehensive overview of the key considerations and best practices for setting up and managing a venture capital fund. The toolkit includes useful resources such as term sheet templates, industry trends, and investor update formats.
---
💸 Funding
There were 4 deals in the fintech space across Latam since the last post, with a total investment of $10.7 million.

💸Equity
🇨🇱Bemmbo, the payment automation software, raised a $500,000 pre-seed round led by Platanus Ventures.

🇧🇷Transfeera, the banking-as-a-service (BaaS) provider, raised a $1.3 million bridge to Series A round led by Honey Island by 4UM, with the participation of existing investors. The company has +470 clients (iFood, Vakinha, Aiqfome) and reported an estimated $4 million in revenue.

🇦🇷Celeri, the compliance automation platform, raised a $2.6 million seed round led by Y Combinator, Funders Club VC, Commerce VC, Pioneer Fund, and 22 VC.

💵 Debt
🇨🇴Habi, the SoftBank-backed proptech, raised a $6.3 million credit line from Bancoldex.
---
Exits
🏦 M&A - Bank and FinServ
🇧🇷BV, Grupo Votorantim's bank, will acquire a minority stake of 3.85% in Meliuz, the loyalty platform. Bankly, Meliuz's arm of banking-as-a-service (BaaS) was sold in its entirety to BV for $41.1 million.

💻 IPOs & SPACs
🇨🇴Merqueo, the on-demand grocery delivery plans to list on the NASDAQ under the symbol MERQ. The company recorded $35 million in revenue for the 12 months that ended in 3Q22 and filed to raise a $14 million IPO. The price of the offering is not yet defined.
---
🚀 Product Launches & Partnerships
🇺🇸 Wihom, the payment reconciliation platform for SMEs, announced the integration of Stripe, PayU, Mercadopago, Nequi, Quickbooks, and Mono Bank. The new payment applications will allow them to expand to Latam.

🇦🇷South American Miners, the Bitcoin mining startup, announced starting operations in Paraguay. The company will use the country's hydroelectric infrastructure to power its liquid immersion cooling systems at a low cost.

🇦🇷Ualá, will offer a 5% APY in Colombia.

🏦 Financial Services & Banking
🇲🇽Santander launched Openbank, a digital bank offering savings accounts, debit cards, and fixed-term investments. The bank is still pending authorization from the Mexican National Banking and Securities Commission.

🇬🇹PAQ Wallet announced a partnership with Mastercard to issue prepaid cards.
---
📰 Other News
🇨🇴Nequi, the digital wallet turned neo-bank, disclosed having 14.8 million users, of which 65% are monthly active (MAU). The company records 6.2 million daily transactions and has placed 1.2 million Nequi Cards.

🇨🇱Aurea Group, the multifamily office, announced the launch of its Web3.0 venture builder and fund. The $1.5 million fund will invest in 3 companies starting in March 2023. To date, it has two companies in its portfolio, Chileverse and Trips3.

🇨🇴Amplo, the impact investment firm, acquired Velum Ventures. Velum has more than $38 million in assets under management, and companies like Sempli, Merqueo, and Fluvip in their portfolio.
---
📜 Policy
🇦🇷Argentina's government sent a bill to Congress seeking to regulate money laundering, which encourages citizens to declare international holdings, including crypto assets.

🇧🇷Looking forward to Real Digital (CBDC) in 2024, the Brazilian Central Bank will create blockchain technology to make it a reality.

🇸🇻El Salvador's National Assembly has approved the Digital Assets Issuance Law, establishing a bitcoin fund that will promote the issuance of crypto bonds.

🇬🇹Nexa Banco, the first neobank of Central America, has been authorized by the Guatemalan Monetary Board and will be supervised by the Superintendence of Banks (SIB).

🇲🇽Two new entities, Monific and Mozper, were expected to be authorized by the regulators as crowdfunding institutions under Mexico's Fintech Law.
---
📚 Deeper Reads
The Implications of ChatGPT and AI Models on Fintech and Banking
Top 10 mobile banking apps of 2022 by number of downloads
Expanding to Mexico: What Startups From Other LatAm Countries Need To Know
With Brazil migrating to a tokenized economy, are banks ready? (POR)
Banking needs of SMEs: challenges and opportunities (ES)
PwC Global Crypto Regulation Report 2023
---
🔦Spotlight on Mexico 🇲🇽 with Montse Calderon, H20 Investor
Q. Three words to describe yourself? A. Curious, energetic, practical.
Q. What is one product making/will make a difference for financial inclusion?  A. B2B payments infrastructure: Fewer transaction errors = increased productivity.
Q. What are you most excited about concerning Mexico's fintech right now?  The overwhelming evidence of progress in financial inclusion. New open banking regulations will also prove to be a turning point for b2b fintech.
Q. One resource you recommend for those interested in learning more about banking? A. The banking everywhere book by Brett King.
---
Made in Latam with 💛 by Elena, Daniela, Lorena, and Andrea
👍👎 Did you like this edition of TWIF Latam?  Take a 1-minute anonymous survey here.
Come meet us in person at www.thisweekinfintech.com/events. You can also join our global community on Twitter, LinkedIn, and Instagram.