Hello Fintech Friends,
Ask-Me-Anything with Frank Rotman - Thursday, March 23rd
Frank Rotman has been a pillar of the fintech community since before it was called 'fintech'. As the Founding Partner of QED Investors, he has led investments into industry trailblazers like Credit Karma, Prosper, Avant, SoFi, GreenSky, LendUp, and Current. He has been on the front lines of banking for over 20 years, building Capital One's subprime business since the early days of its formation (when it was known as OakStone Financial).
Today, Frank spends some of his time disambiguating key concepts in banking, lending, and fintech for the rest of us via his Twitter. So naturally, he was the first person we turned to in the wake of the Silicon Valley Bank meltdown for our new AMA series.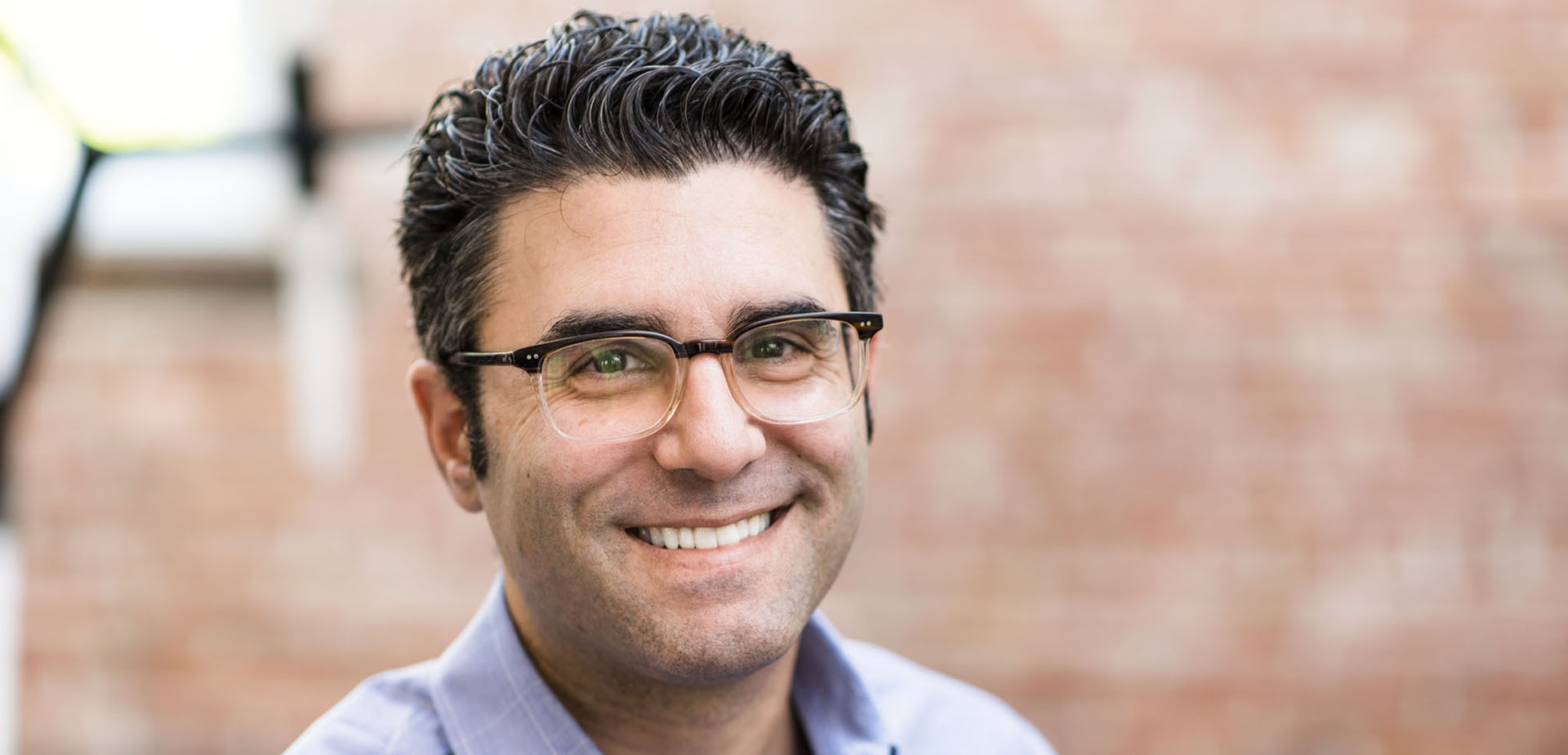 This Thursday, March 23rd, Frank has agreed to make himself available in the Finnovation Community Slack to answer any and all of your questions – not just on fintech, but on financial services, life, philosophy, and the universe.
Know someone else who should join the Finnovation community for an AMA? Let us know at news@thisweekinfintech.com!
Also, if you're a founder, the The Forbes Fintech 50 list for 2023 is now open for applications for the next two weeks.

Will I see you in London on April 20th?
👍👎 Have feedback for us? Let us know!
Please find another week of fintech exits and deep reads below.
---
☯️ Exits
💻 IPOs & SPACs
Australian buy-now-pay-later provider Sezzle plans to list its shares for trading on the Nasdaq (without an IPO or share sale).
🤝 M&A - Fintech
🏦 M&A - Bank and FinServ
HSBC acquired the distressed UK branch of Silicon Valley Bank for £1.
Vietnam's VPBank is reportedly nearing a sale of 15% of the company to Japanese bank SFMG.
---
🌎 Fintech Around the World
Startups in Francophone Africa are on the rise
Silicon Valley Bank's collapse is hitting financial hubs around the globe
How African startups are using data & distribution to de-risk lending
Where Digital Payments, Even for a 10-Cent Chai, Are Colossal in Scale
Indian startups have deposits of about $1 billion in SVB, minister says
📚 Deeper Reads & Features
Silicon Valley Bank Isn't Lehman
What does Silicon Valley Bank's collapse mean for the financial system?
What really went wrong at Silicon Valley Bank
Signature Bank's collapse spells trouble for cryptocurrency industry
"Project Yeti": Inside the scramble to save Silicon Valley Bank UK
Silicon Valley Bank Collapse Produces An Early Winner: Digital Banks
Fintechs Winning Silicon Valley Bank's Abandoned Customers
Panic Mustn't Be Allowed to Spread After SVB Collapse
Why the biggest banks were first shut out of bidding on Silicon Valley Bank
The End of Silicon Valley (Bank)
FDIC wants buyer of Signature Bank to give up crypto business, report says
Goldman looked to buy SVB in 2020 but talks fizzled
Post-collapse, here's what's next for Silicon Valley Bank's wealth management business
California's Tech-Fueled Economy in Trouble After First Republic, SVB Woes
How the Banking Mess Applies to Fintech Giants PayPal and Block
And in non-SVB news…
Why did Brex really decide to ditch SMBs?
Here's how GajiGesa reduced costs by 15%
Asset managers warn too much choice is confusing retail investors
Consumer Finances, Student Loans and Debt Repayment in 2023
Fintech Products Have Benefits and Risks to Underserved Consumers, and Regulatory Clarity Is Needed
FinEdge's DiA platform is creating a generation of better investors
Brits tell Russia: There's nothing wrong with eating squirrel
---
Have a news item for us? Reach out to news@thisweekinfintech.com