Hello Fintech Friends,
Our podcast extraordinaire Helen Femi Williams interviewed Rodney & Travis, the co-founders of SoLo Funds, on building their company, the state of banking in Black communities, and why community banking matters. Listen in here.
"In the event that that person would have an emergency, like a flat tire or medical bill, or the pet needs a new procedure, all of a sudden, where does that person get money when they don't have may have limited savings So that was a eureka moment, it happened at a very, very intimate level," Rodney Williams
Elsewhere,
Black-Owned FinTech Firms Are Offering Black Entrepreneurs a Litany of Financial Offerings
Fintech Platform Stackwell Redefines the Meaning of Black Wealth
From Neon Money Club: Apple Music's Top Artists May Have Missed A Multi-Million Dollar Opportunity
A Black Female Fintech Founder Leaned Into Her Differences To Raise $6.2 Million
The untold history of Black wealth in America
Black Families Shrink the US Wealth Gap But Still Have 70% Less
Black-Owned VC Firm Nex Cubed Partners With Costco To Invest $40 Million In HBCU-Founded Startups
We're consolidating our Saturday and Sunday editions this week to give your inboxes a bit of a break.👍👎 Have feedback for us? Let us know!
Please find another week of fintech financing events below.
---
Fintech compliance is unique. So is this one-day event. Learn from experts at Stripe, Coinbase, The Digital Dollar Project and more at Canvas: The Art of Investigation. Use promo code "twif@canvas" to get an additional 15% off early-bird pricing today. Space is limited.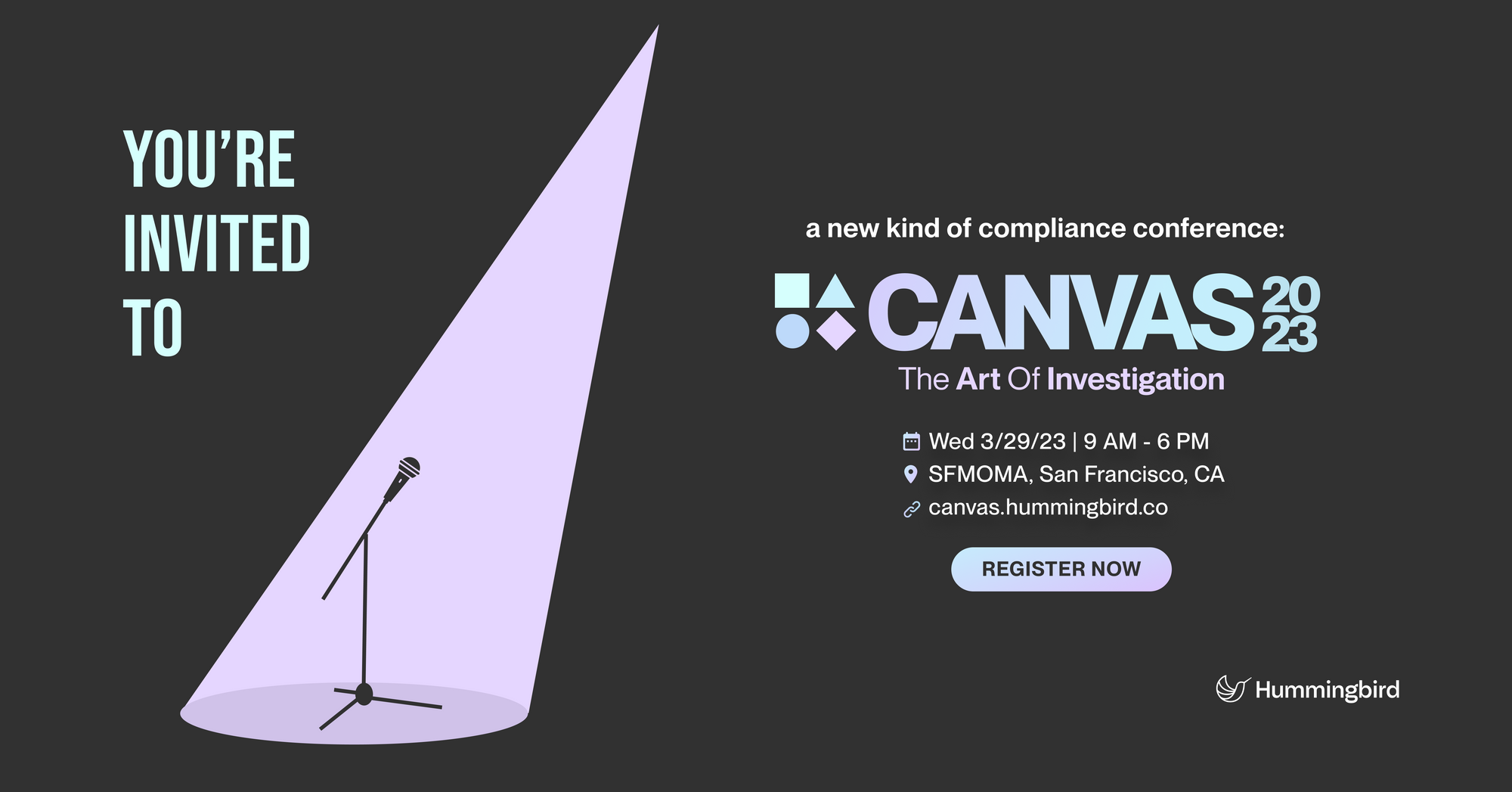 Want to sponsor a newsletter? See our sponsorship information here.
---
If you're an early-stage startup founder raising equity or debt, we may be able to help - come check out our fund, The Fintech Fund (including a link to pitch us). Are you a fintech angel investor? Come join our syndicate.
---
💸 Venture Financing
UK businesses like debt!
💵 Debt Financing
Merchant Money, a UK business lender, raised an additional £115 million of lending capital.
Salad Money, a UK provider of lending to NHS and public sector workers, raised a senior debt facility of up to £40 million.
Financial data stack provider FINBOURNE raised a £30 million debt facility.
---
☯️ Exits
🤝 M&A - Fintech
🏦 M&A - Bank and FinServ
The Rothschild family is approaching wealthy French families, including the Peugeots, to take its eponymous bank private in a $4 billion transaction.
Credit Suisse is working with private equity firm Apollo in the spin-out of its CS First Boston investment bank.
---
📚 Deeper Reads & Features
The Fintech Formula: A Data-Driven Blueprint for Creating Enduring Value
Stripe Can't Lose: But the the payments company's dominance no longer seems inevitable
The Atlanta Billionaire Behind Goldman's Latest Consumer-Lending Push
Healthtech x Fintech's Biggest Prize: The Financial Operating System for Healthcare
FT Partners' Monthly FinTech Market Update & Analysis
Key Trends in the Fintech Industry in Uzbekistan and Central Asia in 2023
Banks Take Another Bite At The Apple With EWS Wallet
Fintech and Small Business in 2023
Investments for Financial Institutions: Digital Asset Infrastructure
Merge Or Perish: 25 Struggling Fintech Startups
Demystifying Private Market Valuations: Stripe
Alarm bells, arrogance and the crisis at Wells Fargo
How did JPMorgan fall for Frank? Several execs played a role in buying the $175 million startup that's been accused of fraud
Here's the deck that BNPL alternative Kasheesh* used to fundraise
Regulator reforms China's IPO process, leaving share pricing to market forces, with bourses to vet disclosures
Short on Cash, More Americans Tap 401(k) Savings for Emergencies
What It Takes To Build A Disruptive Fintech Company In 2023
FinTech's Impact on Traditional Wealth Management
Reputation Capital Is A Must For Fintech Startups In This Economic Downturn, Says Person Paid To Help Reputations
Crypto Money Laundering: Four Exchange Deposit Addresses Received Over $1 Billion in Illicit Funds in 2022
Puppy Bowl 2023 returns with more than 100 adoptable puppies
---
Have a news item for us? Reach out to news@thisweekinfintech.com