Policy
This Week in Policy (3/6)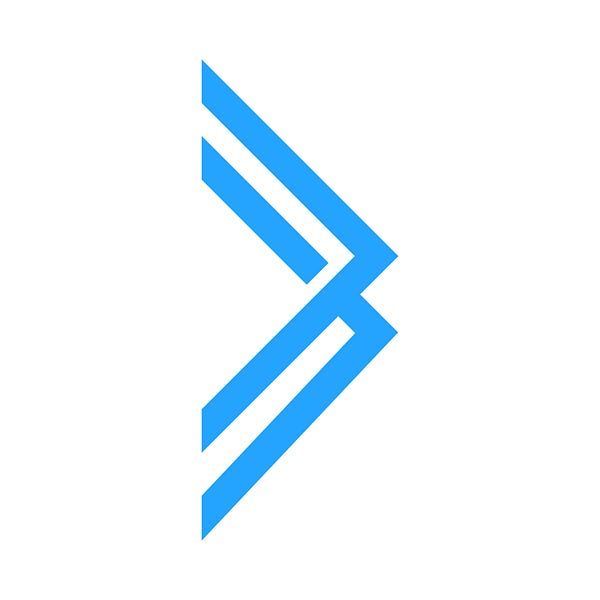 Hello Fintech Friends,
It's been a busy week in the world of fintech and digital currencies, with numerous developments related to crypto regulation, enforcement, central bank digital currencies (CBDC), the Consumer Financial Protection Bureau (CFPB), and cross-border payments. Let's dive in!
As always, if you are not yet subscribed to the Policy Edition of This Week in Fintech, make sure to subscribe below! Additionally, if you are interested in contributing to the Policy Edition as a guest writer to cover ongoing events or dive deep into fintech policy issues, please feel free to reach out to me on Twitter or LinkedIn.
1. Crypto Regulation
Last week brought a flurry of important developments in crypto regulation. In the U.S., Senators Cynthia Lummis (R-WY) and Kirsten Gillibrand (D-NY) announced that they will submit an updated version of the Responsible Financial Innovation Act, the most comprehensive proposal for crypto regulation in the US to date, to the Senate next month. The updated version of the bill will clarify some key definitions and flesh out some of the regulatory frameworks that were left to further studies in the original version. Meanwhile, Crypto exchange Coinbase has stepped up to the plate to fill the gap in crypto advocacy left by the downfall of FTX. Their latest move involves launching "Crypto435," a grassroots campaign aimed at promoting pro-crypto policies in all 435 Congressional districts throughout the U.S.
At the state level, Illinois is following in New Jersey's footsteps and considering implementing a crypto licensing regime similar to New York's BitLicense, while South Dakota is proposing to not recognize cryptocurrency as a new form of money, in line with recent calls from the International Monetary Fund (IMF).
Internationally, Lisa Cameron, a member of the UK Parliament and the Head of the All-Party Parliamentary Group on Crypto and Digital Assets, recently said that the UK will likely wait and learn from the regulatory efforts of the EU before it creates its own crypto policy. "There are advantages to being second or third in terms of looking at what works, capitalizing on that, and fixing anything that might not be working," Cameron explained. Also, the IMF Managing Director, Kristalina Georgieva, said that she prefers more regulation to a total ban on cryptocurrency, adding that fully-backed stablecoins can provide a "reasonably good space for the economy."
2. Enforcement
Last week, the Securities and Exchange Commission (SEC) and its chair, Gary Gensler, were making headlines in relation to crypto enforcement. Gensler argued that all cryptocurrencies, except for Bitcoin, could be classified as securities. He also defended a new SEC rule that would require investment advisers to entrust their clients' assets, including digital assets, to "qualified custodians." Gensler cautioned that "just because a crypto trading platform claims to be a qualified custodian doesn't mean that it is." Later in the week, Gensler's SEC was at the center of a contentious debate following Fox Business Journalist Eleanor Terrett's discussion of the potential costs that crypto firms may have to bear if they comply with Gensler's repeated calls to "come in and register."
3. CBDCs
Last week, there were several important developments in the world of CBDCs. U.S. Treasury Secretary Janet Yellen announced that leaders from various government offices will start meeting regularly to discuss a possible U.S. CBDC and other payment innovations. The American Civil Liberties Union (ACLU) published a paper exploring the design options that could make a U.S. CBDC acceptable from a privacy and accessibility perspective. The European Central Bank (ECB) invited experts to contribute to a scheme compatibility workstream for the digital euro scheme Rulebook. The goal of the workstream is to ensure compatibility with existing scheme solutions. Finally, the Bank of England's Deputy Governor for Financial Stability, Jon Cunliffe, expressed skepticism about blockchain as the underlying technology for a future digital pound.
4. CFPB
The CFPB has released an issue spotlight discussing the impact of financial products on access to public benefits. Prepaid cards used to deliver public benefits can result in high fees and reduced funds. This can cause disparities in the benefits received by individuals in different states. Poor customer service can also prevent consumers from accessing their funds and fixing issues with their accounts.
Do we need the magic hand of fintech?
5. Payments
The Bank for International Settlements (BIS) has launched a consultation on proposals for the use of ISO 20022 financial messaging in cross-border payments transfers. Comments will be accepted until May 10, 2023.
Join me in conversation on Twitter or LinkedIn or leave a comment below.
See you next week!