Policy
This Week in Policy (12/6)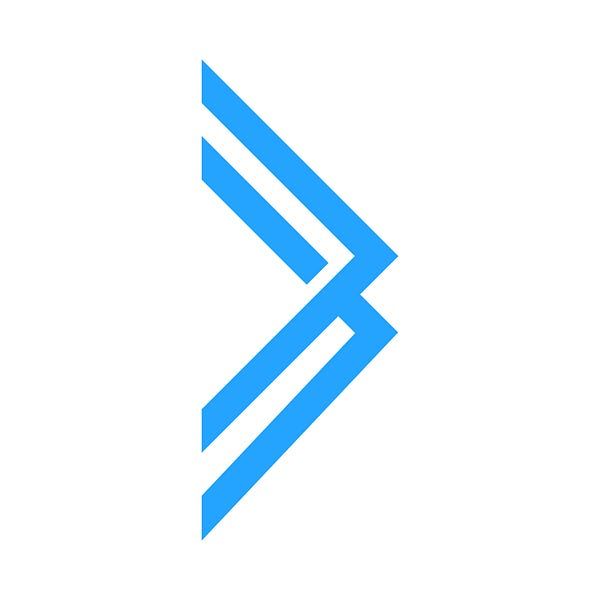 Hi Folks,
Ben White here. The fintech policy land has gotten pretty riveting recently, so I'm excited to be spinning out This Week in Fintech Policy from Nik's weekly newsletter. These issues will include the links you've come to love, and quick readouts on what this news means for the overall fintech ecosystem.
The CFPB takes aim at overdraft. Under new Chair Rohit Chopra, the reinvigorated CFPB continues to release reports on the impact of overdraft fees on low-income Americans. Capital One announced its plans to eliminate overdraft fees the same day of the CFPB's latest report. In a related speech, Chair Chopra said ""if America can shift to an open banking infrastructure, it will be harder for banks to trap customers into an account for the purpose of fee harvesting."
Congress ramps interest in algorithmic fairness. House Financial Services Chair Maxine Waters and AI Task Force Chair Bill Foster sent a letter to the five federal financial regulators (Fed, FDIC, OCC, NCUA, CFPB) urging them to prioritize fairness and transparency in how financial services providers use data and algorithmic underwriting. The Center for American Progress, a center-left think tank, released an overall report on transparency in tech a few weeks back - imagine it's on the desks of a lot of Dem Staffers today. Fintech has largely convinced regulators that AI can expand credit access, but will have to deal with broader AI scrutiny going forward.
A big win for fintechs in UK Open Banking. Big news out of the UK this week, where the Financial Conduct Authority rolled back its 90 day reauthentication mandate, which had previously required banks to have their customers re-authenticate their use of a third-party fintech product every 90 days. A few days later, the FCA announced it will raise fees for firms it supervises.
Just what are stablecoins, asks… everybody? Last week the OCC issued an interpretative letter regarding last year's crypto-related guidance, now requiring banks to ask permission before engaging in crypto activities. Current and former SEC Chairs Gary Gensler and Jay Clayton seemed quite aligned on the view that many cryptocurrencies are unregulated securities. FDIC Chair Jelena McWilliams said at a press conference that her agency is exploring whether stablecoins should be covered by deposit insurance. More to come on crypto when FTX, Coinbase, Circle, Paxos, and Stellar testify in front of the House Financial Services Committee next week.
Debt collections comes to your finsta. A CFPB rule allowing debt collectors to contact borrowers on social media somewhat surprisingly made it through from the prior administration. Consumer advocates aren't thrilled, warning that messages may go to the wrong people.
Chat you next week!
Ben