Policy
This Week in Policy (12/13)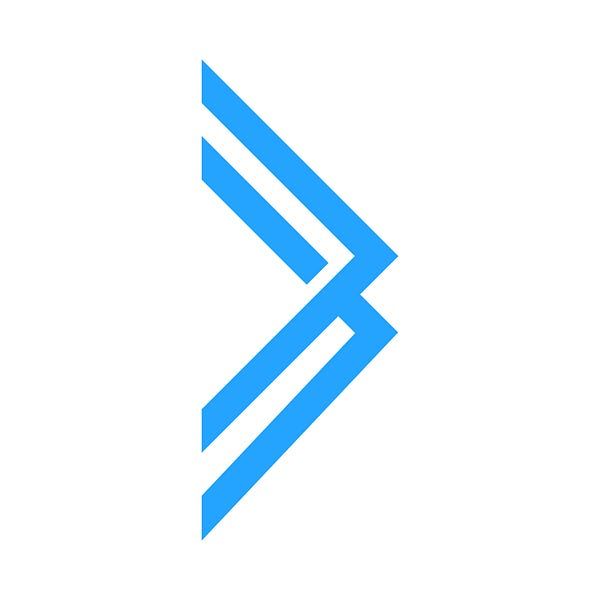 Hi All,
Another loaded week for fintech policy in DC and across the world. One clear development: arguing that regulators don't understand technology doesn't hold water. More hearings are sure to come, but sophistication has leapt forward.
Congress considers crypto: In crypto's highest-profile hearing thus far, Representatives in the House Financial Services Committee displayed a depth understanding that should reassure hodlers and skeptics alike. Witnesses from Coinbase, FTX, Circle,  continued to advocate for a separate, purpose-built crypto regulator. Former OCC chair Brian Brooks shouted hypocrisy about the recent President's Working Group report calling for stablecoins to only be only offered by FDIC-insured banks, but not offering banking charters to stablecoin issuers. Next up, a Stablecoin-specific hearing next Tuesday. Crypto-specific legislation has yet to be floored, but with this many hearings it should be expected soon.
India decides its crypto future: All options appear on the table for India's future with regulating cryptocurrencies. After considering an outright crypto ban with jail sentences for violators, India appears to be also considering a system of direct regulation, according to a note circulating government. India invested heavily in its Unified Payments Interface, which has been hugely successful in bringing financial services to millions of unbanked. It doesn't help the crypto community's case that hackers have recently taken over PM Modi's Twitter account.
U.S. regulator drama: U.S. financial regulation is complex, with oversight falling across five prudential regulators (OCC, FDIC, NCUA, CFPB, Fed). Sometimes those agencies collaborate on rulemaking. Turns out when they don't see eye to eye, things can get dramatic. This past week CFPB Chair Rohit Chopra, and FDIC Board Member Martin Gruenberg published a Request for Information on Bank Mergers that FDIC Chairwoman Jelena McWilliams had not endorsed. The move has since been called an "uprising." The White House voiced support for the Democrats pushing the RFI forward; Congressional Republicans shouted down the effort as an overreach.
D.C. AG stakes claim as financial regulator: A week after suing an online lender for violating the District of Columbia's interest rate cap, Washington, D.C. Attorney General Karl Racine introduced a bill to ban algorithmic discrimination. The bill would require companies to audit their algorithmic inputs and outputs, and fine individual violations. As Congress and regulators explore AI, it's expected to be a key policy target for years to come.
Chat you next week!
Ben