Policy
This Week in Policy (1/17)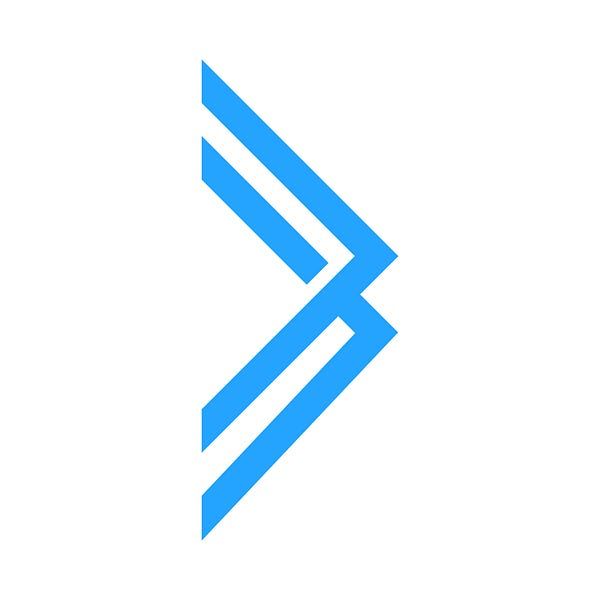 Hello Fintech Friends,
Happy MLK Day! As we remember the message of MLK's immortal speech, I have a Dream, which is perhaps one of the most famous speeches in the English language of all time, have you ever wondered what MLK's grade was in public speaking in his first year of seminary school? Take a look at his transcript here! And next time you catch yourself thinking that success is impossible without talent, think of MLK!
As we predicted in last week's post, the halt of criminal proceedings against ex-CEO of FTX, Sam Bankman-Fried (SBF), until October of this year is making it possible for other crypto developments, both in the U.S. and abroad, to slowly receive more attention. Recent developments, especially in crypto regulation, have given a glimpse into what crypto policy may look like in 2023, which can be best described in one word: "discordance!"
As always, if you are not yet subscribed to the Policy Edition of This Week in Fintech, make sure to subscribe below and also manage which editions you are subscribed to!
1.       FTX
The bankruptcy proceedings in Delaware are still ongoing (while the criminal proceedings are halted until October). The bankruptcy court is trying to shield the trial as much as possible against outside pressure. Last Wednesday, the court denied a request by several media outlets to publish a full list of the almost 9 million users of the defunct FTX, deciding that users' names should remain concealed at least for now. Soon, the court will have to decide on a similar request by media outlets to publish the names of the two guarantors of SBF's $250M bond other than his parents.
The court is even trying to fend off against interference by lawmakers. Last week, Senators John Hickenlooper (D-CO), Thom Tillis (R-NC), Elizabeth Warren (D-MA), and Cynthia Lummis (R-WY) sent a bipartisan letter questioning the role of law firm Sullivan & Cromwell as FTX's bankruptcy counsel because "Sullivan & Cromwell advised FTX for years leading up to its collapse and one of its partners even served as FTX's general counsel." This same concern was expressedby the representative of the Department of Justice (DoJ) in the bankruptcy proceedings. The letter also called for the appointment of an "Independent Examiner to have full authority and resources to conduct a thorough, objective investigation of the activities that led to the collapse of FTX." Judge John Dorsey who presides over the bankruptcy court denied the request, calling the letter "an inappropriate ex-parte communication" that "will have no impact on [his] decisions."
In other FTX news, FTX's former engineering chief, Nishad Singh, may soon collaborate with prosecutors to enter into a plea bargain deal. The DoJ has seized $465M in Robinhood shares that are partly owned by SBF despite his argument that he needs to sell those shares to pay for legal fees. And if you are wondering how SBF is doing, he is "unemployed and under house arrest" but apparently still has access to Twitter.
2.   Crypto Regulation
Why might 2023 may be a year of discordance? Well, let's look at some of the developments that happened last week in crypto regulation.
Incoming Chair of the House Financial Services Committee Patrick McHenry (R-NC) announcedthat his Committee would establish a new subcommittee that will focus on digital assets, financial technology, and inclusion. The subcommittee will be chaired by Rep. French Hill (R-AR), a key Republican lawmaker who has been active in the debates about a U.S. central bank digital currency, and Rep. Warren Davidson (R-OH), another Republican lawmaker well-versed in crypto. Where is the discordance? Think of the last Democratic legislative move in the crypto space that was led by Sen. Elizabeth Warren, the Digital Asset Anti-Money Laundering Act of 2022, which views crypto only as a security threat, and compare this with the Republican plan to create a forum in Congress to discuss the industry on an ongoing basis.
Discordance in crypto regulation is not only a U.S. phenomenon but is rather global. Consider, for example, the United Arab Emirates whose new regulation of digital assets and digital asset service providers has gone into effect recently. Or Hong Kong, which has recently passed a bill that regulates all virtual service providers. Or Argentina, which is integrating crypto into the formal economy by extending tax incentives to citizens who declare the crypto holdings. Then compare all of this with the statementof the central bank governor of one of the major world economies—India— who called last week for a complete ban on cryptocurrency because "it is completely based on speculation and is similar to gambling." Why does global discordance matter? Because as long as countries do not agree on the broad contours of a regulatory regime for crypto, crypto firms will continue to find safe havens in countries with lax regulations. And if you add to this another round of enthusiasm about crypto followed by a bust, you are bound to have another FTX!
Join me in conversation on Twitter or LinkedIn or leave a comment below.
See you next week!