This Week in Fintech x2 (11/7)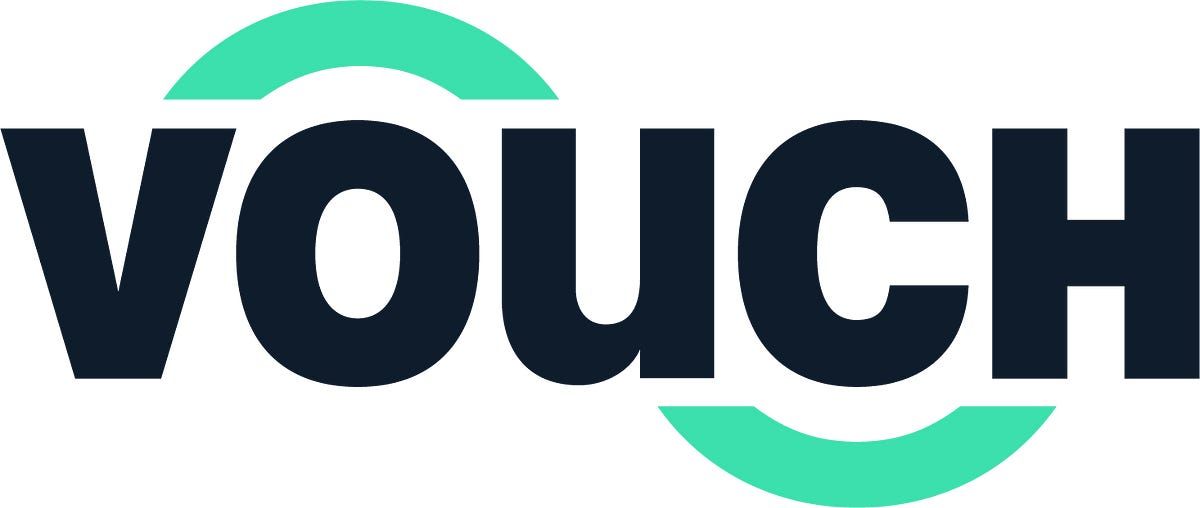 Hello Fintech Friends,
Last call to join our Fintech Geo Deep-Dives next Friday! (Check the link for sign-up info.)
Open role spotlight
Skylight, a next-generation banking platform and financial hub for the real estate industry, is hiring a Growth Lead. Happy to intro candidates to the founders.
---
Sponsored Content
Vouch is expanding access to its proprietary insurance to New York startups. Vouch offers 10 lines of coverage engineered for fintech, including unique features like pre-revenue eligibility, intellectual property protection, instant pricing, on-call licensed insurance advisors, and next-day policies. See why companies like Pipe, Routable, and Noah trust Vouch. Apply here.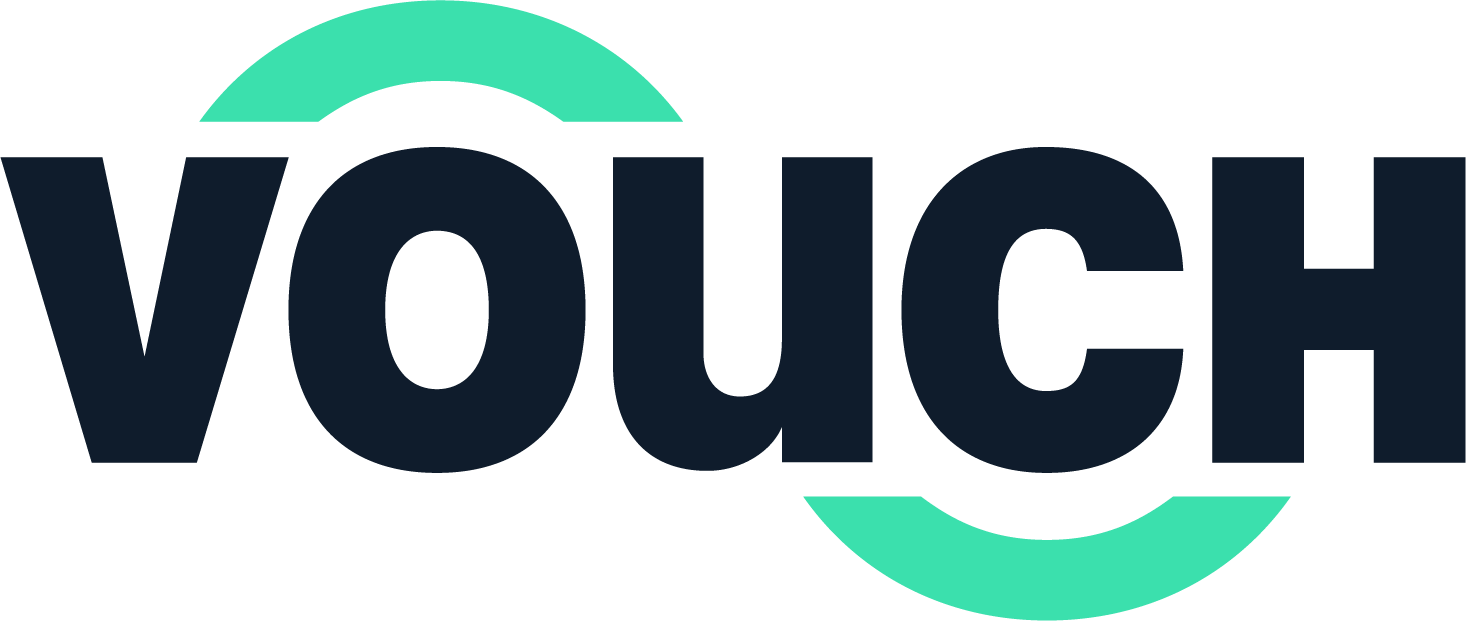 Financings
Exits and M&A
In a very surprising reversal, the People's Bank of China and three other Chinese regulators forced Ant Financial to delay its Hong Kong and Shanghai joint IPO, expected to be the world's largest, with expected proceeds of $35 billion.

The move follows comments by Ant Chairman and founder Jack Ma "that innovative companies and individuals are often shunned by China's big financial groups." It is seen as a largely symbolic move to disincentivize other criticism of the Chinese Communist Party and the country's current financial ecosystem..

However, regulators are also tightening online microlending rules in advance of the (expected) new IPO date and in the wake of a shadow lending sector that saw a spectacular boom and bust in the last half decade, demonstrating that there is substance to their argument with Ant.

Nexi, Italy's biggest payments provider, is in exclusive talks to acquire Denmark's Nets in an $8 billion deal, following Nexi's acquisition of SIA a month ago.

Waterfall, a US asset manager, acquired the UK's Alternative Credit Investments for £639 million.

US online consumer lending fintech Upstart, part of the old guard of online lending platforms, filed to raise $100 million in IPO, reporting profitability at $147 million in revenue for the first nine months of 2020. It has raised $650 million in cumulative VC funding.

Canadian point of sale platform Lightspeed will acquire its rival, US cloud commerce solutions provider ShopKeep, to expand further into US retail and restaurants.

Payments service provider Shift4 acquired e-commerce storefront platform 3dcart, presumably to integrate the two services similarly to Shopify and Shop Pay.

Mode, a publicly-listed UK fintech, acquired the JGOO subsidiary from Pure NZ Gateway, giving it partnerships with Tencent and Alipay.

UK personal financial management fintech Strive acquired "digital piggy bank startup" GoSave in an all-stock deal.

Nordic Capital will acquire Dutch technology consulting firm BearingPoint's regulatory technology business.

Moody's acquired a minority stake in Hong Kong ESG and KYC data provider MioTech.

Canadian asset manager CI Financial Corp will acquire US registered investment advisor Doyle Wealth Management.

French bank Societe Generale is considering the sale of its €150 billion fund arm.

Brazil's Itau Unibanco Holding is considering the divestment of its 46% stake in XP Inc, which has a market cap of $23 billion.

UK supermarket Sainsbury's is planning a sale of its banking arm, founded in 1997, due to low net interest margins in a zero-rate environment.

The UK's Competition and Markets Authority blocked a proposed technology merger between fintech providers FNZ and GBST.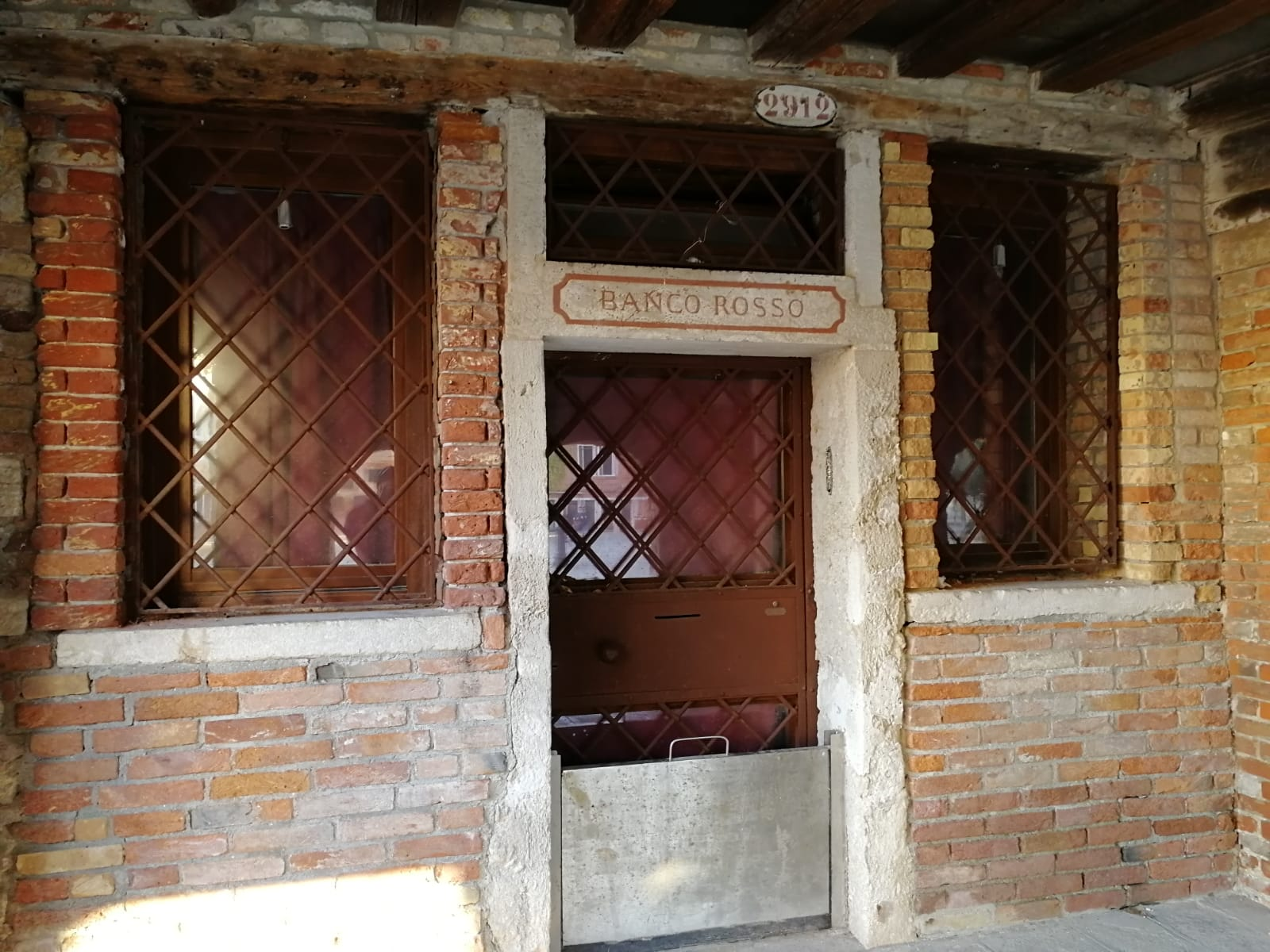 Banco Rosso, one of the oldest banks in the world, in Venice. (h/t Giorgio Giuliani)