Hello TWIF UK & Europe friends,
This Week in Fintech is excited to announce we are partnering with Minna Technologies to host the next London Fintech Happy Hour! Get your tickets here.
The world celebrated International Women's day this past week and Innovate Finance released its Women in Fintech Powerlist, spotlighting women innovating in the space.  Huge congrats to those mentioned but more broadly to all the amazing women that we are grateful for.
The fintech sector has joined together to create Fintechs for Ukraine, a campaign to encourage donations to Save the Children's Ukraine appeal.  The organisation has 17 members including Railsbank, Coinbase, ComplyAdvantage and payabl.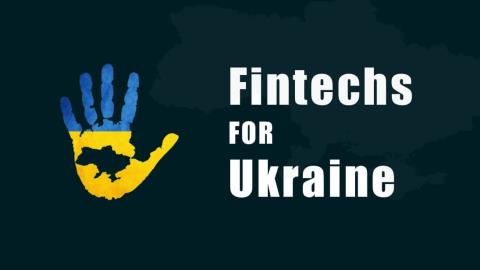 Please find another week of fintech news, financings and exits below. If you are reading this but haven't already subscribed, you can click below 🙏
Don't forget to also share with colleagues and friends!
---
Sponsored Content 
In a new survey of 1000 IT, DevOps, and Security professionals, 83% of respondents said they can't guarantee that ex-employees can no longer access their infrastructure. With the cost of a data breach coming in at an average of $6 million for financial services companies, that level of insecurity poses a big risk. Teleport helps teams like Square, Carta, and Goldman Sachs secure their infrastructure, meet compliance standards, and consolidate access into a single platform.
Read more at goteleport.com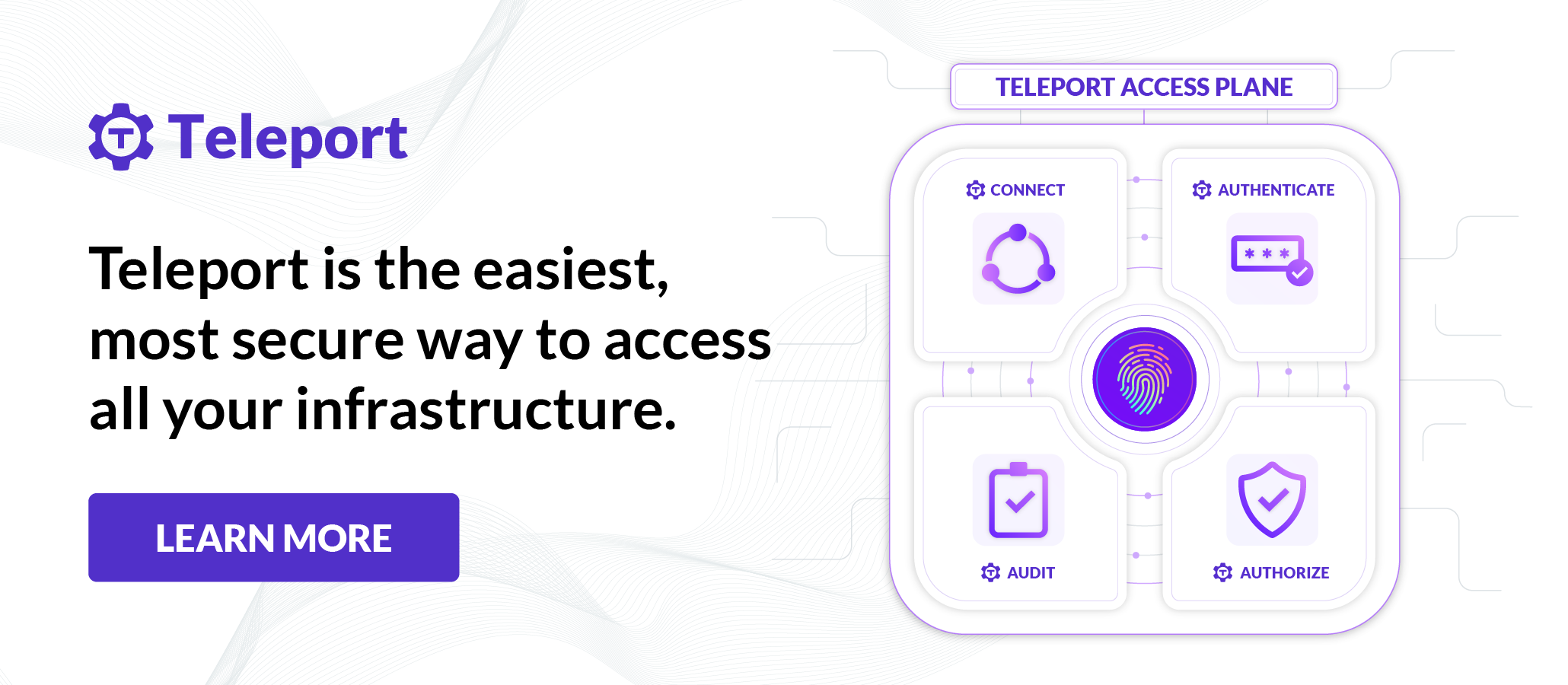 ---
Tweet of the week 🦉🏆
---
💼 Open Role Spotlight
Come find your place on the team at the most inspiring fintech startups! Browse open roles on This Week in Fintech's job board.
---
Funding 💸
There were 16 deals in the fintech space across the UK and Europe since the last post, with a total investment of $560m. Some highlights are below.
🇪🇺 Lunar raised a €70m round, topping up its Series D in July.
🇪🇺 BNPL solution in3 raised a $11.1m Series A led by Finch Capital.
🇬🇧 Gig economy income smoothing app SteadyPay raised a $5m Series A led by Digital Horizon.
🇬🇧 Embedded finance platform mmob raised a £5m seed round.
🇬🇧 Lendable raised a £210m round from Ontario's Teachers' Pension Board at a £3.5bn valuation.
🇬🇧 Invoice financing startup Satago received a £5m investment from Lloyds Bank.
🌍 Credit Card issuance platform Zeta raised $30m in a round led by Mastercard.
🌍 Payments platform Stax raised $245m at a $1bn valuation.
🌍 AngelList Ventures raised a $100m Series C at a $4bn valuation led by Tiger.
🌍 Capchase raised a $80m Series B led by 01 Advisors.
Challenger Banking 🚀
🇪🇺 SMB neobank Lunar is offering payments acceptance and tracking for online payments without the need for agreements with acquirers.
🇪🇺 Neobroker Lightyear has secured a licence to operate in Europe via Estonia.
🇪🇺 Property fintech Estateguru launched in the UK with an office in Manchester to offer loans to fund property projects in the North West.
🇪🇺 Neobank Rocker has launched a biometric payment card in Sweden through a collaboration with IDEX Biometrics and Idemia.
🇪🇺 SMB banking platform Tot has launched in Italy with a bank account and payment card.
🇬🇧 Atlantic Money has launched from former Robinhood employees to take on Wise and Revolut.
🇬🇧 Over the top digital wallet Curve launched in the US, allowing US customers to combine debit, credit and loyalty cards together.
🇬🇧 Alternative lender Funding Circle reported a £64m profit in 2021 as its pivot towards SMBs starts to pay off and it moves away from retail lending.
🇬🇧 SaaS management platform Cledara has launched in the US.
🇬🇧 Revolut has partnered with IRIS Software Group to offer its on-demand pay product to the software groups HR customers.
Digital Assets ₿
🇪🇺 FC Barcelona is launching an NFT and crypto currency
🇪🇺 Bitpanda Payments, a unit of crypto exchange BitPanda, received an e-money licence from Austria's regulator.
🇬🇧 Copper is partnering with State Street to launch an institutional digital asset custody product.
🇬🇧 Some crypto firms are ditching their UK operations after the FCA notified them they are unlikely to get approval by the end of March deadline.
🌍  Brazil is to partner with 9 firms for an initial investigation into CBDCs, including Visa and Santander.
🌍  Binance has launched a payments infrastructure company called Bifinity, which will provide on and off ramps as well as further adoption of crypto as a method of payment for merchants.
🌍 President Biden has issued an executive order related to the oversight of cryptocurrencies and the exploration of a CBDC.
🌍 Stripe has entered the crypto space with payment solutions for web3 companies which include on-ramps, wallets, KYC and more. FTX is one of the launch customers.
Traditional Banking 🏦
🌍 RBC has rolled out "Split with Friends"
Fintech Infrastructure 🚧
🇬🇧 Tesco is partnering with OnFido to speed up onboarding for its Clubcard Pay+ account.
🌍 Citi is to use Marqeta's tokenization capabilities for its commercial card provisioning to mobile wallets.
Payments 💰
🇬🇧 NatWest will pilot its VRP product Payit live with customers in H1 2022.
🇬🇧 Payments firm PPRO acquired to expand its presence in APAC.
🇬🇧 Mastercard is edging close to trial for a £14bn class action lawsuit against its interchange fees.
🇬🇧 BNPL Openpay is exiting the hyper competitive UK market.
🌍 PayPal has joined Visa, Mastercard and American Express to shut down services in Russia.
🌍 A coalition of merchants are seeking to stop the interchange hike that is set to go into effect in April by Visa and Mastercard.
🌍 BNPL provider Sezzle is to cut 20% of its workforce after its takeover by Australian based Zip was confirmed.
Regulatory Corner 🔎
🇪🇺 The EU has banned three Belarusian banks from the SWIFT messaging network.
🇬🇧 The deadline to remove the 90 day re-authentication rule for open banking will be extended to 30th September, a move supported by the OBIE.
🇬🇧 The FCA has expressed concern over Binance's deal with Eqonex that gives it effective control over a regulated company whilst the crypto firm's CEO met with UK government officials in an attempt to woo them.
🌍 Fed Chair Jerome Powell is calling for quick crypto regulation to stop Russia evading sanctions and builds on OFACs insistence that sanctions against Russia include digital assets.
---
Longer reads 📜
---
Your feedback is a gift, please give below 🙏
See you next week!