Hola Amig@s Fintech,
Another week, another $267+ million of fintech funding for the region.  Hot jambalaya!  😅  See below the front page of Latam fintech news.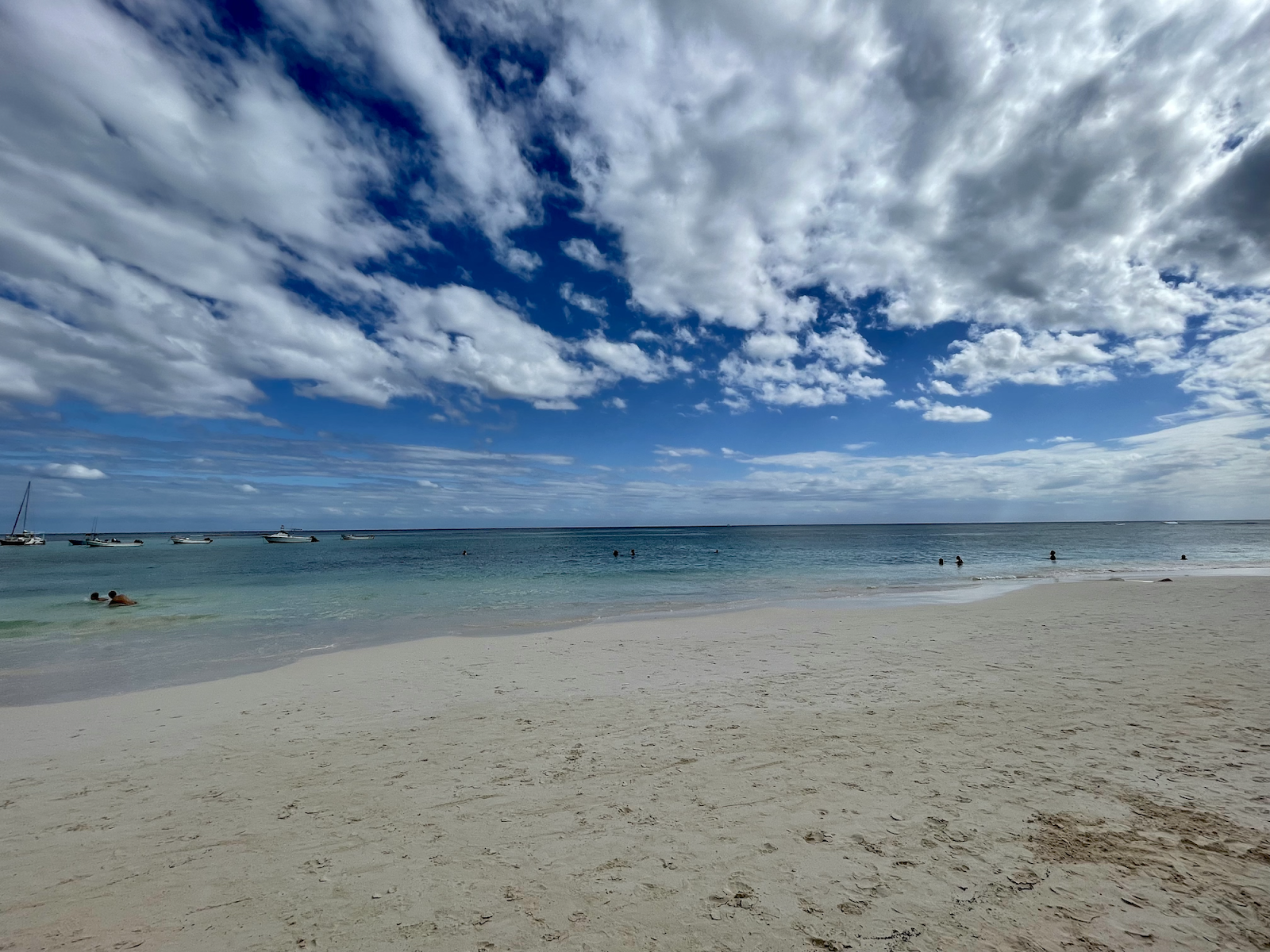 PS.  Bogotá vamos pa' alla!  Save the date and sign up here for our inaugural happy hour in Colombia 🇨🇴  on Wednesday, 23 March.
💛 Y'all be good out there.  ¡Saludos!  Até a próxima!
---
Editor's Note: If you're an early-stage startup founder raising equity or debt, I may be able to help - email me at christine@thisweekinfintech.com or sign up for open office hours here to go through your pitch, chat about the ecosystem, talent, whatever is on your mind, dear reader!
---
Sponsored Content
Want to sponsor a newsletter? See our sponsorship information here.
---
💼 TWIF Job Board
Browse open roles on This Week in Fintech's job board.
---
📊 Stat of the Week
LatAm fintech funding reached a record high of $13B — up 269% from 2020 — across 313 deals. LatAm saw the highest funding growth YoY across all regions due to several mega-rounds going to LatAm fintech companies focused on lending and banking. (Source: CB Insights' 2021 State of Fintech report)
🦉 Tweet of the Week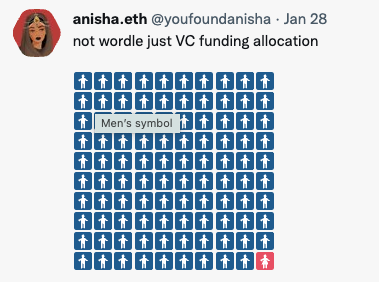 ---
💸 Venture Financing
CryptoMate, the Argentinian decentralized exchange, raised $1.5 million from Stacks.ac, Flori Ventures, Gossamer Capital, Grand Park Ventures, SBC Capital, Hashkey Capital, and TVP.  The platform uses an AI guide for financial education and P2P transfers while offering a variety of services such as payments and tokenization to consumers and business clients.
R2, the Mexico City-based SMB lender, raised a $5.9 million Seed round led by General Catalyst with participation from family office 166 2nd and Y Combinator.  The startup offers embedded lending-as-a-service infrastructure for platforms to offer revenue-based financing to sellers as well as providing white-label buy now, pay later (BNPL) options.
Melonn, the Colombian e-commerce software provider, raised a $20 million Series A led by QED Investors with participation from Global Founders Capital (GFC) and Alter Global along with existing investors including NFX, Pear, Wollef, and notable angels including Hans Tung of GGV, Antonia Rojas of ALLVP, and LaHaus founders Jeronimo and Tomas Uribe.  The company is an enabler for small and medium e-commerce businesses in Latam by solving backend fulfillment and logistics issues.
Bold, the Colombian payments startup, raised a $55 million Series B led by Tiger Global with participation from General Atlantic, Endeavor Catalyst, Piton Capital, Global Founders Capital, Amador, and others.  The company is focused on expanding the digital payments ecosystem in Colombia by making it easier for merchants to accept card payments through its point-of-sale device.  It has incorporated a financial institution in order to expand its services such as bank accounts, debit cards, and cash advances.
Tribal Credit, the San Francisco-based B2B payments and financing platform, raised a $60 million Series B led by SoftBank Latin America Fund, with participation from Coinbase Ventures, BECO Capital, QED Investors, and Rising Tide.  The startup has customers in over 22 countries.  The financing will support continued growth in Brazil, Mexico, Colombia, Peru, and Chile.
Betterfly, the Chilean insurtech, raised a $125 million Series C led by Glade Brook Capital Partners LLC with participation from Greycroft Partners, Lightrock, and current investors QED and DST Global.  This financing round makes Betterfly Chile's third unicorn, with a valuation of $1 billion.  The company plans to use the funding to expand to Mexico, Colombia, Argentina, Peru, Ecuador, Panama, and Costa Rica, as well as the US, Spain, and Portugal in 2023.
💵 Debt Financing
Keo World, the Miami-based buy now, pay later (BNPL) platform, raised a debt facility of up to $500 million from Hayfin Capital Management LLP.  The financing will be used to expand into Mexico.  The company currently serves 12,000 small- and medium-sized business (SMB) customers in six countries.
---
💰 Venture funds
Cube Ventures, the Seed-stage accelerator announced a funding round of $320,000 to continue supporting startups in the region.  To date, Bogotá-based Cube has graduated 41 companies from five countries in the region.
Salkantay Ventures and the Peruvian Ministry of Production announced a $4 million fund, Fondo de Capital para Emprendimientos Innovadores (FCEI), to be invested in startups working on regional problems via e-commerce, logistics, and solutions for SMEs.
Marathon Ventures announced the closing of its first fund of $26 million to invest in Seed stage companies in Latam.  The Colombian firm has already invested in eight companies, including Tul, Sumer, Neivor, Hello Guru, and Meru, and plans to invest in nearly 20 B2B platforms in total.
SoftBank confirmed that COO Marcelo Claure is leaving the firm and that Michel Combes has been appointed as chief executive.
---
☯️ Exits
🤝 M&A - Fintech
Brazilian tech firm Totvs, announced the acquisition of Mobile2you, a financial app developer, by its Dimensa SA unit for $5.07 million. The transaction will help Dimensa expand its offering of B2B technologies for the financial sector and fintechs.
🏦 M&A - Bank and FinServ
Santander expressed interest in participating in Citi's sale of Banamex, along with Banorte, Inbursa, and HSBC.
---
🚀 Product Launches & Partnerships
💻 Fintechs
dLocal and Rappi announced a partnership that enables Rappi's customers in Brazil to pay with Pix within the app.  Pix payments currently represent 72% of all transactions in the country.
MOVii and Bitpoint announced that a pilot currently operating in the regulatory sandbox in Colombia, has had 5,000 users and nearly $500,000 in transactions since launch last summer.
Latitud announced the launch of Latitud Go, a platform that helps early stage companies in Latam get started more quickly by helping with legal and tax structuring issues.
Brubank, the Argentinian neobank, announced its launch in Colombia where it will operate as Bru Compañía de Financiamiento offering a virtual debit card. The company has been approved by the local regulator, La Superintendecnia Financiera de Colombia.
---
📰 Other News
According to KPMG and the Brazilian Association of Private Equity and Venture Capital (ABVCAP), VC investment in 2021 to Brazilian companies reached $8.7 billion.  Just in the last quarter of the year, $2.4 billion was invested, with fintechs and insurtechs receiving 28% of the total.
Colombian startup Bitsports raised a $1.6 million Seed round from Broom Ventures and angel investors.  The company develops blockchain-based solutions for the sports industry to better monetize its fan base via tokens and NFTs.
The Central Bank of Chile announced Rosana Costa as its new president. Costa was appointed Board Member of the bank in January 2017.  Prior to that, she served as Deputy Director of the Liberty and Development Institute, held the position of National Budget Director at the Ministry of Finance, and has extensive experience related to fiscal and labor policy, as well as capital markets.
Univision and Televisa announced the completion of a $4.8 billion merger, creating new company TelevisaUnivision, which will reach over 100 million Spanish-speakers daily.
---
📜 Policy
Pix, the instant payments platform in Brazil that has been free for users since launch in 2020, now comes with transaction fees in some cases.  Santander, Banco do Brasil, and Mercado Pago are charging fees of around $0.50 per transaction.
The Central Bank of Brazil reported a data leak involving Pix keys, linked to Logbank Soluções de Pagamentos.
Also, check out our weekly global policy edition by Ben White here.
---
📚 Deeper Reads
Tracxn: Latam Tech 2021 Annual Report
IDB: Latin America needs $70 billion to bridge the digital gap
Eight trends for 2022 - Part 2: Insurtechs go from 8.5% to 14% of total fintechs
Startup Valuations Slashed as Investors Snip Purse Strings Amid Market Losses
How Virtual Streaming Services Can Earn Latin American Consumers' Loyalty
PitchBook: Global Fund Performance Report (Q2 2021)
---
💬  Quote of the Week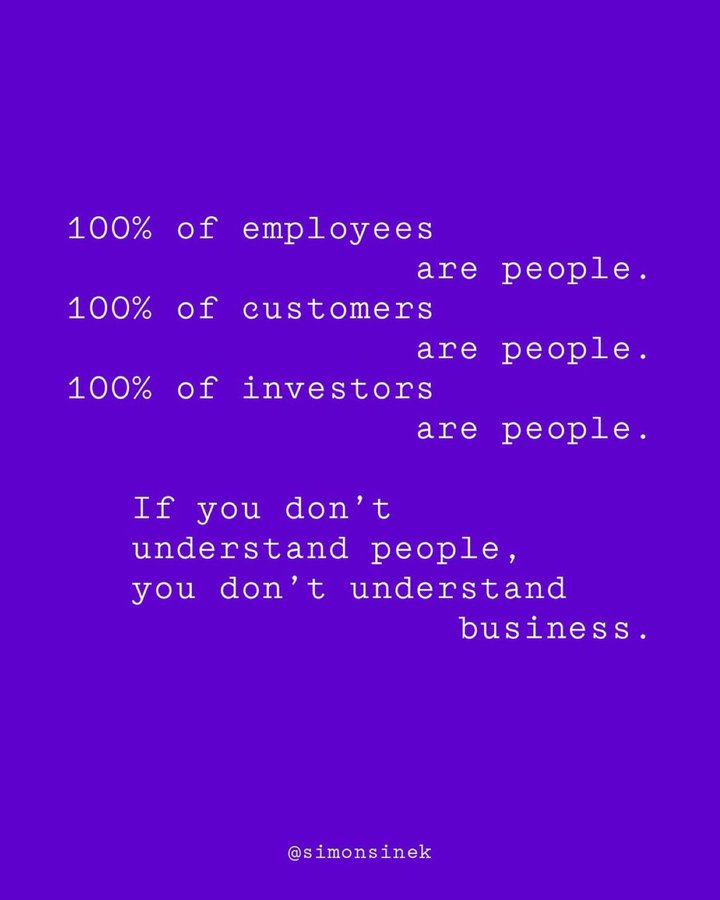 📖  Read of the Week
Mary Ann Azevedo, alias @bayareawriter, has a new fintech column on TechCrunch!  Check it out here.
---
🔦Spotlight on Brazil 🇧🇷 with Suzy Ferreira, Founder at Dinie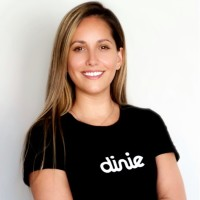 Q. Three words to describe yourself:
Driven, Relentless, Impactful
Q. Three fun facts:
Brazilian Fintechs are eating the world.
Brazil Central Bank has a high growth startup mindset.
Brazil is an untapped multi-trillion dollar [sunny-happy-fun] market.
Q. What is one product that is making / will make a huge difference for financial inclusion?
Embedded Lending is democratising access to all sorts of capital solutions for SMBs in Brazil. Large digital platforms (e-commerce, marketplaces, payment providers) are the "banks" of the future for SMBs. Dinie is enabling that by providing end-to-end credit infrastructure and data analytics via APIs. Think "Stripe for Credit".
Q. What are you the most excited about Latam Fintech right now?
The combination of the "Platformization" of the Brazilian economy (accelerating connectivity and growth for online merchants) with historical low penetration of credit, turns Brazil into one of the most fertile soil for Embedded Lending in the globe.
Q. One resource you would recommend for those interested in learning more about Fintech in Brazil?
Come join us in Sao Paulo for one week.
Editor's note: Sign up here to be notified about our first São Paulo happy hour this spring!
---
Made in Latam with 💛
👍👎 Did you like this edition of TWIF Latam?  Take a 1-minute anonymous survey here or message me with news items and suggestions.  I'd genuinely appreciate any and all input. If you liked what you read, please consider sharing or subscribing.
Come meet us in person at www.fintechhappyhour.com.  You can also join our global community on Twitter, LinkedIn, and Instagram.