This Week in Fintech - Fundraises (10/29)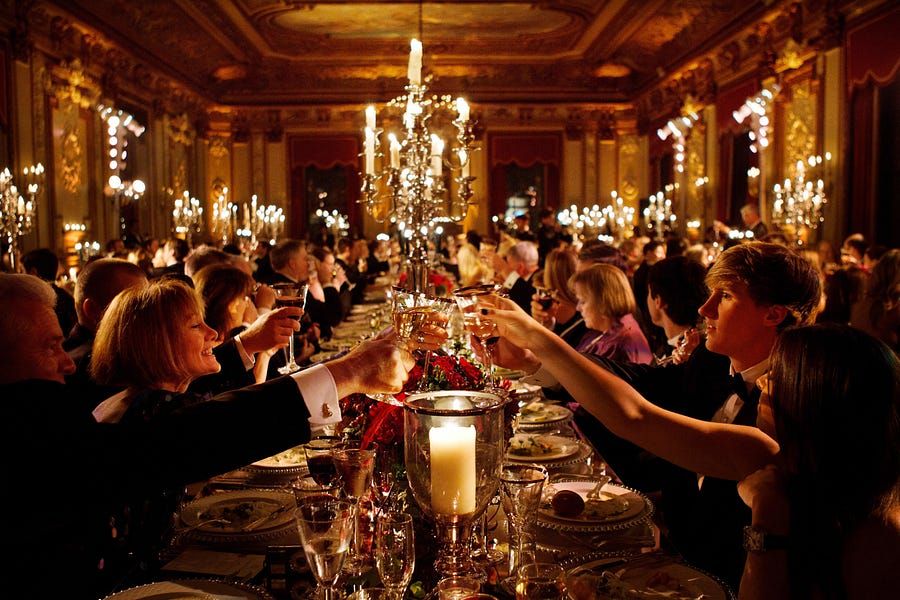 Hello Fintech Friends,
A couple weeks ago, we announced our online fintech community at thisweekinfintech.com/community
Since we announced it, we've grown to over 5,000 members (with 200+ signing up in the last couple weeks) but this is just where our work begins!
There is so much that we could offer through our community: mentorship pairings, expert AMAs, a repository of fintech information, a fintech glossary, a directory of fintech people, best practice advice, anonymized operating data, etc.
What we build for the community depends on what you want. Have 5 minutes to share some ideas? Please tell us in our community survey what you'd want to see us build.
Upcoming Events: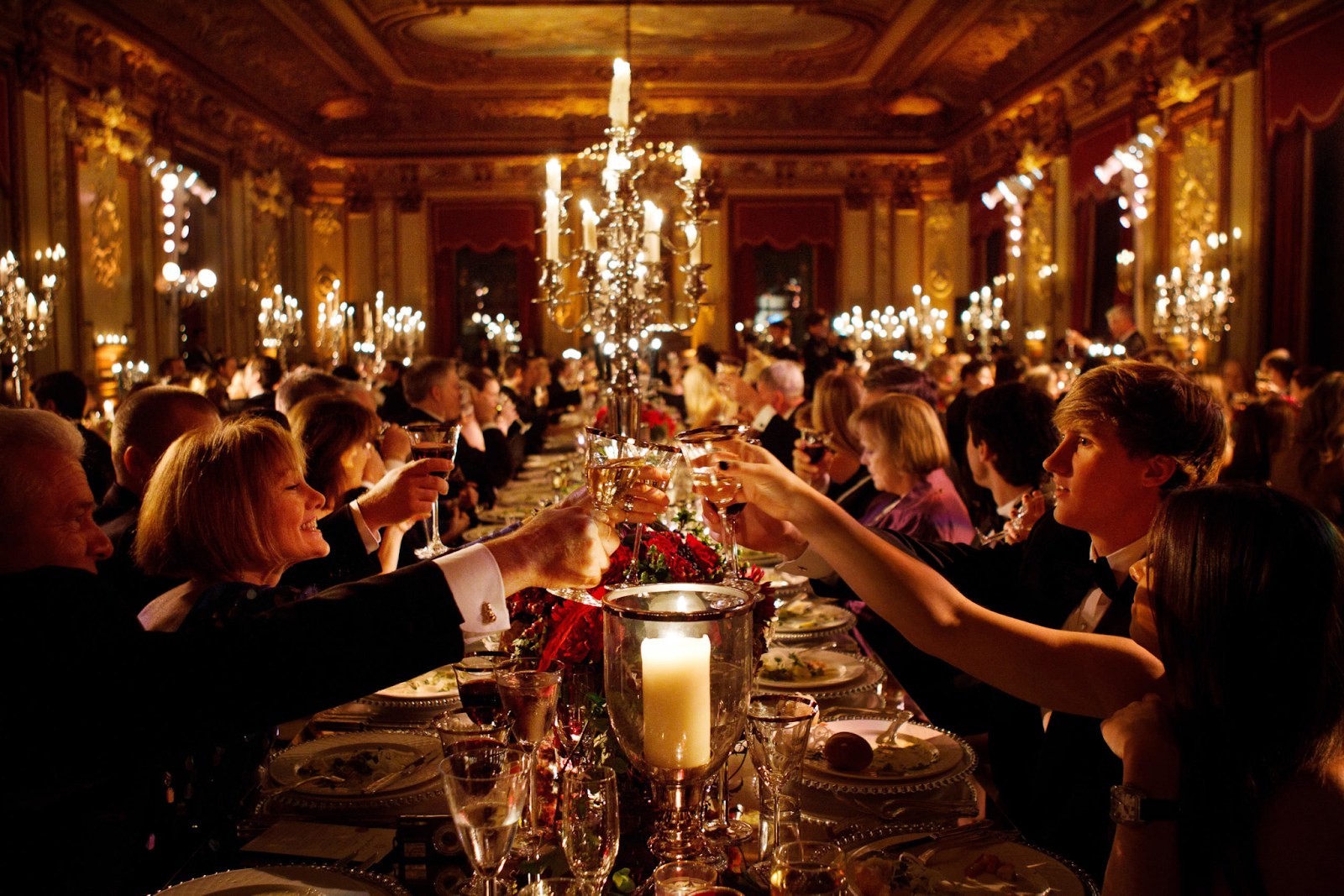 Please find another week of fintech financing events below.
---
---

If you're an early-stage startup founder raising equity or debt, we may be able to help - come check out our fund, The Fintech Fund (including a link to pitch us) and see our primer on how we make introductions to friendly VCs and debt providers.
Are you a fintech angel investor? Come join our syndicate.
---
Sponsored Content
Fintech Meetup engineers serendipity! Fintech Meetup makes meeting the right people easy. Navigate the networking maze with ease through our tech-powered meetings program. At the Aria, Las Vegas March 19-22. Tickets available now!

Want to sponsor a newsletter? See our sponsorship information here.
---
💸 Venture Financing
💵 Debt Financing
Personal finance app Achieve raised a new debt facility totaling $225 million from UBS.
Small business lender Capital On Tap raised a $110 million revolving credit facility.
Nelo, a Mexican buy-now-pay-later app, raised a $100 million credit facility.
💰 Venture Funds
Collide Capital raised $66 million for its inaugural fund to invest in underrepresented founders (80% of the portfolio are led by Black, Latinx, or Female Founders).
UK fintech venture capital firm Illuminate Financial added Barclays as an LP.
---
Sponsored Content
Want to sponsor a newsletter? See our sponsorship information here.
---
Pssst - if you like early-stage fintech investing, come join our angel syndicate.