Asia & India
This Week in Fintech - Asia | 5th Mar, 2022
Fintech news, updates and fund raise announcements from Asia for the week ending 5th Feb, 2022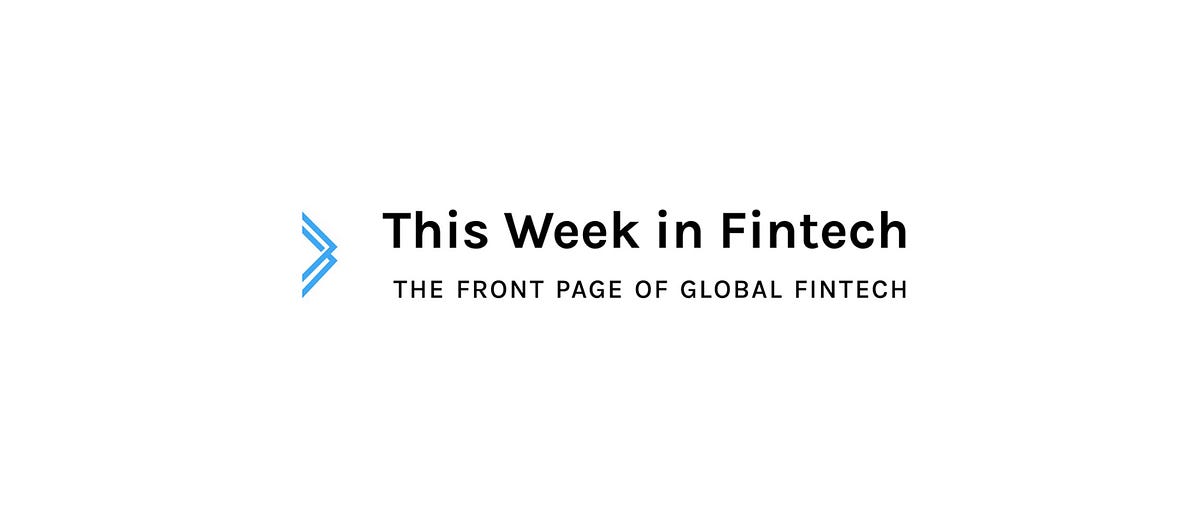 Hi fintech friends,
Please enjoy all the news and updates from the past week in today's edition. If you feel TWIF brings you value, please share it with your friends (and maybe suggest they subscribe too).
💼 Roll call: We're looking for a Head of Revenue to join our team! The ideal person,
Is deep into fintech.
Likes prospecting and reaching out to new partners and sponsors.
Wants to join a tight-knit team of other people who love fintech!
Programming Note: Will be taking a break from posting next week i.e. 12th March, 2022. Will resume regular programming on 19th March, 2022. See you then!
---
Editor's Note: If you're an early-stage startup founder raising equity, I may be able to help - reach out to osborne@thisweekinfintech.com.
---
SPONSORED FEATURE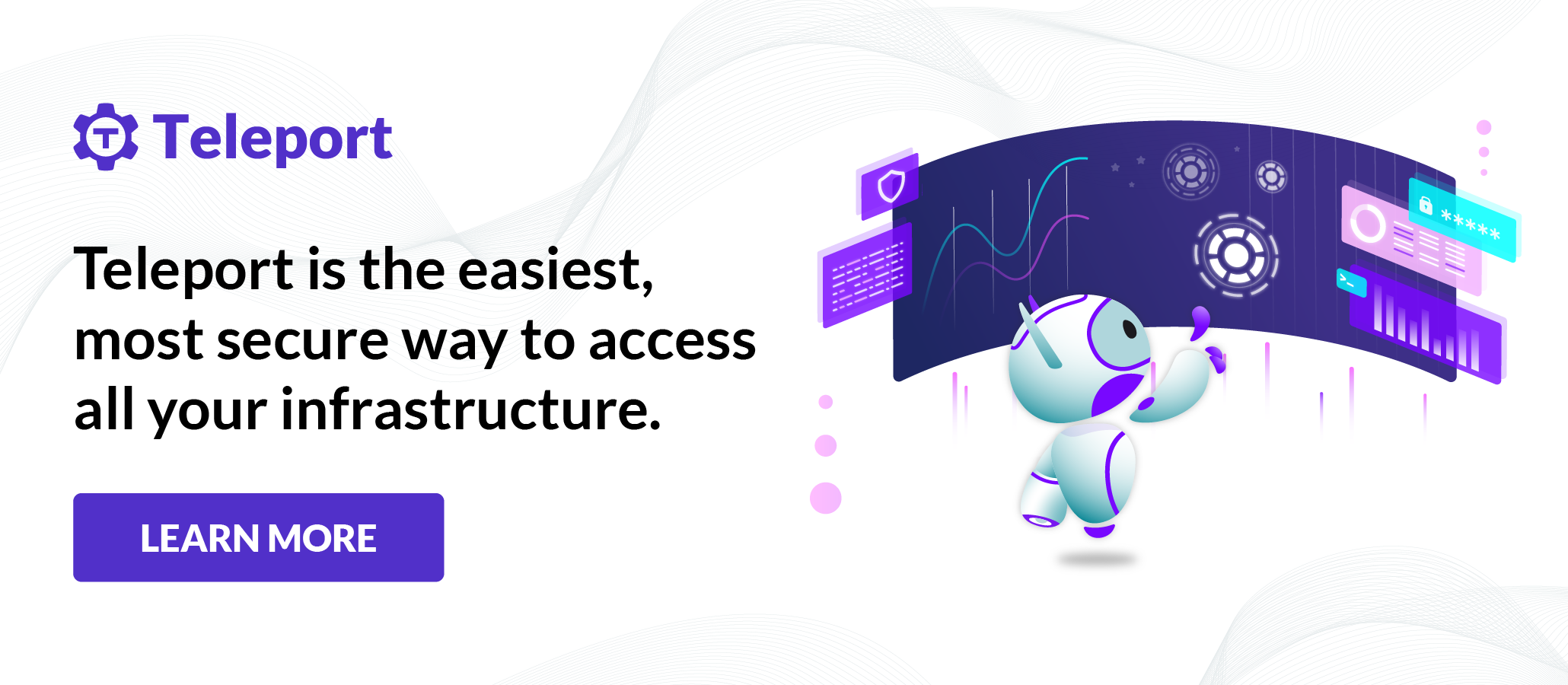 In a new survey of 1000 IT, DevOps, and Security professionals, 83% of respondents said they can't guarantee that ex-employees can no longer access their infrastructure. With the cost of a data breach coming in at an average of $6 million for financial services companies, that level of insecurity poses a big risk. Teleport helps teams like Square, Carta, and Goldman Sachs secure their infrastructure, meet compliance standards, and consolidate access into a single platform.
Read more at goteleport.com
Want to be a This Week in Fintech - Asia Sponsor? Email me at sponsor@thisweekinfintech.com or see our sponsorship information here.
---
🦉🏆 Tweets of the Week
---
📊 Stat of the week
Crypto users have donated $51+mm to Ukraine across 89K+ assets since February 26; the government's wallet addresses show $10mm in BTC and $16mm in ETH (Source)
---
🇮🇳 India
📰 Market Updates
OTO, a 2-wheeler leasing startup, claimed to have disbursed INR 100 Cr ($13mm).
India's GDP grew at 5.4% in Q3 (Oct-Dec-2021) against 8.5% in the previous quarter.
GST revenues increased 18% to $17.7bn in February.
Ashneer Grover, cofounder and MD of BharatPe, filed his resignation from the board of the startup.
Ashneer Grover is ousted from BharatPe and Unity Small Finance Bank, will no longer be a Cofounder, Employee or Board Member and all pending shares will be clawed back.
Bankers running the mandate of LIC's IPO are advising the government to defer the IPO in the wake of the Russia-Ukraine situation.
🚀 Product Launches
💰 Financing Announcements
1-min Anonymous Feedback: Your feedback helps me improve this newsletter. Click UPVOTE 👍🏽 or DOWNVOTE 👎🏽
---
🌏 Asia
📰 Market Updates
💰 Financing Announcements
Volopay, a Singaporean corporate cards and payable management startup, raised $29mm.
DeZy, a Singaporean cash-to-stablecoin startup, raised $2.2mm.
ACQUISITIONS:
IN Financial Technologies, a Singaporean neobank, acquired MyCash, a cross border payments company.
---
🌏 International
Please find our global coverage and consider subscribing.
---
If you've made it this far - thanks! As always, you can always reach me at osborne@thisweekinfintech.com. I'd genuinely appreciate any and all feedback. If you liked what you read, please consider sharing or subscribing.
1-min Anonymous Feedback: Your feedback helps me improve this newsletter. Click UPVOTE 👍🏽 or DOWNVOTE 👎🏽