Asia & India
This Week in Fintech - Asia | 30th Oct, 2021
Fintech news, updates and fund raise announcements from Asia for the week ending 30th Oct, 2021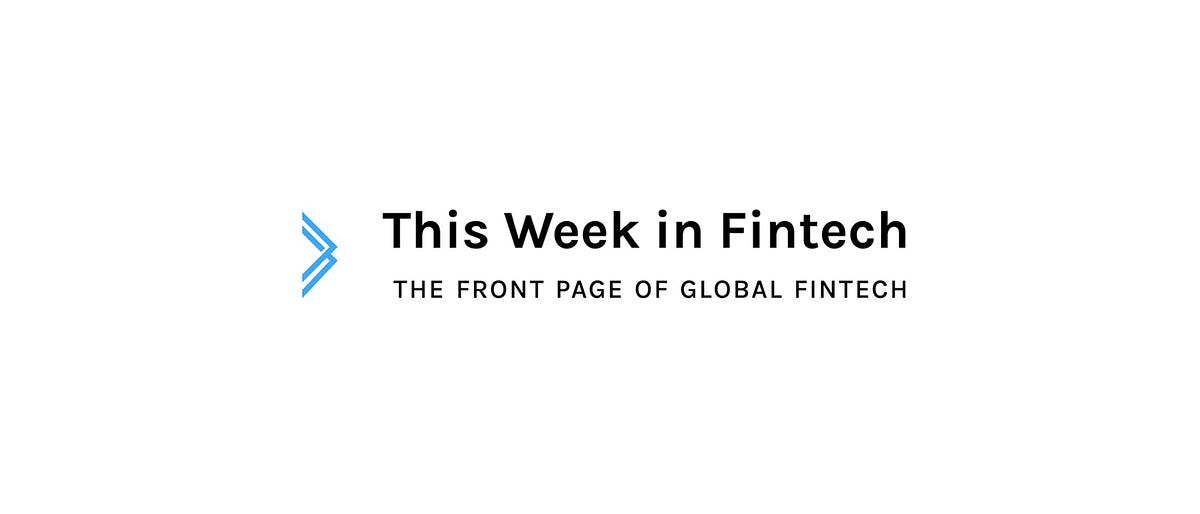 Hi fintech friends,
Please enjoy all the news and updates from the past week in today's edition. If you feel TWIF brings you value, please share it with your friends (and maybe suggest they subscribe too).
---
Editor's Note: If you're an early-stage startup founder raising equity or debt, I may be able to help - reach out to osborne@thisweekinfintech.com.
---
Want to be a This Week in Fintech - Asia Sponsor? Reach fintech founders, industry professionals and enthusiasts. Email me at sponsor@thisweekinfintech.com.
---
🦉🏆 Tweets of the Week
---
📊 Stat of the week
Centralised Decentralised: The top 10,000 individual investors in Bitcoin control about one-third of the cryptocurrency in circulation. Top 10% of miners control 90% of the Bitcoin mining capacity, and just 0.1% (about 50 miners) control 50% of mining capacity. (Source)
---
🇮🇳 India
📰 Market Updates
Indian health insurers are seeing a surge in non-covid claims.
Indian banks sanctioned $1.5bn in loans to 200K borrowers (largely SMB's) as part of the Credit Outreach Program.
IFC Report claims that there is a $158bn finance gap for India's 15mm women MSMEs, 66% don't have bank account.
Smallcase launched partnerships with Groww, HDFC AMC, Axis AMC and others to enable their customers to purchase smallcases.
🚀 Product Launches
Razorpay launched TokenHQ, a multi card network tokenisation platform.
Cashfree Payments launched PAN verification for online merchants.
PayU launched PayU Token Hub, a multi card network tokenisation platform.
💰 Financing Announcements
1-min Anonymous Feedback: Your feedback helps me improve this newsletter. Click UPVOTE 👍🏽 or DOWNVOTE 👎🏽
---
🌏 Asia
📰 Market Updates
💰 Financing Announcements
Acquisitions:
Validus, a Singaporean P2P SMB lender, acquired KlearCard, an SMB expense management startup.
PolicyPal, a Singaporean insurance distribution startup, acquired ValueChampion, a financial product content startup.
---
🌏 International
Please find our global coverage and consider subscribing.
---
🧐 Looking for context, deep dives and further insights?
Read the latest edition of Fintech Inside, also authored by me. New editions get published every Sunday at 9AM IST.
---
📜 Notable Nuggets
---
If you've made it this far - thanks! As always, you can always reach me at osborne@thisweekinfintech.com. I'd genuinely appreciate any and all feedback. If you liked what you read, please consider sharing or subscribing.
1-min Anonymous Feedback: Your feedback helps me improve this newsletter. Click UPVOTE 👍🏽 or DOWNVOTE 👎🏽