Asia & India
This Week in Fintech - Asia | 30th July, 2022
Fintech news, updates and fund raise announcements from Asia for the week ending 30th July, 2022.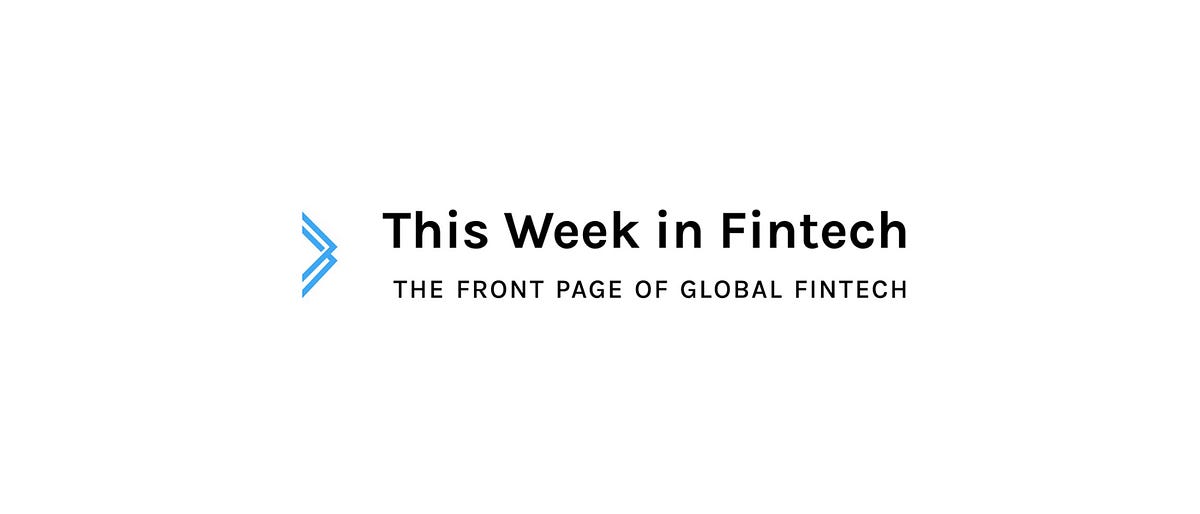 Hi fintech friends,
Please enjoy all the news and updates from the past week in today's edition. If you feel TWIF brings you value, please share it with your friends (and maybe suggest they subscribe too).
Don't forget to share with fellow fintech friends!
---
Editor's Note: If you're an early-stage startup founder raising equity, I may be able to help - reach out to osborne@thisweekinfintech.com.
Want to be a This Week in Fintech - Asia Sponsor? Email me at sponsor@thisweekinfintech.com or see our sponsorship information here.
---
🦉🏆 Tweets of the Week
---
🇮🇳 India
📰 Market Updates
🚀 Product Launches
📝 Regulatory Updates
💰 Financing Announcements
1-min Anonymous Feedback: Your feedback helps me improve this newsletter. Click UPVOTE 👍🏽 or DOWNVOTE 👎🏽
---
🌏 Asia
📰 Market Updates
💰 Financing Announcements
ACQUISITION:
Qapita, a Singaporean cap table management startup, acquired ESOP Direct, an Indian ESOP management startup.
---
🌏 International
Please find our global coverage and consider subscribing.
---
If you've made it this far - thanks! As always, you can always reach me at osborne@thisweekinfintech.com. I'd genuinely appreciate any and all feedback. If you liked what you read, please consider sharing or subscribing.
1-min Anonymous Feedback: Your feedback helps me improve this newsletter. Click UPVOTE 👍🏽 or DOWNVOTE 👎🏽