Asia & India
This Week in Fintech - Asia | 22nd Jan, 2022
Fintech news, updates and fund raise announcements from Asia for the week ending 22nd Jan, 2022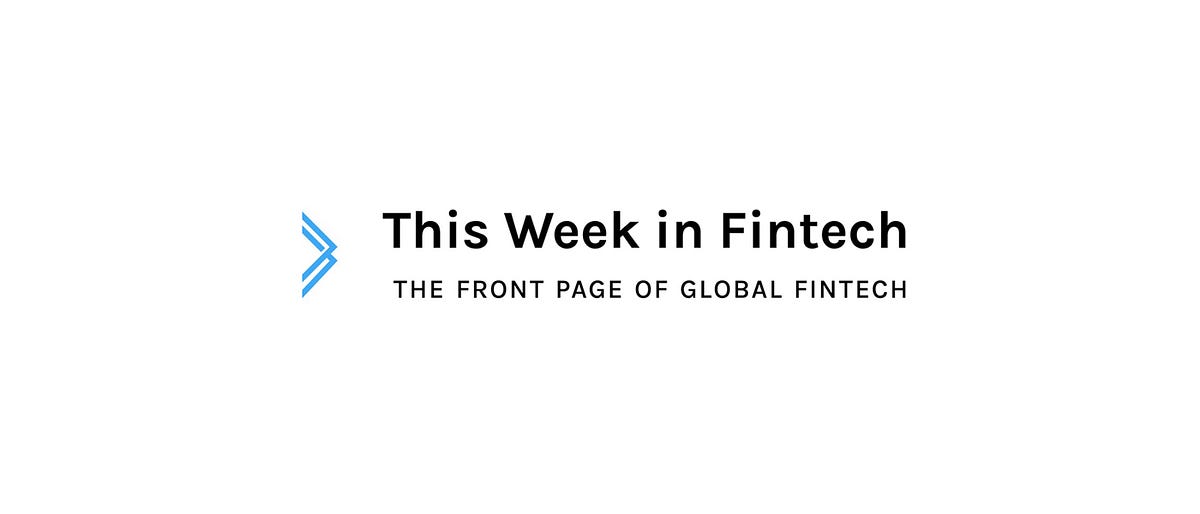 Hi fintech friends,
Please enjoy all the news and updates from the past week in today's edition. If you feel TWIF brings you value, please share it with your friends (and maybe suggest they subscribe too).
---
Editor's Note: If you're an early-stage startup founder raising equity or debt, I may be able to help - reach out to osborne@thisweekinfintech.com.
---
Want to be a This Week in Fintech - Asia Sponsor? Reach fintech founders, industry professionals and enthusiasts. Email me at sponsor@thisweekinfintech.com.
---
🦉🏆 Tweets of the Week
---
📊 Stat of the week
Fintech startups raised $132Bn (+169% YoY) in funding globally i.e. 21% of total venture funding. US attracted the most funding at 34% of total, followed by Asia at 28%, Europe at 23%, LatAm at 7%, Canada at 2% and all other regions at 6% (Source)
---
🇮🇳 India
📰 Market Updates
Paytm will be shutting down its Canadian payments app by 14th March, 2022.
Zaggle, an employee incentives and benefits platform, is planning a $200-250mm IPO.
A report by Chainalysis claims that Indians visited scam cryptocurrency websites 9.6mm times in 2021.
1-3mm new retail trading accounts (demat) are expected to be opened with brokerages in preparation to participate in the LIC IPO.
🚀 Product Launches
Indifi partnered with GooglePay to offer SMB loans to its merchant users.
Pagarbook, a staff management startup, launched neobanking and credit services
📝 Regulatory Updates
RBI (central bank): Released new guidelines for NBFC's in invoice factoring businesses enabling more firms to participate in the RBI factorin
💰 Financing Announcements
ACQUISITION:
Cholamandalam Finance acquired 72% of Payswiff, a payment gateway startup, for $61mm.
1-min Anonymous Feedback: Your feedback helps me improve this newsletter. Click UPVOTE 👍🏽 or DOWNVOTE 👎🏽
---
🌏 Asia
📰 Market Updates
💰 Financing Announcements
---
🌏 International
Please find our global coverage and consider subscribing.
---
If you've made it this far - thanks! As always, you can always reach me at osborne@thisweekinfintech.com. I'd genuinely appreciate any and all feedback. If you liked what you read, please consider sharing or subscribing.
1-min Anonymous Feedback: Your feedback helps me improve this newsletter. Click UPVOTE 👍🏽 or DOWNVOTE 👎🏽