Asia & India
This Week in Fintech - Asia | 21st May, 2022
Fintech news, updates and fund raise announcements from Asia for the week ending 21st May, 2022.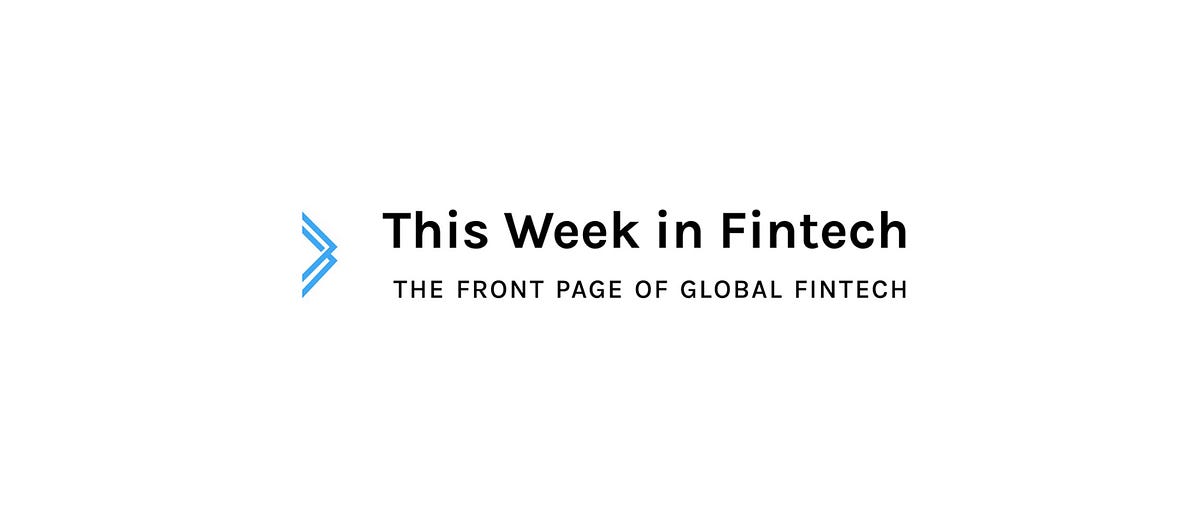 Hi fintech friends,
Please enjoy all the news and updates from the past week in today's edition. If you feel TWIF brings you value, please share it with your friends (and maybe suggest they subscribe too).
Note: Will take a pause from publishing TWIF Asia next week. Regular programing will resume on 04th June, 2022
---
Editor's Note: If you're an early-stage startup founder raising equity, I may be able to help - reach out to osborne@thisweekinfintech.com.
Want to be a This Week in Fintech - Asia Sponsor? Email me at sponsor@thisweekinfintech.com or see our sponsorship information here.
---
🦉🏆 Tweets of the Week
---
🇮🇳 India
📰 Market Updates
🚀 Product Launches
📝 Regulatory Updates
RBI (central bank): Rejected the universal banking application of Navi, the financial services company founded by Sachin Bansal, and others. Launched Interoperable Card-less Cash Withdrawal from ATM's with UPI integration. Adopted the new definition of Micro, Small and Medium Enterprises.
💰 Financing Announcements
CoinShift, a DAO treasury management startup, raised $15mm.
WintWealth, a fixed income investment startup, raised $15mm.
SustVest, a sustainable investment startup, raised $160K.
ACQUISITION:
PhonePe acquired WealthDesk, a Smallcase-like, thematic investing startup, for $50mm.
PhonePe acquired OpenQ, a wealth management startup, for $25mm.
1-min Anonymous Feedback: Your feedback helps me improve this newsletter. Click UPVOTE 👍🏽 or DOWNVOTE 👎🏽
---
🌏 Asia
📰 Market Updates
💰 Financing Announcements
---
🌏 International
Please find our global coverage and consider subscribing.
---
If you've made it this far - thanks! As always, you can always reach me at osborne@thisweekinfintech.com. I'd genuinely appreciate any and all feedback. If you liked what you read, please consider sharing or subscribing.
1-min Anonymous Feedback: Your feedback helps me improve this newsletter. Click UPVOTE 👍🏽 or DOWNVOTE 👎🏽