Asia & India
This Week in Fintech - Asia | 13th Nov, 2021
Fintech news, updates and fund raise announcements from Asia for the week ending 13th Nov, 2021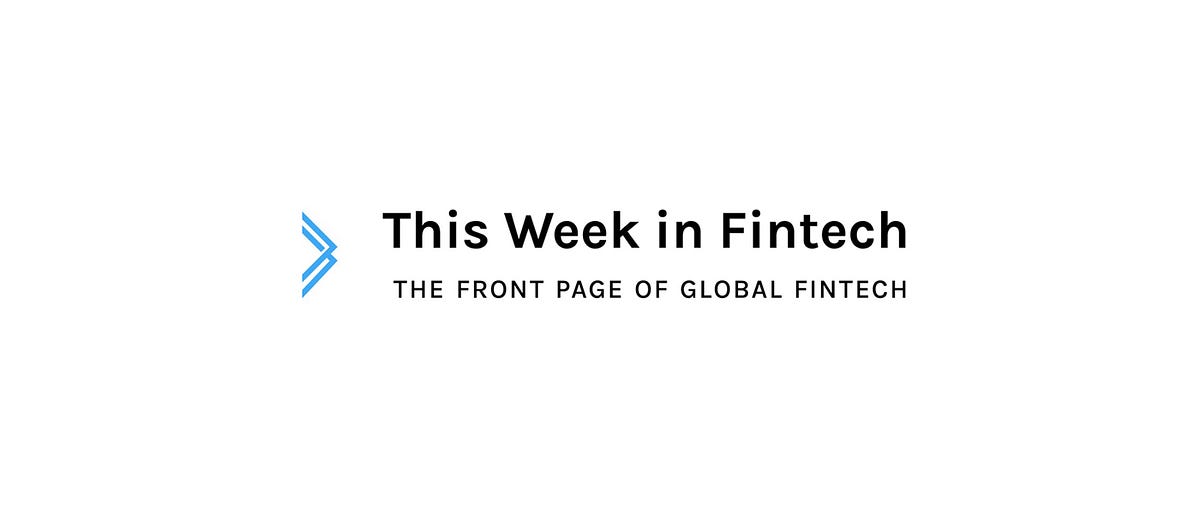 Hi fintech friends,
Things have still been slow in India (recovering from all the Diwali sweets) but Asia is still going strong. Lot's of fintech updates from the region.
Please enjoy all the news and updates from the past week in today's edition. If you feel TWIF brings you value, please share it with your friends (and maybe suggest they subscribe too).
Editor's Note: If you're an early-stage startup founder raising equity or debt, I may be able to help - reach out to osborne@thisweekinfintech.com.
---
Want to be a This Week in Fintech - Asia Sponsor? Reach fintech founders, industry professionals and enthusiasts. Email me at sponsor@thisweekinfintech.com.
---
🦉🏆 Tweets of the Week
---
📊 Stat of the week
NFT's already account for 5.5% of art sold at global auction houses. 70% of buyers for one auction were new comers. (Source)
---
🇮🇳 India
📰 Market Updates
Indian film actor Kamal Haasan will launch his metaverse avatar.
Cryptocurrency exchanges have been lobbying with the government to identify and define various aspects of an expected cryptocurrency bill.
An Indian parliamentary committee has invited crypto industry representatives for a consultation.
BharatPe will create a $100mn equity pool for its merchant partners.
🚀 Product Launches
Arya.ag introduced BNPL service for agri commodity purchases.
CredAble launched credit and cash flow management app for SMB's.
📝 Regulatory Updates
💰 Financing Announcements
Acquisitions:
NeoKred, a card-as-a-service startup, acquired PeSeva, a BNPL startup.
1-min Anonymous Feedback: Your feedback helps me improve this newsletter. Click UPVOTE 👍🏽 or DOWNVOTE 👎🏽
---
🌏 Asia
📰 Market Updates
💰 Financing Announcements
---
🌏 International
Please find our global coverage and consider subscribing.
---
🧐 Looking for context, deep dives and further insights?
Read the latest edition of Fintech Inside, also authored by me. New editions get published every Sunday at 9AM IST.
---
📜 Notable Nuggets
---
If you've made it this far - thanks! As always, you can always reach me at osborne@thisweekinfintech.com. I'd genuinely appreciate any and all feedback. If you liked what you read, please consider sharing or subscribing.
1-min Anonymous Feedback: Your feedback helps me improve this newsletter. Click UPVOTE 👍🏽 or DOWNVOTE 👎🏽