Asia & India
Digital Lending Apps in India are banned, $150mm raised by SEA Fintech Startups | 11th Feb, 2023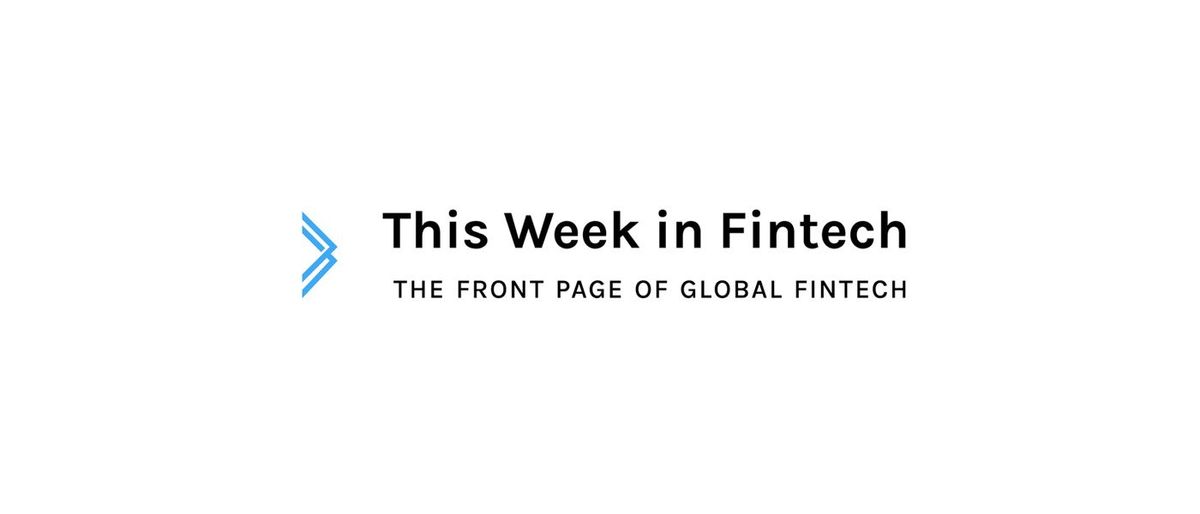 Hi fintech friends,
Please enjoy all the news and updates from the past week in today's edition. If you feel TWIF brings you value, please share it with your friends (and maybe suggest they subscribe too).
Don't forget to share with fellow fintech friends!
---
🦉🏆 Tweets of the Week
---
🇮🇳 India
📰 Market Updates
🚀 Product Launches
📝 Regulatory Updates
RBI (central bank): Released a special statement on the health of the Indian Banking Sector. Allowed inbound travelers, initially from G20 countries, to use UPI payments for merchant payments in India. Claimed that RBI's digital currency pilot has 50,000 users and 5,000 merchants.
💰 Financing Announcement
(there were no financing announcements in fintech. Did I miss any? Write to me)
ACQUISITIONS:
LendingKart acquired Upwards, a consumer credit startup, for $ 14.6mm (INR 120crs).
1-min Anonymous Feedback: Your feedback helps me improve this newsletter. Click UPVOTE 👍🏽 or DOWNVOTE 👎🏽
---
🌏 Asia
📰 Market Updates
Ping An's NYSE-listed fintech company applied for secondary listing in Hong Kong.
FinAccel, owner of Indonesia's largest BNPL product Kredivo, is expected to launch its digital bank in March, 2023.
💰 Financing Announcements
---
🌏 International
Please find our global coverage and consider subscribing.
And of course, our podcast series - Beyond Two Percent and Hey Fintech Friends.
---
If you've made it this far - thanks! As always, you can always reach me at osborne@thisweekinfintech.com. I'd genuinely appreciate any and all feedback. If you liked what you read, please consider sharing or subscribing.
1-min Anonymous Feedback: Your feedback helps me improve this newsletter. Click UPVOTE 👍🏽 or DOWNVOTE 👎🏽