Asia & India
This Week in Fintech - Asia | 07th May, 2022
Fintech news, updates and fund raise announcements from Asia for the week ending 07th May, 2022.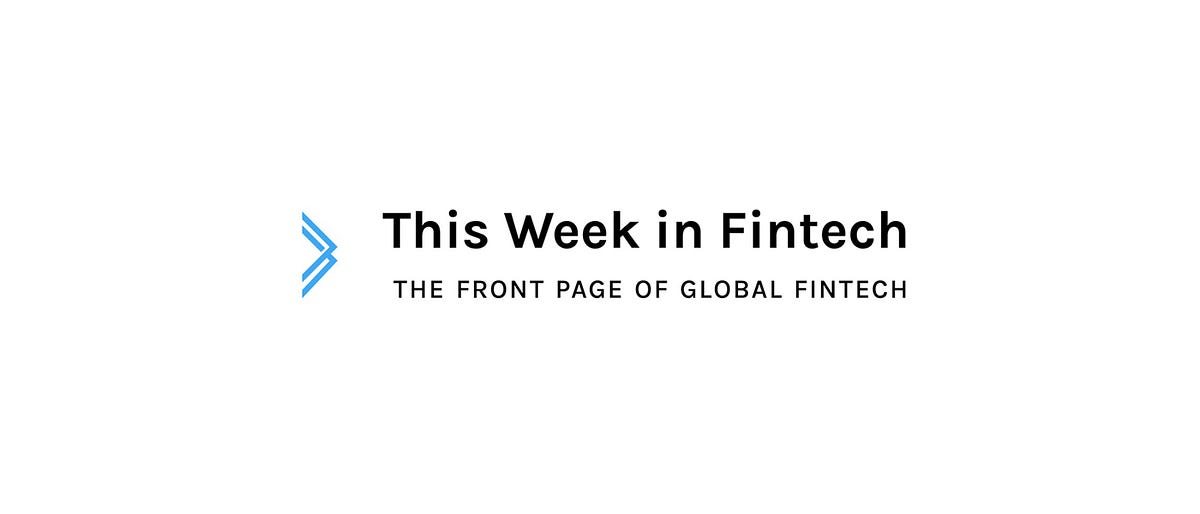 Hi fintech friends,
Please enjoy all the news and updates from the past week in today's edition. If you feel TWIF brings you value, please share it with your friends (and maybe suggest they subscribe too).
---
Sponsored Content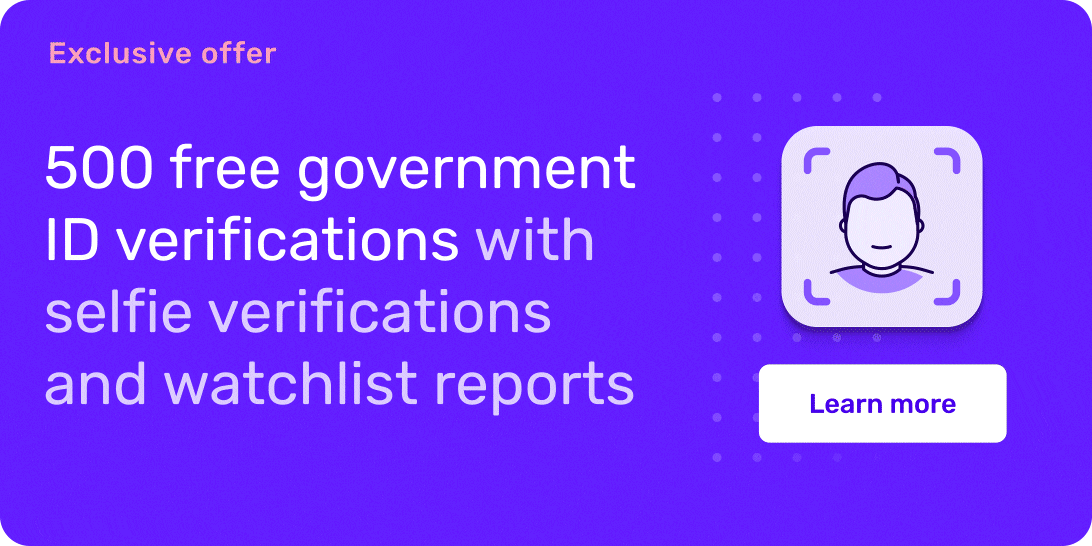 AML compliance may sound complicated, but a lot of it boils down to knowing users are who they say they are so you can sort the good users from those looking to commit financial crimes. Persona's got you covered on that front. We're offering This Week in Fintech readers 500 free government ID + selfie verifications and Persona watchlist reports each month to help you meet KYC/AML requirements and fight fraud without having to worry about your bottom line.
---
Editor's Note: If you're an early-stage startup founder raising equity, I may be able to help - reach out to osborne@thisweekinfintech.com.
Want to be a This Week in Fintech - Asia Sponsor? Email me at sponsor@thisweekinfintech.com or see our sponsorship information here.
---
🦉🏆 Tweets of the Week
---
🇮🇳 India
📰 Market Updates
SarvaGram, a rural finance company, claimed to cross $23mm in AuM as on April, 2022 with ARR of 6-7mm for FY22.
RBI released a report stating that India might overcome Covid losses by FY34-35.
India's unemployment rate rose to 7.83% in April, 2022, compared to 7.6% in March, 2022. Urban unemployment was 9.22% in April, 2022 compared to 8.28% in March, 2022.
🚀 Product Launches
IndiaMart partnered with Tazapay to help its exporters with cross-border payments.
Fable Fintech, a financial inclusion startup, partnered with XeOPAR, a cross border payments company, for inward remittances.
💰 Financing Announcements
1-min Anonymous Feedback: Your feedback helps me improve this newsletter. Click UPVOTE 👍🏽 or DOWNVOTE 👎🏽
---
🌏 Asia
📰 Market Updates
💰 Financing Announcements
KoinBasket, a Singaporean crypto investment startup, raised $2mm.
(there were no other funding announcements this week. Did I miss any? Email me.)
---
Sponsored Content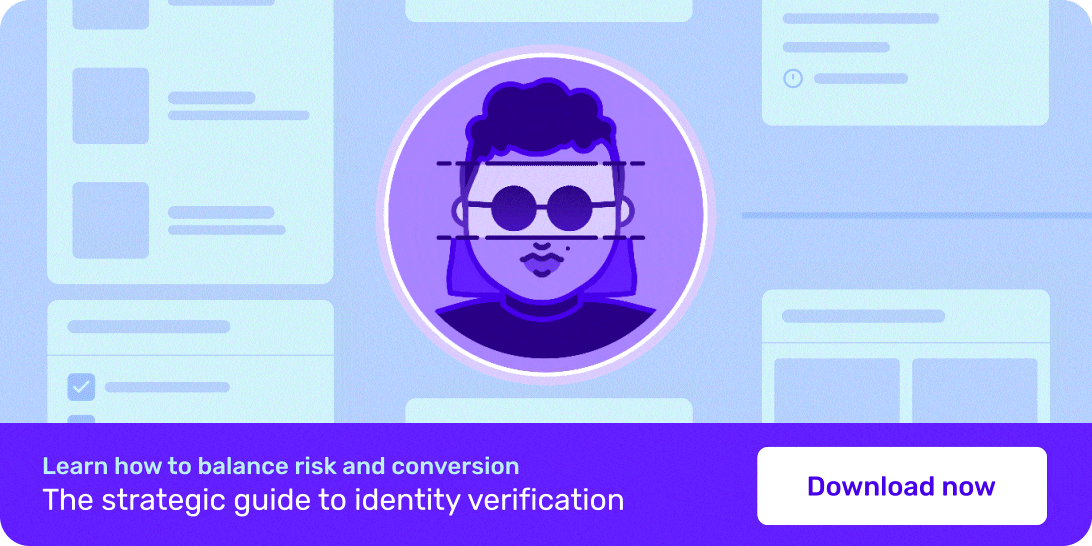 Identity verification is trickier than ever — SSNs are leaked all the time, government IDs and other documents are easily Photoshopped, and deepfakes even make it easy to "take" someone's face. It may be tempting to ask users for a ton of info during onboarding to better identify fraudsters, but the more friction you add, the less likely users are to convert. We've learned a lot helping companies like Square, BlockFi, and Brex find the perfect balance between risk management and conversion optimization, and now we're sharing our learnings with you.
---
🌏 International
Please find our global coverage and consider subscribing.
---
If you've made it this far - thanks! As always, you can always reach me at osborne@thisweekinfintech.com. I'd genuinely appreciate any and all feedback. If you liked what you read, please consider sharing or subscribing.
1-min Anonymous Feedback: Your feedback helps me improve this newsletter. Click UPVOTE 👍🏽 or DOWNVOTE 👎🏽