Hi fintech friends,
Happy New Year, 2023! Hope you had a great start to the year!
Note: We've moved from Substack to Ghost recently. If you face any issues receiving these updates, please let me know?
Please enjoy all the news and updates from the past week in today's edition. If you feel TWIF brings you value, please share it with your friends (and maybe suggest they subscribe too).
Don't forget to share with fellow fintech friends!
---
📊 Chart of the week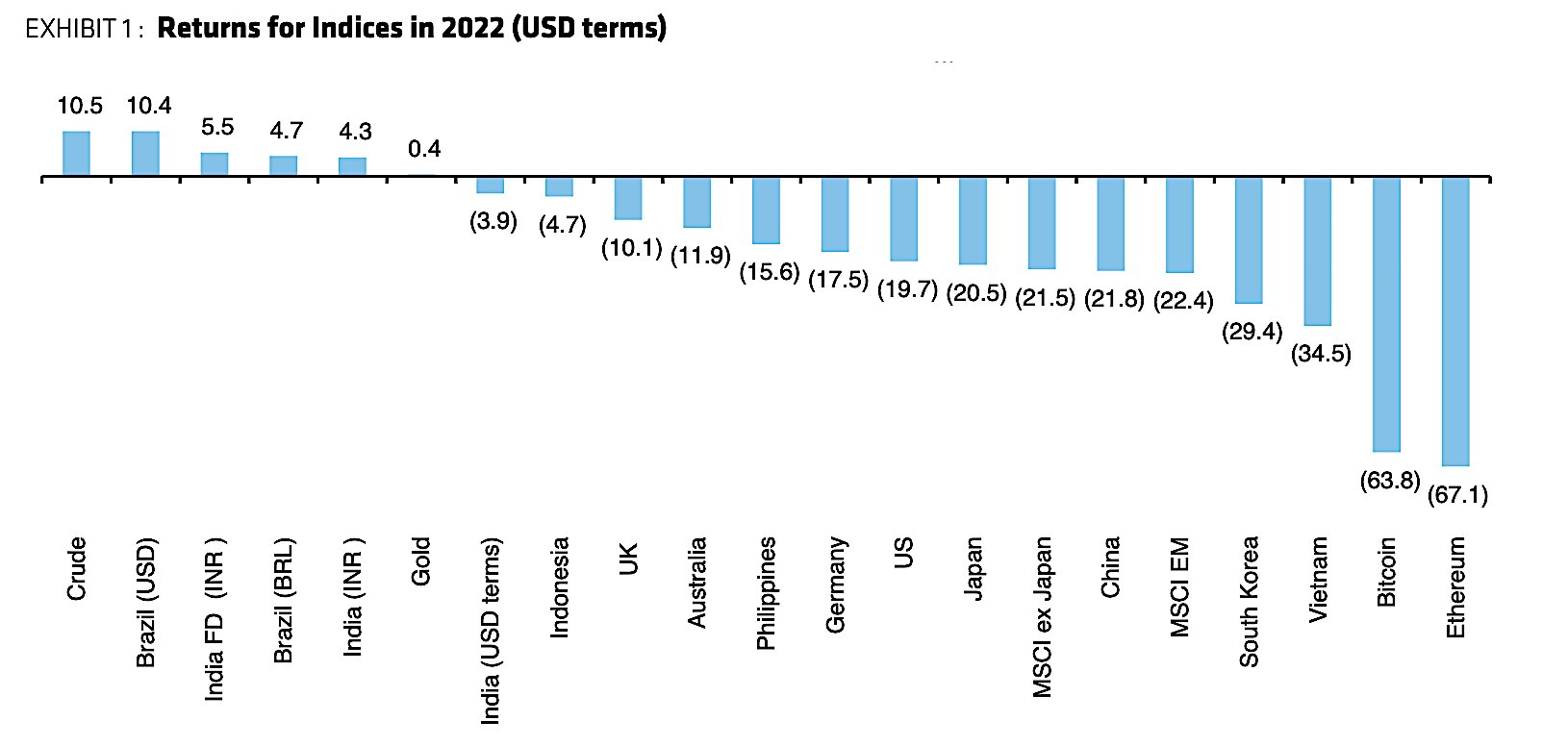 ---
🦉🏆 Tweets of the Week
---
🇮🇳 India
📰 Market Updates
🚀 Product Launches
Unocoin, a cryptocurrency exchange, announced a partnership with Binocs, a cryptocurrency taxation management company.
Actyv.AI, a B2B SaaS platform, partnered with Ratnaafin, an NBFC, to launch B2B BNPL product.
Open, a small business neobanking startup, partnered with Axis Bank, to launch neo banking for small businesses.
📝 Regulatory Updates
💰 Financing Announcement
1-min Anonymous Feedback: Your feedback helps me improve this newsletter. Click UPVOTE 👍🏽 or DOWNVOTE 👎🏽
---
🌏 Asia
📰 Market Updates
💰 Financing Announcements
(there was no funding announcement this week. Did I miss anything? please let me know.)
---
🌏 International
Please find our global coverage and consider subscribing.
And of course, our podcast series - Beyond Two Percent and Hey Fintech Friends.
---
If you've made it this far - thanks! As always, you can always reach me at osborne@thisweekinfintech.com. I'd genuinely appreciate any and all feedback. If you liked what you read, please consider sharing or subscribing.
1-min Anonymous Feedback: Your feedback helps me improve this newsletter. Click UPVOTE 👍🏽 or DOWNVOTE 👎🏽