Asia & India
This Week in Fintech - Asia | 03rd Sept, 2022
Fintech news, updates and fund raise announcements from Asia for the week ending 03rd Sept, 2022.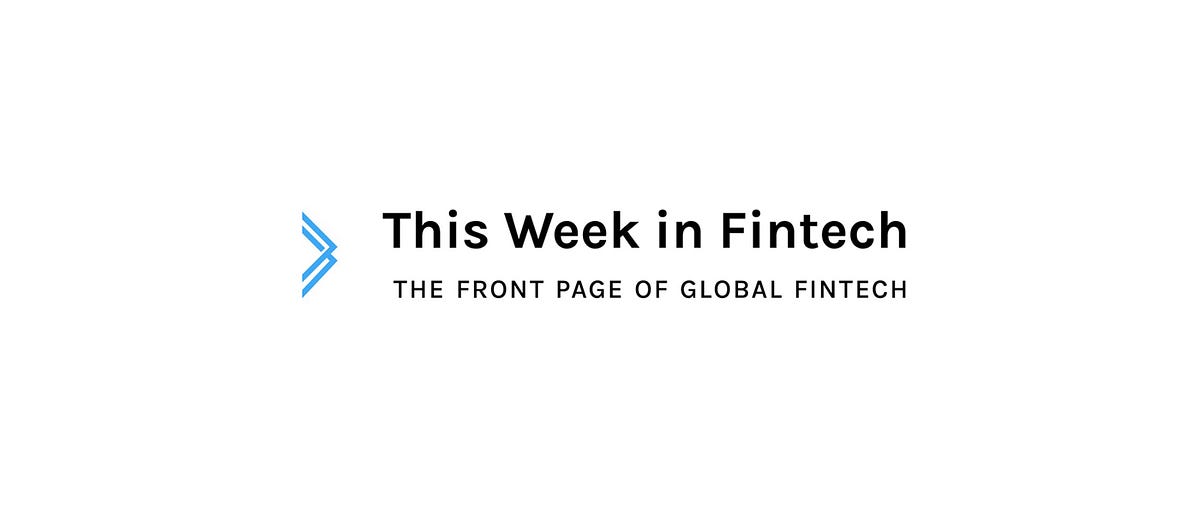 Hi fintech friends,
Please enjoy all the news and updates from the past week in today's edition. If you feel TWIF brings you value, please share it with your friends (and maybe suggest they subscribe too).
Don't forget to share with fellow fintech friends!
---
Editor's Note: If you're an early-stage startup founder raising equity, I may be able to help - reach out to osborne@thisweekinfintech.com.
Want to be a This Week in Fintech - Asia Sponsor? Email me at sponsor@thisweekinfintech.com or see our sponsorship information here.
---
📊Chart of the week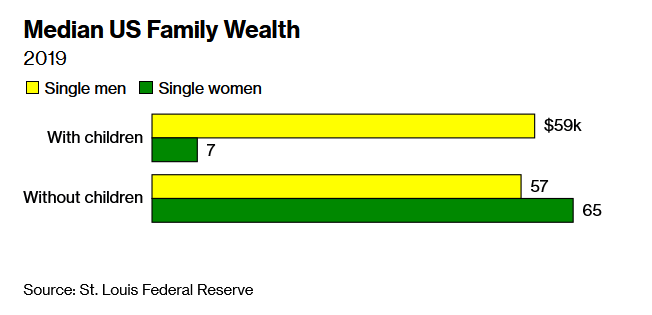 ---
🇮🇳 India
📰 Market Updates
India's fintech sector and global technology companies are planning to lobby against RBI's recent digital lending guidelines.
NPCI, India's retail payments body, directed payment apps to not charge bill payment fees on their platforms.
BharatPe claimed to have achieved $20bn in annualised payments throughput.
RBI is reportedly planning to set up a "fraud registry" which will have a centralised database of websites, phone numbers, email ID and IP address used in digital frauds.
An investigation by an Indian news agency revealed that banks' tech systems are unable to keep pace with rising payment load and fast digital changes.
NPCI, India's retail payments body, is purchasing a 9-10% stake in India's Open Network for Digital Commerce (ONDC).
OkCredit, a SMB accounting SaaS startup, is seeking acquirers.
India's GDP expanded by 13.5% in Q1 (Apr-Jun) FY23.
Jar*, a savings and investment startup, claimed to be processing 250K+ UPI transactions daily.
Google announced that it will launch a pilot for third-party, in-app billing.
🚀 Product Launches
📝 Regulatory Updates
RBI (central bank): Launched a pilot to digitise agri-lending via the Kisan Credit Card. Issued clarifications and further guidelines for immediate implementation of digital lending regulations.
💰 Financing Announcements
Tortise, a save now buy later startup, raised an undisclosed amount.
CORRECTION: In last week's edition, it was wrongly mentioned that EarlySalary raised $97mm. EarlySalary announced raising $110mm.
1-min Anonymous Feedback: Your feedback helps me improve this newsletter. Click UPVOTE 👍🏽 or DOWNVOTE 👎🏽
---
🌏 Asia
📰 Market Updates
According to a survey conducted by Google and Quinlan Associates, 60% of fintech executives stated that Hong Kong was "uncompetitive" for fintech, citing regulation, set-up costs and a "severe talent gap" as the primary causes.
ADDX, Asian private markets exchange, partnered with OCBC Bank's Lion Global Investors to launch a feature allowing investors to earn income on idle cash in their wallet.
There are a total of six digital banks that have been awarded digital banking licenses to operate in Philippines.
Samsung announced its plans to launch a digital asset exchange in South Korea by 2023.
Central Banks of Indonesia and Singapore have begun integrating their payment systems to launch a QR code base cross border payment system. The launch is expected in 2023.
Safepay is launching Visa's Cybersource in Pakistan.
MAS, Singapore's central bank, is planning new crypto rules to limit retail investors exposure to crypto. The rules may include curbs on leverage.
BSP, the Philippine central bank, released its Financial Inclusion Survey results which stated that bank account ownership surged to 56% of the population in 2021 from 29% in 2019.
Validus purchased Citi Singapore's SME loans in a $100mm securitisation facility.
Thunes, a cross border payments company, partnered with AliPay+, a suite of cross border payments solutions, to launch Asian payments acceptance for European merchants.
Dana, an Indonesian payments co., partnered with Brankas, an Indonesian finance infra startup, to launch open finance infra in Bangladesh.
Trust Bank, the Singaporean digital bank of Standard Chartered and FairPrice group, launched its digital banking services.
A Thai youtuber allegedly cheated her followers of $55mm in a forex trading scam.
Indonesia's trade minister announced that the country will launch its crypto bourse, a digital assets exchange, by the end of 2022.
💰 Financing Announcements
ACQUISITION:
GoTo acquired Kripto Maksima Koin, an Indonesian crypto exchange for $8.4mm
---
🌏 International
Please find our global coverage and consider subscribing.
---
If you've made it this far - thanks! As always, you can always reach me at osborne@thisweekinfintech.com. I'd genuinely appreciate any and all feedback. If you liked what you read, please consider sharing or subscribing.
1-min Anonymous Feedback: Your feedback helps me improve this newsletter. Click UPVOTE 👍🏽 or DOWNVOTE 👎🏽