Asia & India
This Week in Fintech - Asia | 02nd Oct, 2022
Fintech news, updates and fund raise announcements from Asia for the week ending 02nd Oct, 2022.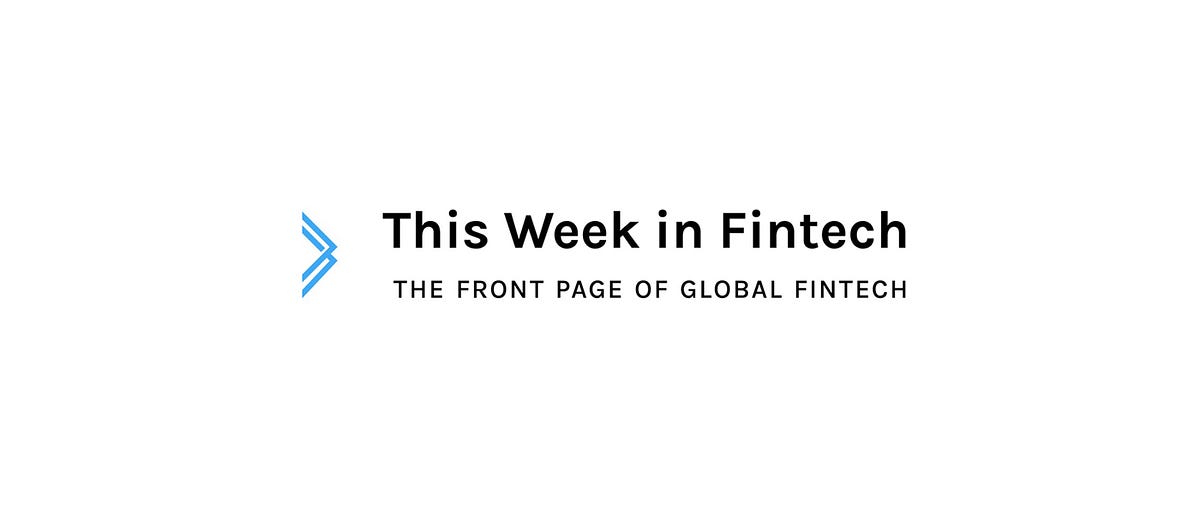 Hi fintech friends,
Please enjoy all the news and updates from the past week in today's edition. If you feel TWIF brings you value, please share it with your friends (and maybe suggest they subscribe too).
Don't forget to share with fellow fintech friends!
Note: There will not be an issue of This Week in Fintech next week i.e. 8th Oct, 2022. Will resume regular programming with an issue on 15th Oct, 2022.
---
Editor's Note: If you're an early-stage startup founder raising equity, I may be able to help - reach out to osborne@thisweekinfintech.com.
Want to be a This Week in Fintech - Asia Sponsor? Email me at sponsor@thisweekinfintech.com or see our sponsorship information here.
---
✨ Jakarta Fintech Happy Hour presented by Brankas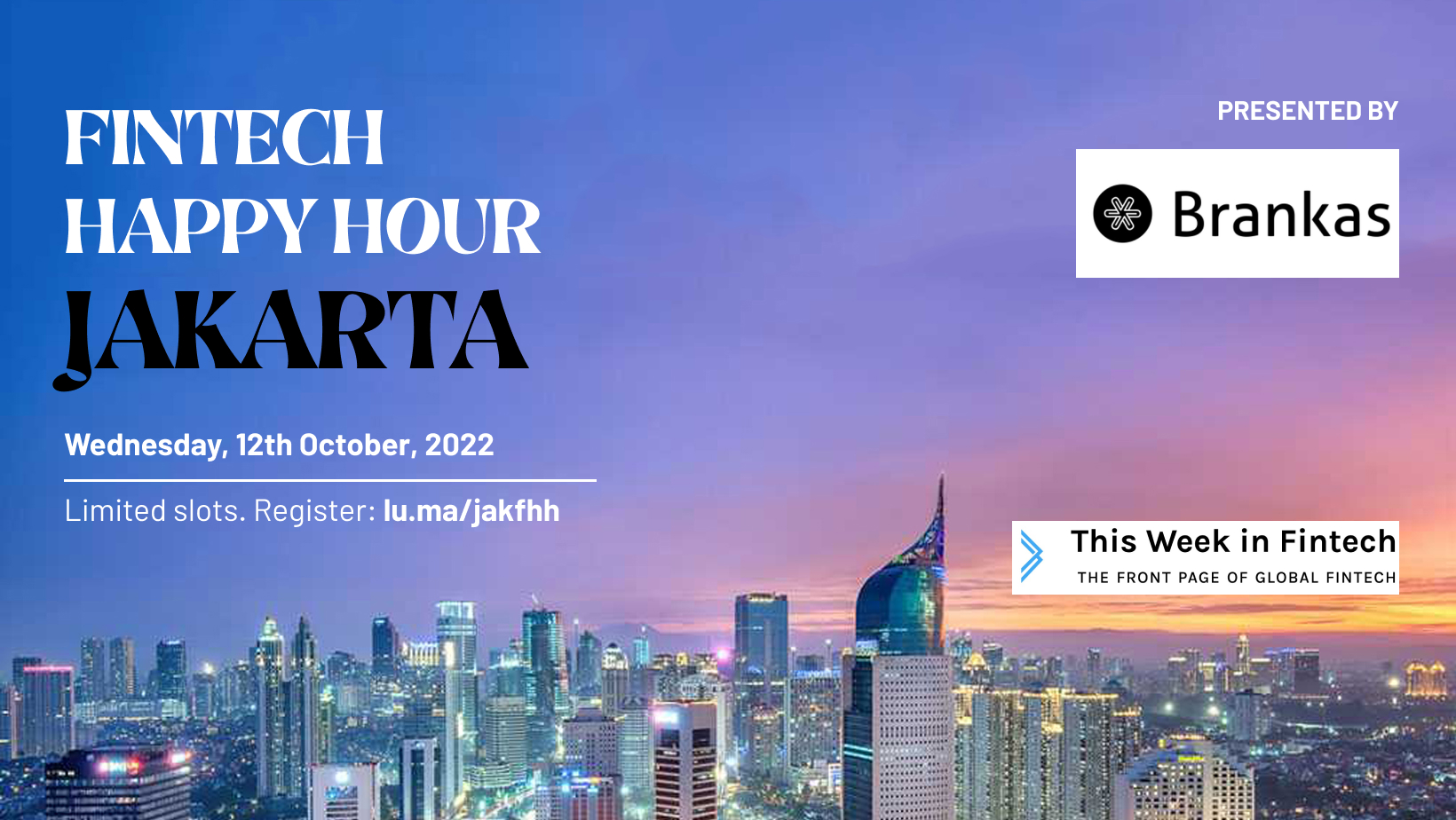 After successfully bringing together the fintech community in India, I'm bringing Fintech Happy Hour to Jakarta!
All my fellow fintech friends in Jakarta - I'm excited to meet with you on Wednesday, 12th Oct, 2022. If you know a founder friend who could benefit from this meet up, please refer them.
This fintech happy hour could not have been possible without the incredible folks at Brankas.
If you'd like to sponsor this event, write to me at osborne@thisweekinfintech.com
---
🇮🇳 India
📰 Market Updates
🚀 Product Launches
💰 Financing Announcements
Signzy, a digital onboarding infrastructure startup, raised $26mm.
Monnai, a consumer insights infrastructure startup, raised $3.1mm.
M2P*, a banking and payments infrastructure startup, raised $2.7mm from VISA.
ACQUISITION:
Razorpay acquired Poshvine, a rewards and loyalty startup.
1-min Anonymous Feedback: Your feedback helps me improve this newsletter. Click UPVOTE 👍🏽 or DOWNVOTE 👎🏽
---
🌏 Asia
📰 Market Updates
💰 Financing Announcements
YAS MicroInsurance, a Hong King based insurance startup, raised $4.5mm.
MXGlobal, a digital asset exchange startup, raised $1.6mm.
ACQUISITIONS:
KakaoPay, the South Korean digital payments company owned by messaging company Kakao Corp. acquired a minority stake in OKPOS, a POS acceptance company that accounts for 40% of South Korea's POS payments market.
---
🌏 International
Please find our global coverage and consider subscribing.
---
If you've made it this far - thanks! As always, you can always reach me at osborne@thisweekinfintech.com. I'd genuinely appreciate any and all feedback. If you liked what you read, please consider sharing or subscribing.
1-min Anonymous Feedback: Your feedback helps me improve this newsletter. Click UPVOTE 👍🏽 or DOWNVOTE 👎🏽