Africa
This Week in Fintech - Africa (9/19)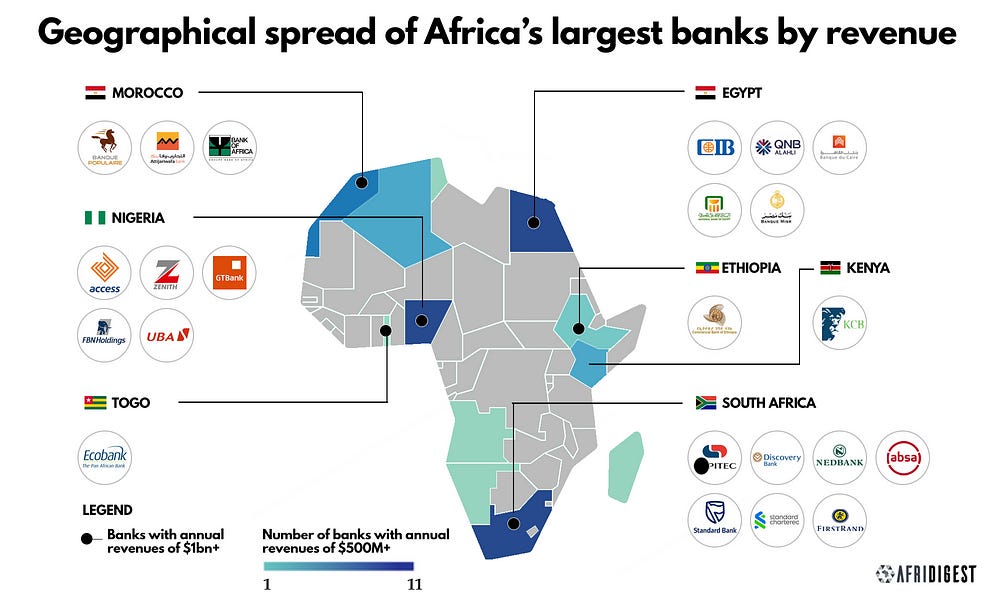 Moni Fintech Friends 👋🏽,
(That's one way to say hello in Chichewa.)
Here are this week's Africa Fintech highlights:
Six fintech deals were announced for ~$22M in disclosed funding.
Bain published an interesting report on the embedded finance value chain.
There's a new player in the African payments scene: Brazilian unicorn EBANX.
Remember, if you're interested in staying up to date with the African startup ecosystem beyond fintech, subscribe to Afridigest and join 5,500+ professionals who read it to stay informed about Africa's innovation economy.
With that said, let's get into it.
💡 "It is only when the flood is gone that you can claim to be lucky." — Chewa proverb
---
💸 Fundraises
---
💰 Venture Funds
Africa-focused VC funds Unicorn Growth Capital and EchoVC joined the Celo Foundation's efforts to support Web3 projects across Africa.
---
🚀 Partnerships & Product Launches
Chapa launched Ethiopia's first payment gateway.
Flutterwave launched eNaira collections for merchants in Nigeria.
Cellulant and Orange Botswana announced a partnership to promote card-to-wallet payments in the country.
---
📰 News of the Week
Brazilian payments unicorn EBANX announced plans to enter Africa, starting with Kenya, Nigeria, and South Africa. This is the latest evidence that African markets are attractive, fertile ground, not just for local fintechs, but for global players too. João Del Valle, EBANX CEO and Co-Founder said: "This is the moment for Africa, and it's quite reminiscent of the Latin American landscape back in 2012… Africa's fast-growing digital economy is only in its early days, and it's projected to grow up and to the right for the next few decades."
---
📑 Read of the week
Embedded Finance: What it takes to prosper in the new value chain. A solid report from Bain on the dynamics of embedded finance. "[With embedded finance,] the traditional, bank-driven value chain shifts to a new ecosystem that typically requires four main participants: the end customer, platforms that own the customer relationship, software enablers that help meet complex regulatory and technological requirements, and a regulatory services or license provider. Firms can take on multiple roles and models [but the new value chain favors platforms.]"
---
🙈 Visual of the week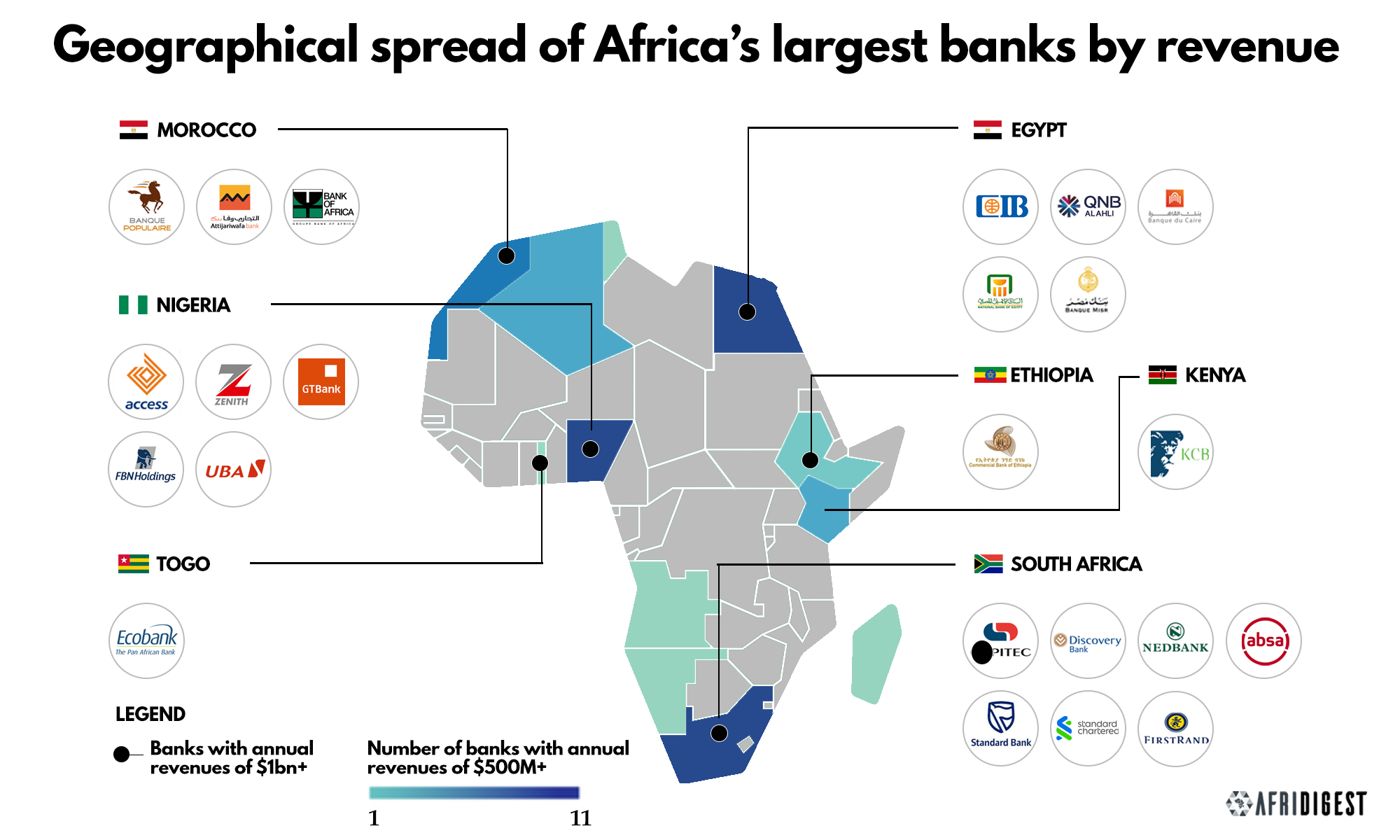 ---
👔 People Moves
Jaime Pinto was appointed Chief Commercial Officer for the Africa region at digital transformation and financial inclusion platform Software Group.
'Nifemi Oluboyede was appointed Head of Product, Credit at Kuda Bank.
Grace Anyetei was appointed Regional Director of Operations, Africa at Leaf Global Fintech, an IDT subsidiary.
---
📖 Other News, Reads, and Media
NEWS
KoinKoin, an Africa-focused digital assets exchange, announced that annual revenues have reached $40M five years after launch
MFS Africa will be the first recipient of a United Nations IFAD grant for mobile remittances in rural Ghana, Kenya, Senegal, Uganda, and The Gambia
The Central Bank of Nigeria joined the blockchain-oriented Hyperledger Foundation
VIDEO
Kennedy Ekezie-Joseph and Duke Ekezie-Joseph, Co-Founders, Kippa (Kippa - Video)
Charles Savage, Founder of EasyEquities (BizNews - Video)
Cross-border payments and trade across the African continent (BBC Africa - Video)
READS
---
🦉 Tweet of the Week
---
Made in Nigeria 🇳🇬 with 💚
👍🏽👎🏽 Did you like this edition of TWIF Africa? Let me know Twitter or LinkedIn. And check out Afridigest for more coverage of Africa's innovation economy.