This Week in Fintech (9/6)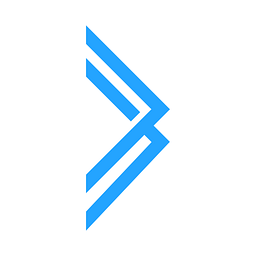 Here's everything you need to know to about what happened over the past week(s):
Among financial institutions, JPMorgan Chase decided to shut down its mobile payment app for in-store purchases, due to low merchant and consumer adoption for this technology vs NFC. The app will be formally discontinued in 2020. This comes after Chase shut down Finn, its millennial-forward digital banking app, in June this year. Not all traditional banks are struggling though - Ally Bank surpassed $100 billion in retail deposits this week, just months after its 10th anniversary.
Meanwhile, while many banks are shrinking their physical footprints by shutting down branches, Chase is expanding with new branch openings in lucrative locations. This comes at the expense of poor neighborhoods, however, which are less profitable for banks and where many branch shutdowns occur (including for Chase).
And the US District Court for DC dismissed a lawsuit from the Conference of State Bank Supervisors challenging the OCC's banking charter for fintechs. This is the second such dismissal, after another court dismissed the NY Department of Financial Services' challenge to the same proposal, indicating that the path to bank chartering may be getting a little easier for fintechs.
---
Within the fintech space, the challenger bank wars are heating up on American soil! N26 rolled out a new out-of-home media strategy focused on 'love' that you can see now on a subway line near you. American mobile-only bank Chime announced that it passed 5 million customers, and introduced a feature to avoid overdrafts. Monzo and Revolut are predicted to triple their customer counts this year, meanwhile.
SMB-focused fintechs are also making news: Stripe launched Stripe Capital to make instant loan offers on its platform to its small business customers, and claims to be developing a Brex competitor. Cash-flow business underwriter Kabbage meanwhile acquired SMB marketing service Radius Intelligence to get data on 20mm prospective new SMB customers (out of about 28mm SMBs in the US).
---  

And lastly, in payments infrastructure, SWIFT announced that they are rolling out an API to pre-authorize account payments to clear, in partnership with banks and fintechs.
---
This week's new fintech financings: