This Week in Fintech (9/4)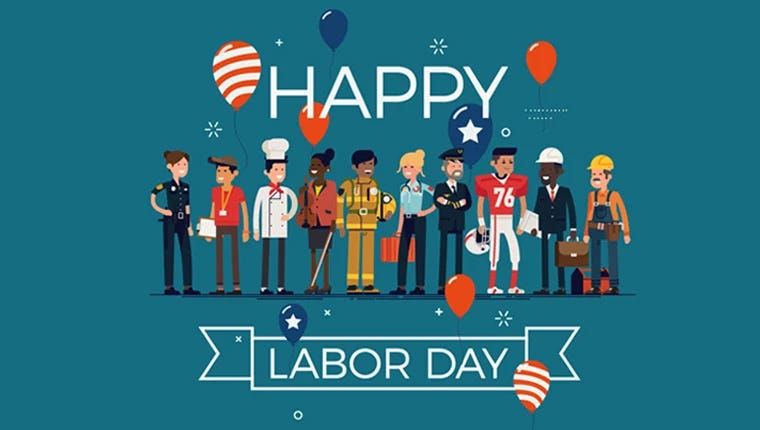 Hello Fintech Friends,
I hope our US readers are taking some downtime this Labor Day. Nobody needs news going into a holiday weekend, so today will feature a shorter TWIF with only deeper reads. We'll resume with the news (including this past week's) on Tuesday 9/8.
Separately, I'm hosting a series of fintech geo deep-dives to break down specific markets. Each country will be covered in a 1-hour session with Q&A. We'll try to schedule them over the course of one Friday, so that people who are interested can join for any or all. If you'd be interested in listening in or presenting, please fill out this form.
Have a great weekend,
Nik
Deeper Reads
The U.S. Needs A Public Low-Income Bank
Sustainably differentiated lending
Swipe debit card, get stock; In defense of the IPO; New models for SMB lending
It's time to tie banks' business models to customer well-being
The Fintech 250: The Top Fintech Companies Of 2020
Stripe: The Internet's Most Undervalued Company
Can Nontraditional Credit Analysis Be Community Banks' Path to Profit?
Over 240 Fintech Firms Operating in Indonesia (Report)
Fintechs, data networks, and platform incentives
What Is Afterpay and Why Does Shopify Want Its Business?
Banks aren't as stupid as fintech entrepreneurs think
European banking supervision response to the new FinTech action plan
Apple Pay Was Not Disruptive But Apple ID Will Be
The Loan Company That Sued Low-Income Latinos During the Pandemic
What the Fed's New Inflation Policy Means for Stablecoins
Fintech People Moves (August 2020)
These Puppies Want You To Have A Great Labor Day
Programming Note
A few readers let me know (thank you!) that this newsletter lands in Gmail's Promotions folder. Substack's recommendation is that readers drag the emails back to the inbox, and reply to our @substack.com email, which sometimes helps Gmail recognize it as important.