This Week in Fintech (9/4)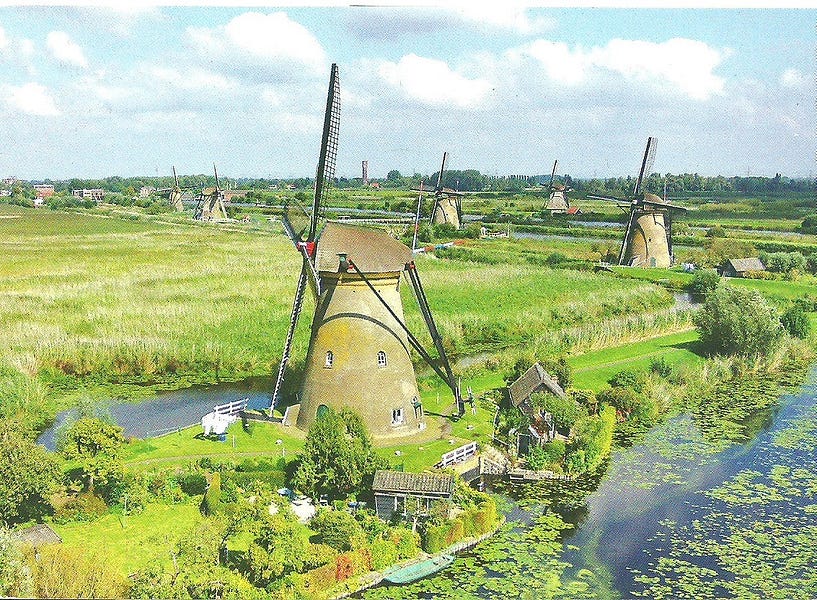 Hello Fintech Friends,
We're partnering with Ahmed Siddiqui, author of The Anatomy of the Swipe, on his new online course about payments and fintech.
You can use promo code thisweekinfintech25 for 25% off the course - redeem it here. (I'll be taking the course in the December cohort.)
And if you'd like to take the course for free, tweet out your favorite payments fact and tag @twifintech and @siddiquiahmed – we'll select our favorite tweet for free enrollment!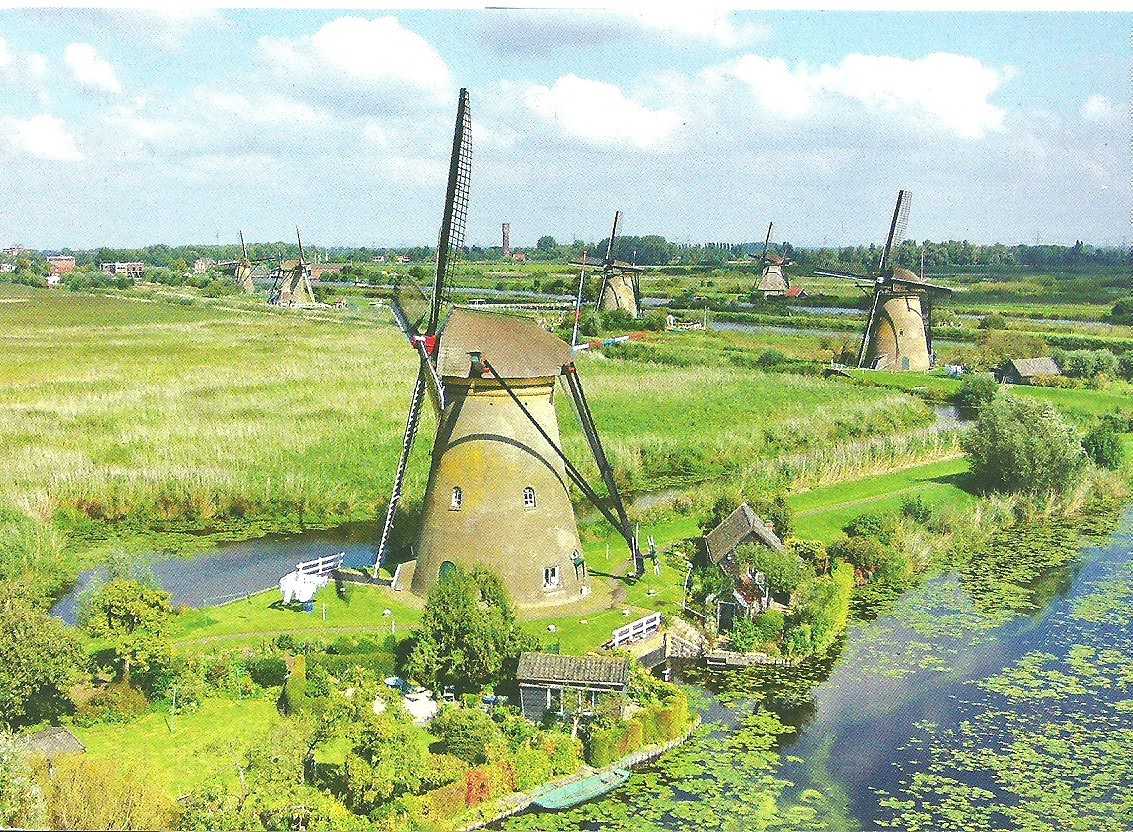 Please find another week of fintech exits and deep reads below.
---

If you're looking to hire from a group of 10,000+ smart, motivated fintech professionals, come pick up a Collective Pass and post a job here.
If you're looking for your next adventure at one of the best fintech companies, check out the open roles here and sign up to be matched with Fintech companies here!
---
Sponsored Content

---
☯️ Exits
🤝 M&A - Fintech
Roboadvisor Wealthfront snuck a late press release over the wire Friday night, announcing that bank UBS had decided to abandon its proposed $1.4 billion acquisition of the fintech. The bank will instead provide Wealthfront with $70 million in equity funding at the same valuation. We can only speculate as to why the deal was called off, but more details will likely emerge in the coming weeks.
PostEx, a Pakistani e-commerce delivery, payments, and lending provider with a $12 million monthly loan book, will acquire logistics provider Call Courier.
Infront, a wealth tech builder for Europe, will acquire wealth management software rival Assetmax.
US capital table management provider Carta acquired UK rival Capdesk.
Blik, a Polish mobile payments operator, is acquiring Viamo, a Slovakian payments firm.
Private equity firm Genstar Capital acquired capital markets risk management technology Numerix.
LevelField Financial, a fintech for traditional and digital asset management, acquired broker-dealer Netshares Financial Services.
Fund administrator Apex Group is acquiring Brazilian alternative asset administrator MAF.
Goldman Sachs completed its acquisition of wealth management fintech NextCapital Group.
Investor Jupiter Fund Management is looking to sell its entire 10% stake in Starling Bank months after the digital lender's valuation passed £2.5 billion.
Distressed asset purchaser Lone Star was awarded $216.5 million in damages for South Korea's delay of its acquisition of Korea Exchange Bank.
🏦 M&A - Bank and FinServ
MetLife acquired Affirmative Investment Management, a $1 billion London-based fixed income manager focused on impact investing.
---
🌎 Fintech Around the World
Fintech in Africa: The end of the beginning
📚 Deeper Reads & Features
Leading With Software When Building A Lending Business
U.S. Dollar Hits 20-Year High: Here's What That Means
Why is Real-Time Market Data so Expensive?
Explaining the confusing money movement for AFTs and OCTs
Ethereum Tightening More Than Fed
Fundraising Changes For Fintech And Blockchain Companies In The Next Year
This Wall Street Bank Is Learning That Building a Fintech Is Harder Than It Looks
Twin sisters from Hawaii are building Staax, 'Venmo meets Robinhood'
Why startups are courting convenience stores from Mexico to Indonesia
Five trends to watch when considering a digital banking strategy
a16z's fintech leads say 'Silicon Valley is becoming unbundled'
Wild video shows escaped bull rampaging through Israeli bank
---
Have a news item for us? Reach out to news@thisweekinfintech.com.