This Week in Fintech (9/30)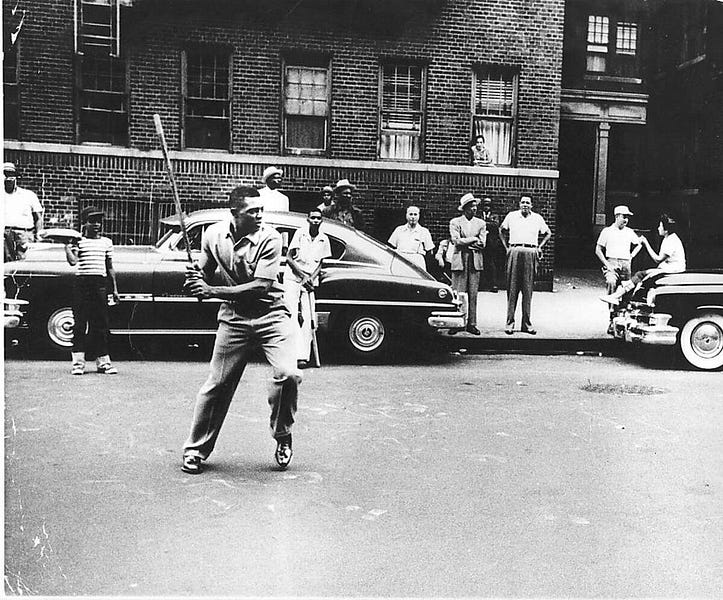 Hello Fintech Friends,
We have a couple big announcements to make in the next few weeks 👀 Watch this space…
And join us for our NYC Tech Week Meetup on October 12th! We'll be partnering with the Stonks team, as well as Charley Ma, Jillian Williams, Serge Kassardjian, Vaibhav Puranik, and Sumeet Singh for a fintech startup demo-day and happy hour.
We're also partnering up with Op360 for a fintech mixer on October 5th at Torch & Crown Brewing in NYC.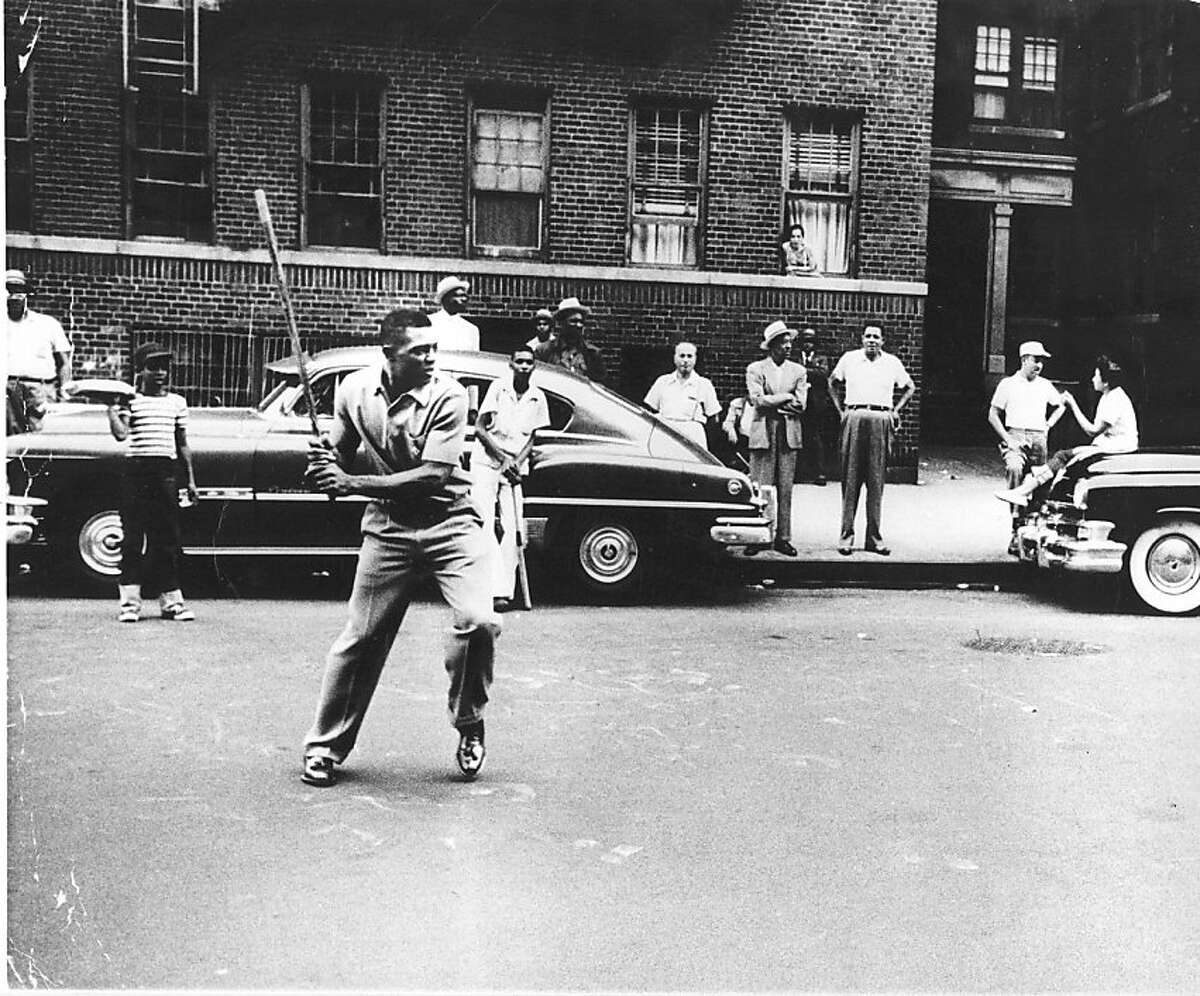 Please enjoy another week of fintech and banking news below.
---
💬 Quote of the Week
📖 Read of the Week
This week, the Bank for International Settlements published a seminal paper demonstrating something that many in the fintech lending community have known for some time: that "fintech lending platforms lent more to small businesses in ZIP codes with higher unemployment rates and higher business bankruptcy filings. Their internal credit scores were able to predict future delinquencies (at a 12- and 24-month horizon) more accurately than traditional FICO scores or VantageScores, with a large uplift in the area under the receiver operating characteristics curve."
Read the full paper here and the synopsis here.
📊 Stat of the Week
---
Sponsored Content
Only 12 Hours left to get an early bird (cheap!) ticket! With 175+ Speakers, 30,000+ double opt-in onsite meetings, exhibit hall, and much more - Fintech Meetup is an event you won't want to miss. Get Ticket Now!

Want to sponsor a newsletter? See our sponsorship information here.
---

If you're looking to hire from a group of 10,000+ smart, motivated fintech professionals, come pick up a Collective Pass and post a job here.
If you're looking for your next adventure at one of the best fintech companies, check out the open roles here and sign up to be matched with Fintech companies here!
---
🏦 Financial Services & Banking
🚀 Product Launches
Singapore's DBS Bank launched an API for corporate treasurers with Finlync and opened a crypto exchange for high net worth clients.
Mobile manufacturer Samsung launched two new credit cards in India with Axis Bank.
Chase and Doordash launched a co-branded card.
Hong Kong is launching its own digital currency.
📰 Other News
Finastra and Visa are partnering to develop a banking-as-a-service platform to enable financial institutions to offer faster cross-border payouts for their customers via Visa Direct.
Colorado will now let residents pay state taxes with crypto.
Mastercard, Visa, Wise, TransferGo and other financial institutions committed to lowering remittance fees to Ukraine.
Chase reached 1 million UK customers, as Citibank announced plans to exit the UK retail market.
Barclays is pivoting its Rise incubator to focus on laid-off fintech talent.
The Bank of England says paper banknotes will only be good for one more week before they are replaced by their polymer counterparts; £11 billion of paper notes remain in circulation. The UK government is also cracking down on high rates of fraud and money laundering.
16 Wall Street banks were fined $1.1 billion by the SEC and CFTC for using personal communication accounts like WhatsApp for work messages. The CFTC is also pursuing its first case against a DAO, fining bZeroX DAO for unlawful margined transactions.
---
💻 Fintech
🚀 Product Launches
Stackwell, an investment platform for the black community, released a roboadvisor app aimed at closing the wealth gap.
African cross-border payments app Chipper Cash partnered with card issuance platform Highnote to release a US Chipper card tied to digital wallet balances.
European payments app Mollie launched Mollie Capital to lend to small businesses.
Banking-as-a-service provider Railsr partnered with equipment financer DND Finance to release the Score Credit Mastercard.
Singapore's Cake DeFi launched EARN, a 'conservative' crypto earning account meant to protect users against market volatility. Crypto exchange hi announced debit cards customized with NFTs.
Business banking provider Rho launched its Prime Treasury management solution.
Equity planning platform Secfi launched Secfi Wealth, an RIA for startup employees.
LatAm cryptocurrency exchange Bitso launched QR code payments in Argentina.
📰 Other News
Walmart's digital banking offering built with fintech startup One is finally starting to come out of stealth.
Robinhood added a new feature to its Robinhood Gold subscription: 3% interest on uninvested cash.
Plaid, Truelayer, and Yapily came together to form the Open Finance Association to promote open banking in the UK
Coinshift and Superfluid worked on a crypto payroll product together.
Flexbase added business-to-business buy-now-pay-later to its merchant options, while Affirm partnered with Amazon to introduce pay-over-time in Canada.
Betterment partnered with Gemini on crypto portfolios for retail investors.
Nigerian payments provider Flutterwave integrated Google Pay as an option for businesses.
Opera browser is integrating more cryptocurrencies into its UI and Stripe will support cryptocurrency payouts for freelancers in USDC.
Amazon partnered with small business lender Lendistry to continue lending to business owners from socially and economically distressed communities.
Affirm and Amazon are teaming up on buy-now-pay-later in Canada. Revolut can now offer crypto in the UK, and banking in Mexico and Brazil. Crypto.com came to France. SVB is now in Sweden.
Africa's Nedbank bought 144 plots of land in Ubuntuland to build a metaverse 'financial services village'.
Over 2,000 Nigerian are suing Kenyan courts to unfreeze Sh1.4 billion locked in Safaricom and four banks related to Flutterwave.
Klarna is planning a second round of layoffs. UK open banking app Sync went into bankruptcy.
---
Come meet us in-person at www.fintechhappyhour.com, and join our angel investing syndicate.