This Week in Fintech (9/3)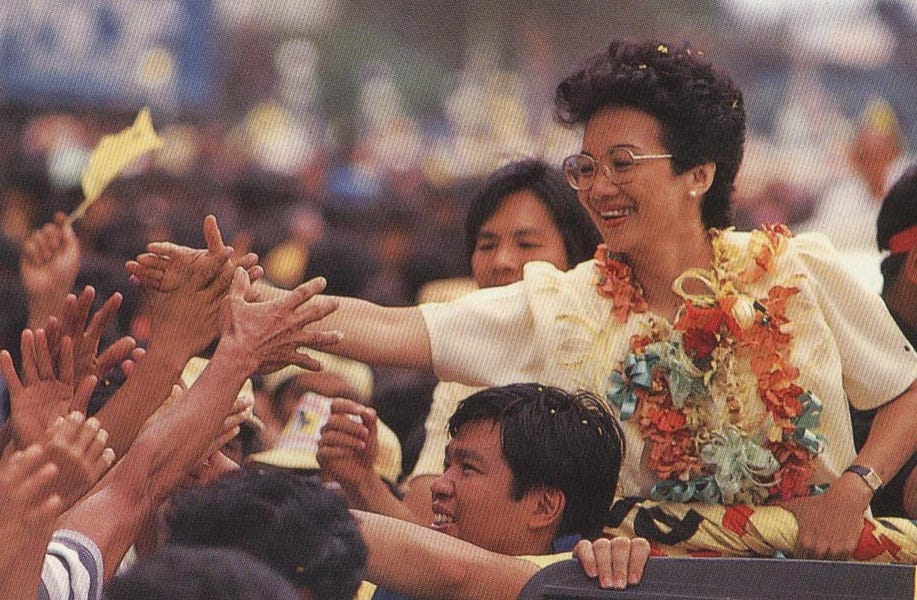 Hello Fintech Friends,
🌟A Fintech Formal Announcement, from Cristina🌟
We're here to help highlight, embarrass, and reward people for a year of hard work on 11/11.
Is there a VC you think is the best in the business? A salesperson you think can sell anything to anyone? Or a founder that is changing the fintech world?
Nominate someone you want to see awarded at this year's Fintech Formal.
Let us know who and for what, and we'll take care of the rest. Cheeky nominations welcome here!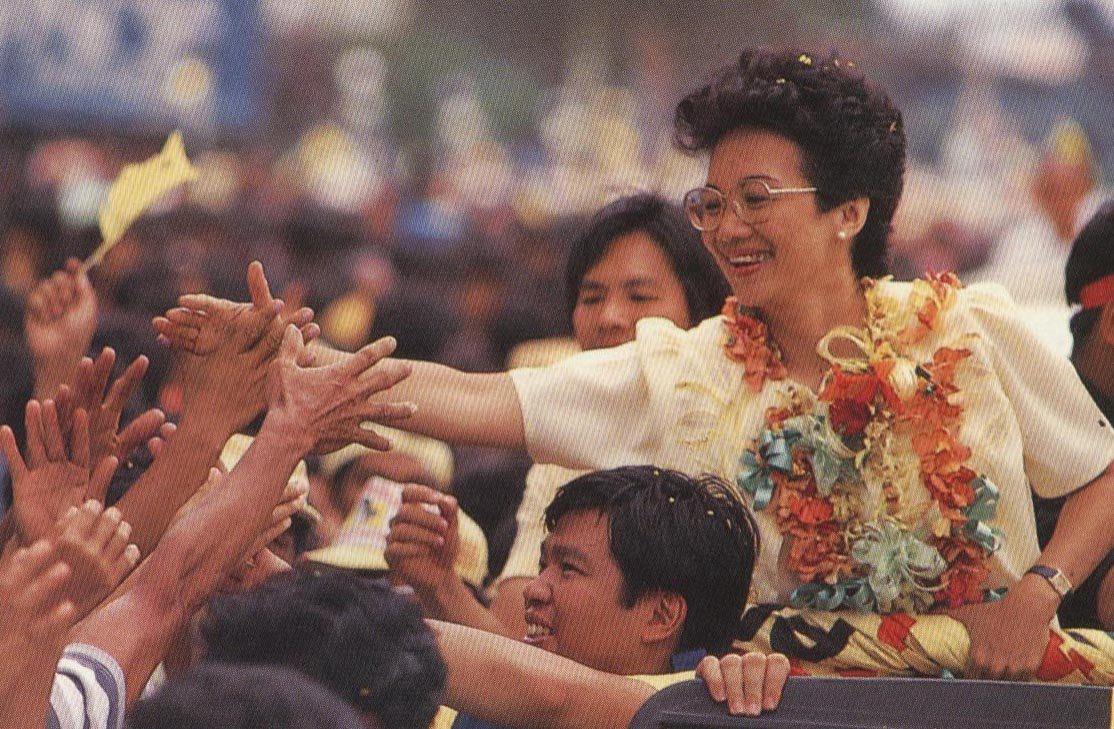 Please find another week of fintech financing events below.
---

If you're an early-stage startup founder raising equity or debt, we may be able to help - come check out our fund, The Fintech Fund (including a link to pitch us) and see our primer on how we make introductions to friendly VCs and debt providers.
Are you a fintech angel investor? Come join our syndicate.
---
Sponsored Content
Account-to-account transaction types are transforming payment experiences as businesses realize the benefits of discarding outdated processes for payment rails that allow them to manage complex payment flows and transaction timing. Explore how.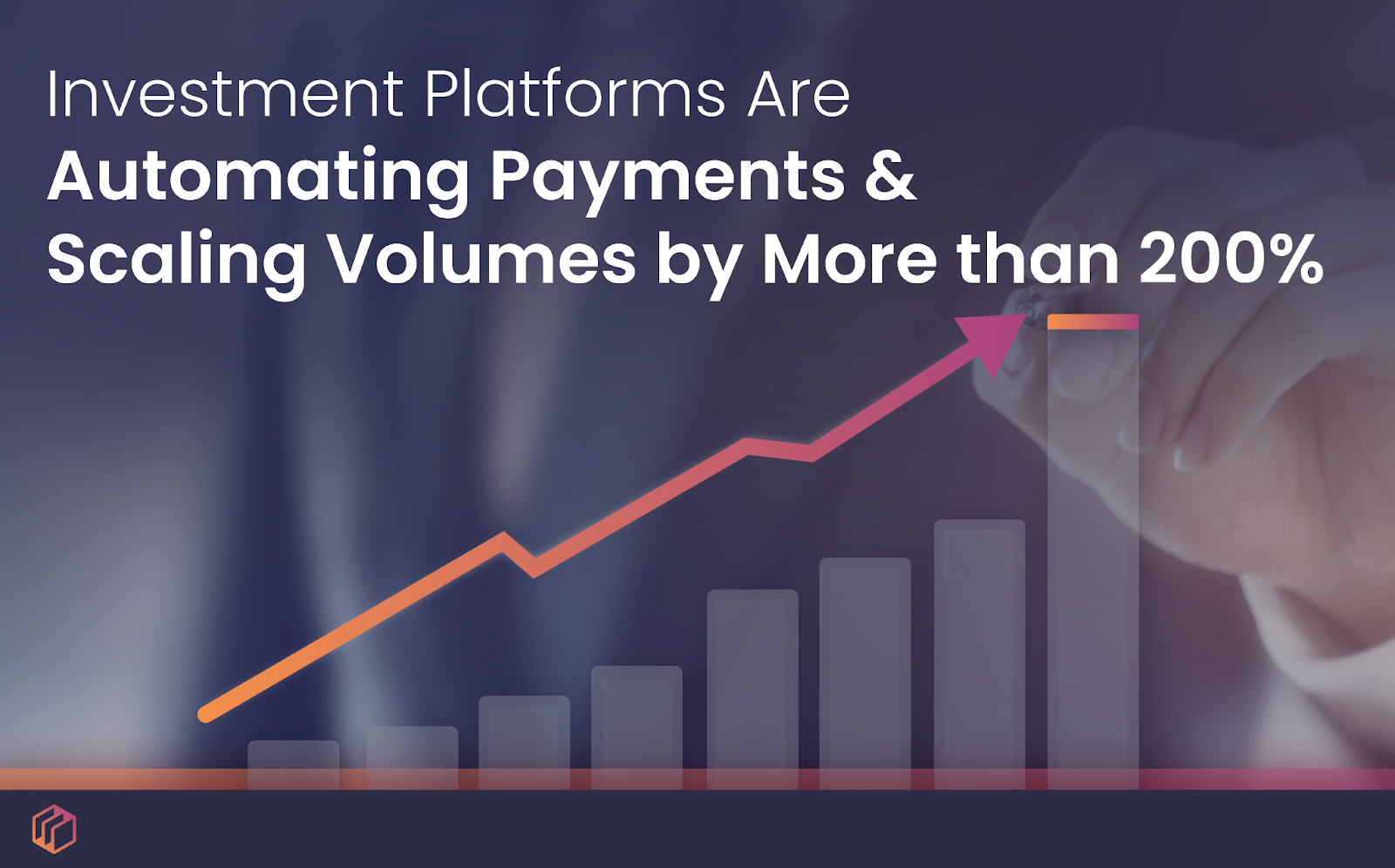 Want to sponsor a newsletter? See our sponsorship information here.
---

If you're looking to hire from a group of 10,000+ smart, motivated fintech professionals, come pick up a Collective Pass and post a job here.
If you're looking for your next adventure at one of the best fintech companies, check out the open roles here and sign up to be matched with Fintech companies here!
---
💸 Venture Financing
---
Pssst - if you like early-stage fintech investing, come join our angel syndicate.