This Week in Fintech (9/23)
Hello Fintech Friends,
🏆 We're opening up nominations for our Fintech Formal Awards to all of you! 🏆
Do you have a friend or colleague in fintech who you want to highlight, praise, or embarrass? Let them know by nominating them for an award - to be presented at our 2022 Fintech Formal (and if you don't have a ticket yet 👀 it might be time to grab one).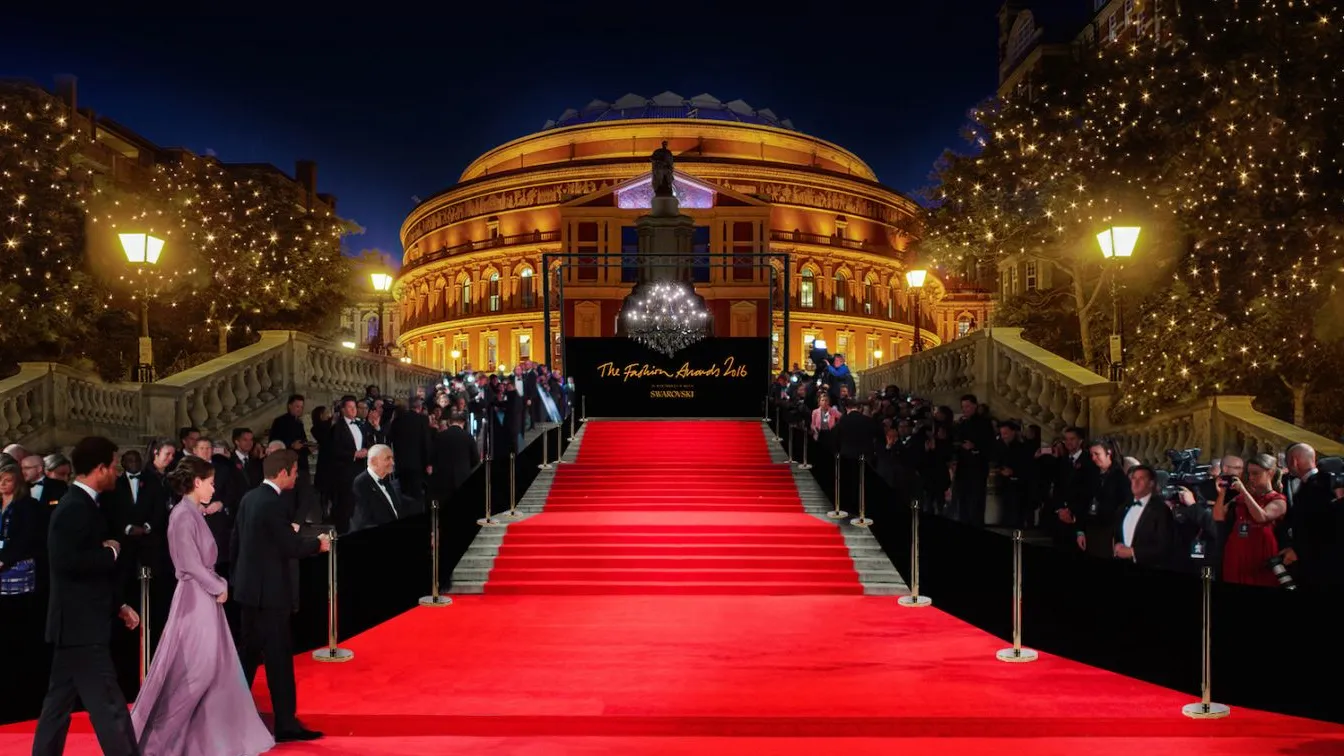 Please enjoy another week of fintech and banking news below.
---
💬 Quote of the Week
📖 Read of the Week
Fintech engineering manager Francisco Javier Arceo, currently at Affirm and formerly at Fast and Goldman Sachs, wrote up his Lessons from Fast's Implosion. The story of Fast, the one click checkout company which folded at the beginning of the year, should be a cautionary one for high-growth fintech startups: raising too much, over-hiring, lacking focus, high churn, and a confusing product can all be signs of trouble ahead.
📊 Stat of the Week
"At 17% – nearly 1 in 5 – Africa currently has one of the world's highest shares of funding for female-led startups." (Source: Eloho Omame for The Flip)
---
Sponsored Content
Only one week left to get your Early Bird ticket to Fintech Meetup on March 19-22, 2023 at Aria, Las Vegas. We've got it all: Speakers, Exhibit Hall, and 30,000+ double opt-in onsite meetings. Don't miss these low rates! Get Ticket Now!

Want to sponsor a newsletter? See our sponsorship information here.
---

If you're looking to hire from a group of 10,000+ smart, motivated fintech professionals, come pick up a Collective Pass and post a job here.
I'm excited that we've been able to use This Week in Fintech as a platform to connect great talent with great employers, and the latest numbers show that our Pallet Collective is doing just that:
Candidates: 100 live /  264 all time.
Intro requests: 82
Intro acceptance rate: 45%
Businesses hiring: 16
If you're looking for your next adventure at one of the best fintech companies, check out the open roles here and sign up to be matched with Fintech companies here!
---
🏦 Financial Services & Banking
🚀 Product Launches
Stock market operator Nasdaq launched a crypto custody service.
📰 Other News
Crypto is here, and so is the regulatory response. The White House released a framework for the regulation of digital assets in the US. The SEC set up a dedicated office for reviewing crypto filings. The Justice Department formed a national network of prosecutors for pursuing crypto criminals.
The European Central Bank picked CaixaBank, Amazon, Worldline, Nexi and EPI to help it develop a digital euro for use cases like transactions among peers and retail shops. Meanwhile the Norwegian Central Bank is moving ahead with building a digital currency on ethereum.
JP Morgan partnered with Cleareye.ai to bring ClearTrade, theri trade financing digitization solution, to banks. Goldman Sachs opened up its API-based transaction banking platform to companies in the EU.
Credit Suisse may break its investment bank into three.
Morgan Stanley was hit with a $35 million fine for failing to properly dispose of customer data.
---
💻 Fintech
🚀 Product Launches
Rippling launched its own spend management products that integrate with its existing payroll solution for small businesses (competing with providers like Brex and Ramp).
Railway Wallet launched a zero-knowledge defi mobile wallet that operates directly on chain.
Revolut launched bank accounts for freelancers and a buy-now-pay-later product in Ireland.
Stash is spinning out its core infrastructure as a white-labeled service - Stash Core - for other fintechs to build on (similar to Deserve's past pivot from DTC to white-label).
Banking-as-a-service platform Synctera launched a line of credit product.
Volume launched its online bank payment app.
Carbon Collective Investing launched a climate solutions ETF.
Financial monitoring app provider Elements launched a simplified one page financial plan for advisors.
---
Sponsored Content
Take a moment of silence for companies using credit cards and giving away up to $30,000 for each $1 million they make. 🙏🙏🙏
Card processing interchange fees can reach as high as 3%, while account-to-account transfers can cost pennies. Get access to faster payments and a massive reduction in fees by implementing a modern API in less than 20 days.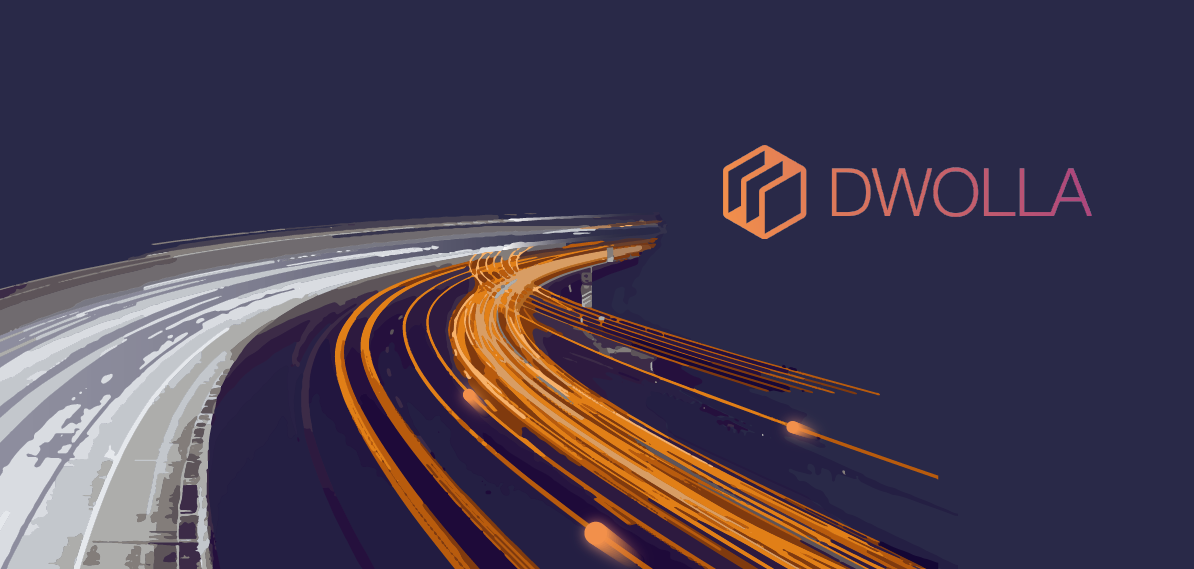 Want to sponsor a newsletter? See our sponsorship information here.
---
📰 Other News
The Linux Foundation announced its OpenWallet Foundation to develop interoperable digital wallets. I've been waiting for wallet interoperability for a long time (in traditional financial wallets) - by unlocking the ability of money to move seamlessly between places where is at rest, and by programming rules for it to do so efficiently, consumers can maximize the work their money does for them. This thesis was a big driver behind my investments in Astra, Ansa, and Orum.
In related news, browser builder Opera integrated Metamask's digital currency wallet into its browser.
Block selected Adyen as its partner to launch Cash App Pay in the US.
Techstars and Rehive partnered on Techstars' payments program.
Kenya is giving digital lenders a 3-day ultimatum to comply with its new regulatory regime.
The Monetary Authority of Singapore and the International Financial Services Centres Authority of India signed an agreement for fintech cooperation.
Brazilian payments provider EBANX is expanding into Africa. Small business financing app SME Finance expanded into Finland. SEC Ghana deployed a digital financial sandbox with central banking tech provider EMTECH.
Nigerian neobank Kuda posted a ₦6 billion loss for 2021. Open banking provider Truelayer is cutting 10% of staff.
Indonesia's antitrust regulator, KPPU, is investigating Google for its Google Play payments feature. A Revolut data breach exposed the data of 50,000 customers.
---
Come meet us in-person at www.fintechhappyhour.com, and join our angel investing syndicate.