This Week in Fintech (9/2)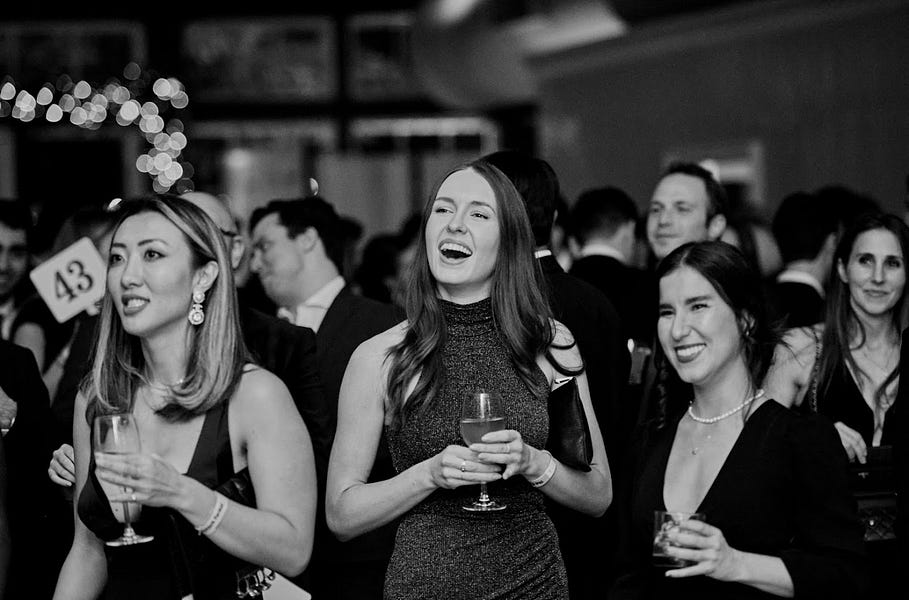 Hello Fintech Friends,
🌅 I'll be in SF next week, come by our meetup and say hi.
🇦🇪 We also have something big in the works for Dubai at the end of the year… more to share on that soon.
🎉 Lastly, we're giving away a free ticket to Fintech Formal! To enter, just Tweet out the link to today's newsletter and send us your Tweet. The most creative Tweet gets a free ticket :)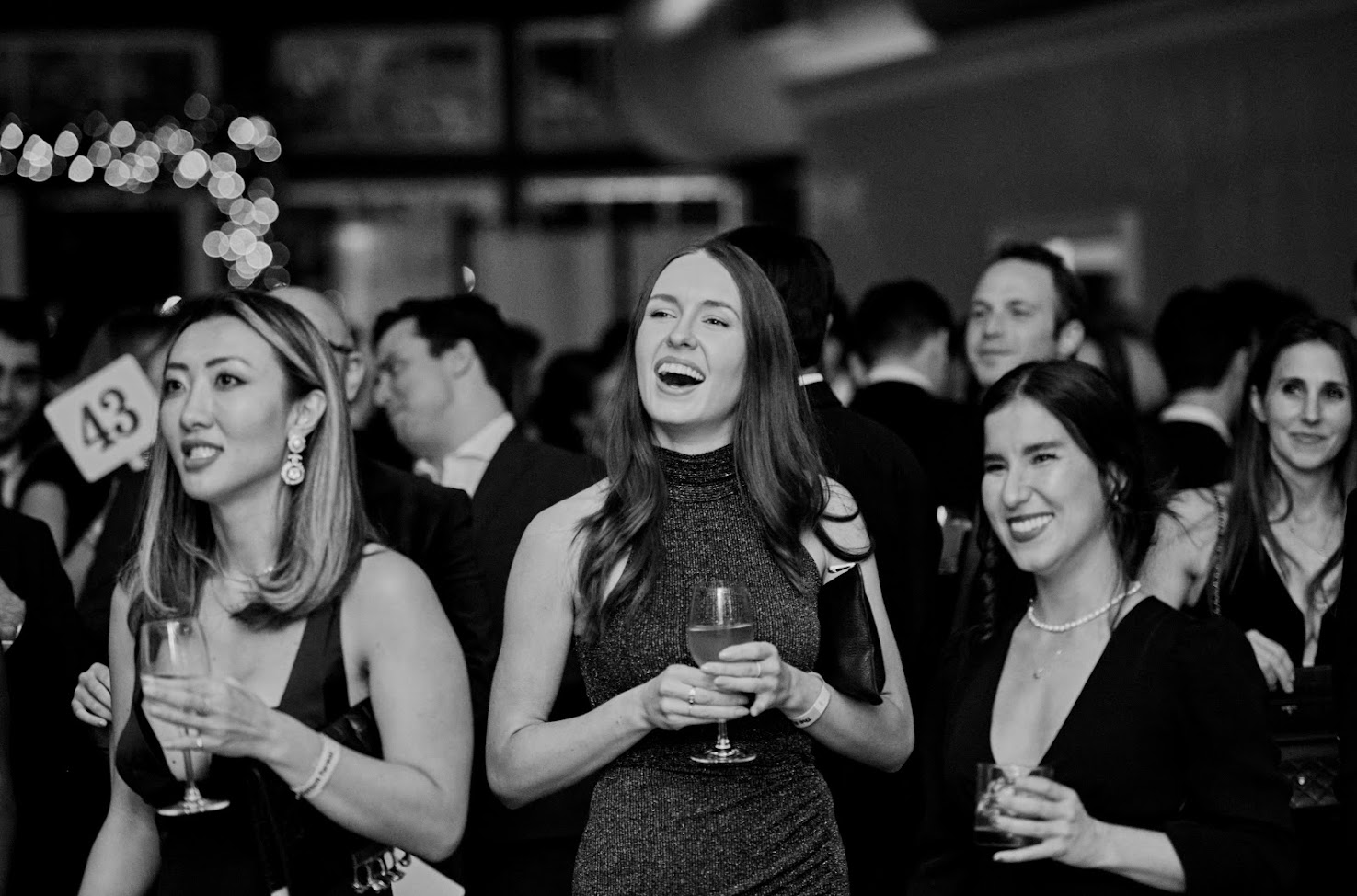 Please enjoy another week of fintech and banking news below.
---
💬 Quote of the Week
📖 Read of the Week
This week for Forbes, reporter Emily Mason covered the launch of a new pay-by-bank service built by Google Cloud Services, MX, and Sionic. The payments option will let merchants accept customer payments directly from their bank account, bypassing credit cards (and their associated ~3% transaction fees). This is just the latest in a long line of payment method options - stablecoins, buy-now-pay-later, digital wallets - that promise to unseat the dominance of credit cards as a consumer payment method (84% of US adults have at least one credit card).
And yet… credit cards continue to be the payment method of choice for the vast majority of US consumers. I feel a little bit of "I'll believe it when I see it" when I see these announcements. Credit cards are incredibly sticky and simple user experience, deeply ingrained in user spending preferences due to flexible payment terms, purchase protections, and generous rewards. Do consumers want to give those up, and instead have funds immediately debited from their accounts?
One of the main oversights of account-to-account payment methods (which have existed in the UK for years now) is that there is a principal-agent mismatch when it comes to (1) who benefits from lower transaction costs and (2) who is in charge of choosing the payment method. Ultimately, consumers choose how they pay - merchants are unlikely to stop accepting credit cards altogether because of the implied hit to their GMV. And consumers overwhelmingly choose credit cards for all the aforementioned reasons. Until a new payment method nails (1) a simple payment CUJ, (2) generous consumer rewards, and (3) easy onboarding, I don't see credit cards going anywhere in the US (but the card networks are undoubtedly watching these developments with interest…)
📊 Stat of the Week
Stablecoin issuers are currently underwriting the value of their dollar-backed coins with $80 billion of short-dated US government debt. (Source)
---

If you're looking to hire from a group of 10,000+ smart, motivated fintech professionals, come pick up a Collective Pass and post a job here.
I'm excited that we've been able to use This Week in Fintech as a platform to connect great talent with great employers, and the latest numbers show that our Pallet Collective is doing just that:
Candidates: 100 live /  264 all time.
Intro requests: 82
Intro acceptance rate: 45%
Businesses hiring: 16
If you're looking for your next adventure at one of the best fintech companies, check out the open roles here and sign up to be matched with Fintech companies here!
---
🏦 Financial Services & Banking
🚀 Product Launches
Binance and Mastercard are partnering to launch a crypto-to-fiat payment card.
HSBC launched variable recurring payments for personal and business customers who use open banking services.
Nationwide Building Society in the UK partnered with Moneyhub to launch an open banking savings account funding tool.
📰 Other News
Huntingdon Valley Bank became the first bank collateral integration partner of MakerDAO's DAI, meaning that it will have access to 100 million DAI to support its lending and client services. This marks a significant step forward for the integration of the traditional and decentralized finance ecosystems.
Relatedly, Brazil's central bank chose Itaú Unibanco, the country's largest bank, to work on a decentralized liquidity protocol. (As the Monetary Authority of Singapore clamps down on retail crypto trading and Asian central banks issue digital banking licenses to traditional banks to help them counter fintechs.)
Sumitomo Mitsui Financial Group is preparing to launch Jenius, a fully-digital neobank in the US.
Visa issued its 4 billionth virtual card network token, surpassing the number of physical cards it has in circulation. CaixaBank's platform imagin passed 4 million users.
FedNow may finally launch next summer.
Bigger US mortgage lenders are turning up the intensity of their offers and marketing as smaller lenders withdraw from the market or go out of business.
Indonesia and Singapore will connect their national QR standards.
Turnover is high at Goldman's Marcus banking unit, which may shutter plans for a proposed checking account.
Lloyds Bank, Halifax, and Bank of Scotland were locked out of online banking and their banks' apps due to glitches. NatWest must refund business customers £600,000 after forcing them to open checking accounts to secure a loan.
---
💻 Fintech
🚀 Product Launches
Global payroll and compliance provider Deel launched an instant card transfer payment option for contractors, in partnership with the UK's Paysend.
Fintech firm Deraya launched Saudi Arabia's first roboadvisory investment service.
Crypto protocol NearPay launched virtual crypto cards and a wallet for iOS and Android.
PayPal rolled out a new Grant Payments tool for electronic charitable giving. GiveCard and Highnote partnered to launch a prepaid debit card for charitable giving.
Compound launched the third version of its defi protocol, in which collateral will remain the property of the supplier.
📰 Other News
Block is building an open-loop(ish) CashApp payment network with partner merchants, in a bid to compete directly with card networks. Users can now pay with Cash App outside the Square ecosystem. It will be interesting to see where this goes.
There's now a women in fintech speaker index.
TSYS partnered with fintech Extend to build an out-of-the-box spend management solution for banks and Jack Henry partnered with Google Cloud.
Stablecoin issuer Tether has come out and said it won't freeze sanctioned addresses unless specifically requested.
UK supermarket chain Iceland is rolling out buy-now-pay-later to help customers deal with rising food costs.
Australian fintech Afterpay is closing down its Money app and ending its partnership with bank Westpac as it prepares to roll out Block's Cash App in the country.
Google Wallet rolled out its payment method wallet and tap-to-pay functionality in South Africa.
Zopa's neobank passed $2 billion in customer deposits. FTX revenue shot up 1,000% during the last year's crypto craze.
Flutterwave received a Switching and Processing License from Nigeria's central bank
to offer transaction switching and card processing services, plus non-bank acquiring, agency banking and payment gateway services.
Block is facing a lawsuit for a December 2021 Cash App breach that affected over 8 million users. Robinhood received preliminary approval to settle a class-action lawsuit for $20 million. Wise was fined $360,000 by Abu Dhabi for AML failings.
Payroll income provider Argyle laid off 6.5% of its team. Smart money app Yolt is shutting down. Real estate translation startup Reali is shutting down, only one year after raising $100 million.
Klarna's losses quadrupled in the first half of this year to $581 million.
Around 60% of fintechs surveyed labeled Hong Kong as too uncompetitive to do business in.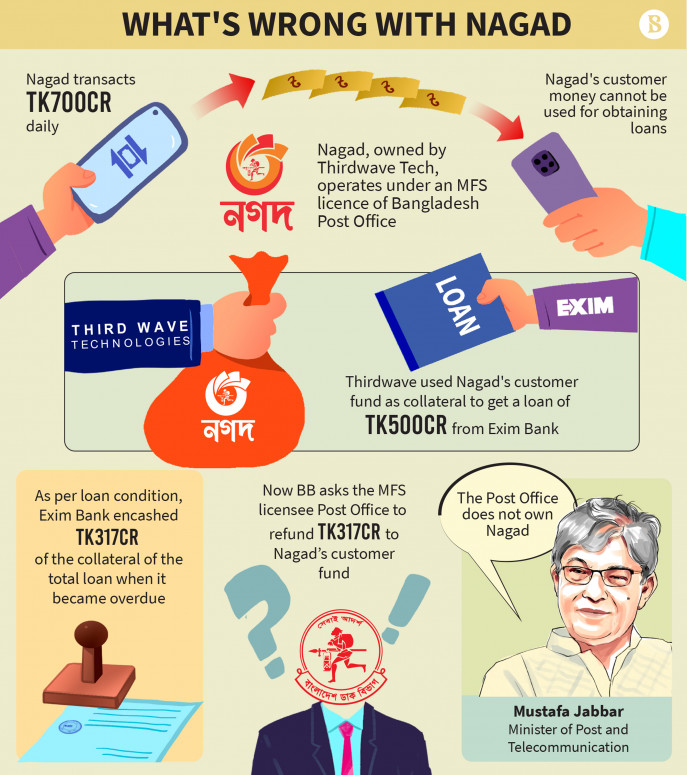 ---
Come meet us in-person at www.fintechhappyhour.com, and join our angel investing syndicate.