This Week in Fintech (9/18)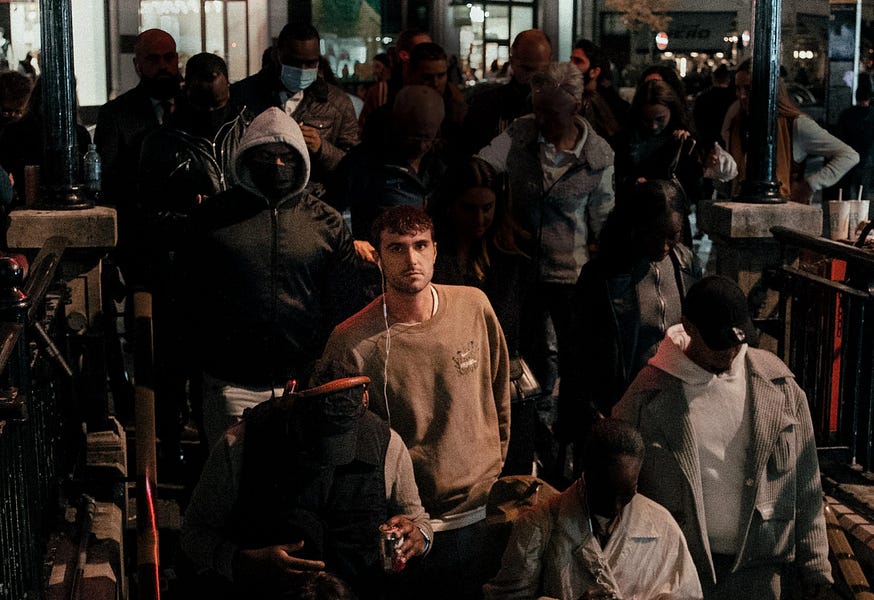 Hello Fintech Friends,
We're looking for volunteers to join us for The Fintech Formal! If you'd be interested in helping us out from 3pm through the event on Friday, 11/11, drop us a line and let us know. (All volunteers get free tickets.)
And congrats to Scott Rosenblum, who won a free ticket from our twitter giveaway! We'll have more soon.
Where else can you find us in the meantime?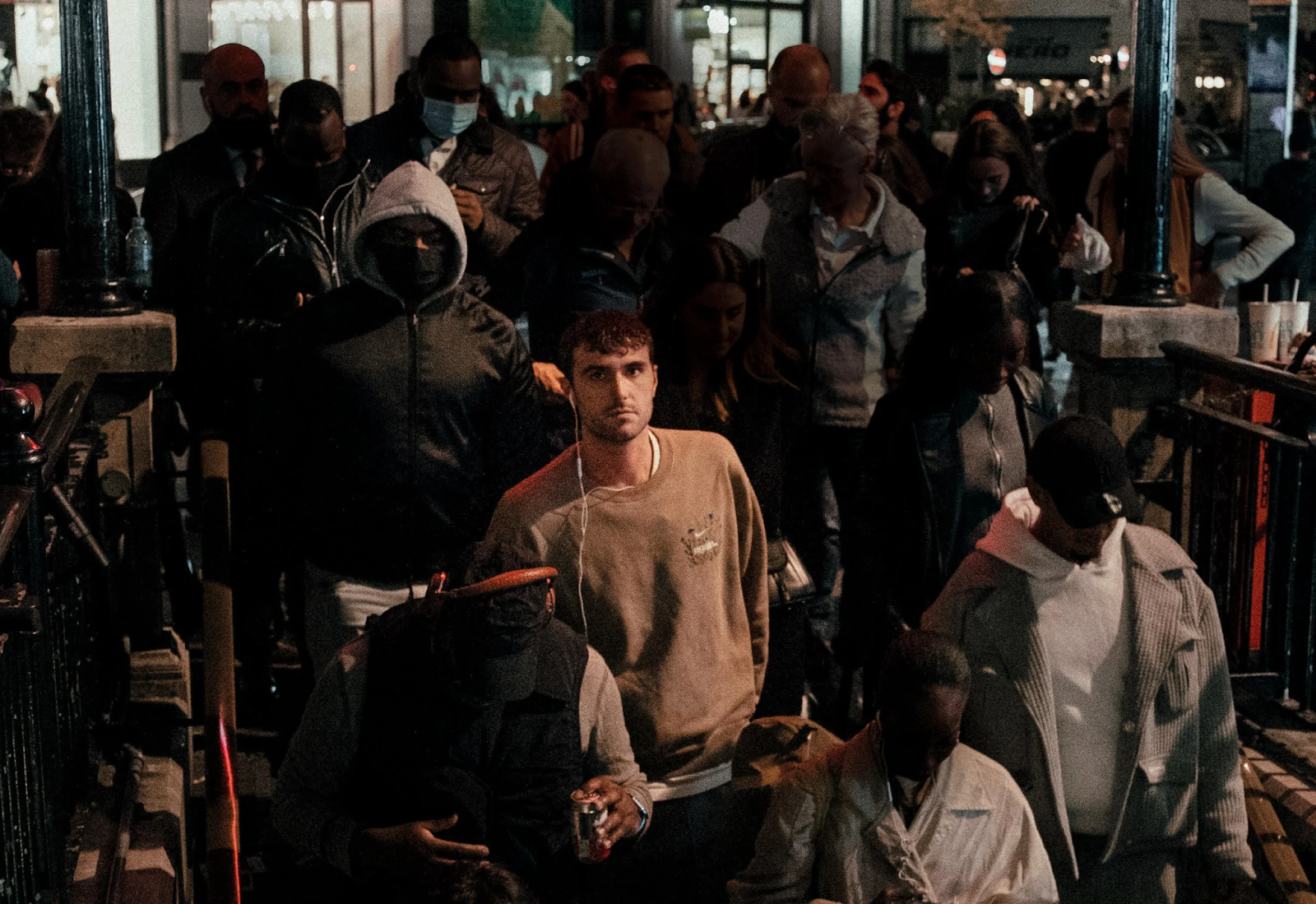 Please find another week of fintech exits and deep reads below.
---
Sponsored Content
Fintech Meetup Registration is now open! Get tickets at the lowest rate we'll offer! We've got the world's best meetings tech platform – we'll facilitate 30,000+ in-person meetings at our event (March 19-22 at the Aria, Las Vegas). Our tech works and the proof is in the pudding: The past 2 Fintech Meetups (both were virtual events) facilitated over 50,000+ meetings. First 100+ speakers just announced - See the list here. Get your individual or bulk tickets now before prices go up. Click here to register.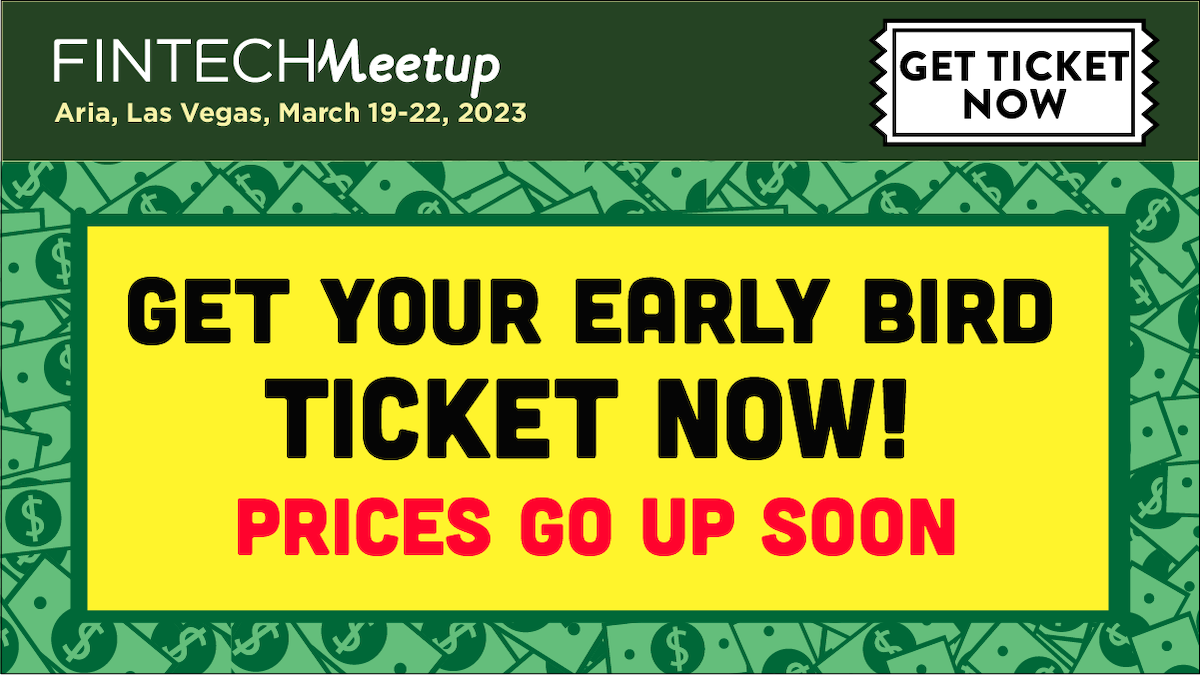 Want to sponsor a newsletter? See our sponsorship information here.
---

If you're looking to hire from a group of 10,000+ smart, motivated fintech professionals, come pick up a Collective Pass and post a job here.
If you're looking for your next adventure at one of the best fintech companies, check out the open roles here and sign up to be matched with Fintech companies here!
---
☯️ Exits
💻 IPOs & SPACs
Corebridge Financial, the retirement spinout from AIG, raised $1.7 billion in its IPO at the low-end of its price range ($21).
🤝 M&A - Fintech
Global fintech M&A is on the rise in the first half of the year, with 591 recorded deals (up from 406 last year) as valuations fall and companies become buy targets.
🏦 M&A - Bank and FinServ
Private equity firm KKR is negotiating a stake in Indian financial services firm Avendus Capital for $500 million.
Western Union is gearing up for a launch across Latin America with its acquisition of Te Enviei, a Brazil-based digital wallet.
---
---
Sponsored Content
Intercom's hosting an upcoming webinar on Scaling your fintech customer support operations featuring Norah Ikoh, Head of CX Operations at Kuda and Olaseike Ibojo, Customer Success Manager, Disputes at Paystack, moderated by Alan Mc Glinchey, Startups at Intercom to share best practice on scaling customer support operations.
Want to sponsor a newsletter? See our sponsorship information here.
---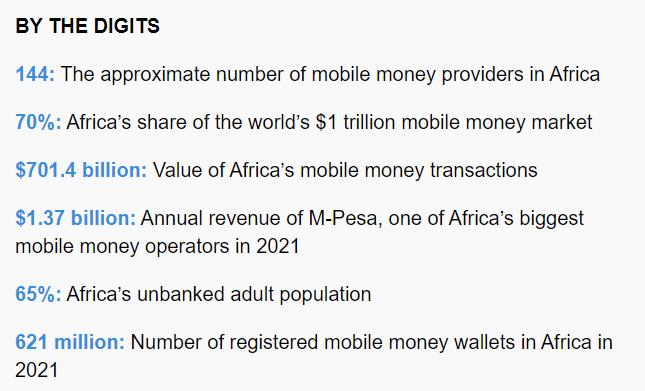 🌎 Fintech Around the World
For LatAm payment orchestration startups, market fragmentation is a blessing in disguise
Africa's payments startups are about to face competition from a Brazilian unicorn
Francophone Africa's first unicorn is disrupting the region's mobile money market. But can it last?
African leaders are questioning "microcredit" and other norms excluding women from trade
YC's latest batch cuts African startup presence by more than half
Raising $5 billion in 2021 did not change the game enough for African startups.
📚 Deeper Reads & Features
A bull case for fintech venture capital
Can the Visa-Mastercard duopoly be broken?
TaxL;DR: tax changes are double-edged for startups
Regulators appear to be growing increasingly wary of banks and fintech startups getting too cozy
The consensus for crypto-specific regulation is growing
Here's where YC's latest batch of founders are placing fintech bets
All the Personal-Finance Books Are Wrong
U.S. Banks Lost a Record $370 Billion in Deposits Last Quarter
Goldman Sachs: The Quest for Eternal Youth
Potential ETHPoW Fork – Impact on DeFi Lending Markets
Downward Dogs offers yoga and puppies to provide stress relief
---
Have a news item for us? Reach out to news@thisweekinfintech.com.