This Week in Fintech (9/17)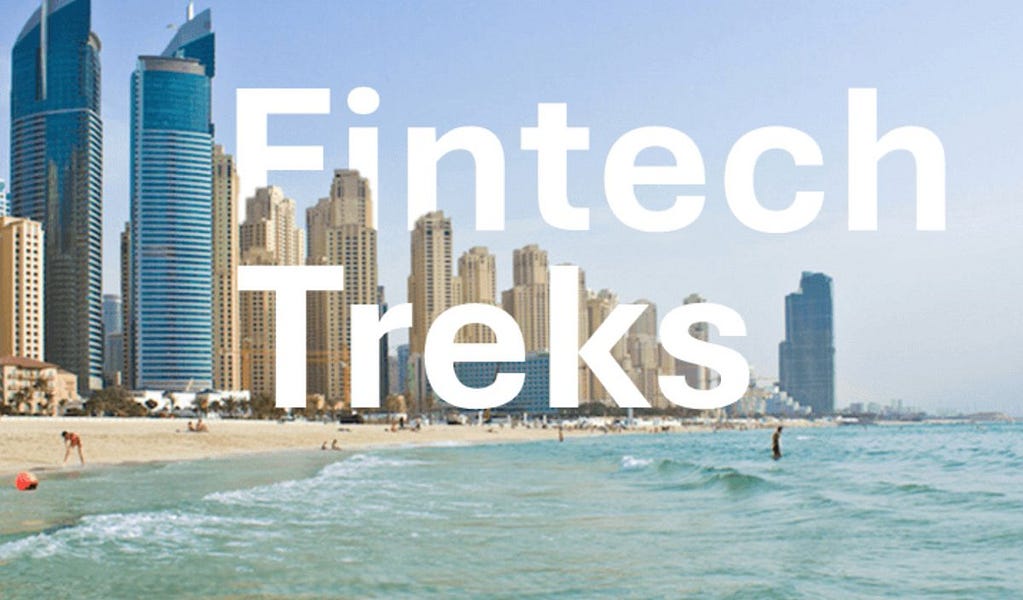 Hello Fintech Friends,
If you missed it, we're headed to Dubai and Abu Dhabi at the end of the year to meet with the region's fintech leaders.
We've been overwhelmed by the response - already over 50 applications to join! - and we'll start sending out invites next week. If you'd like to trek with us, let us know.
Please find another week of fintech financing events below.
---
Sponsored Content
Fintech Meetup Registration is now open! Get tickets at the lowest rate we'll offer! We've got the world's best meetings tech platform – we'll facilitate 30,000+ in-person meetings at our event (March 19-22 at the Aria, Las Vegas). Our tech works and the proof is in the pudding: The past 2 Fintech Meetups (both were virtual events) facilitated over 50,000+ meetings. First 100+ speakers just announced - See the list here. Get your individual or bulk tickets now before prices go up. Click here to register.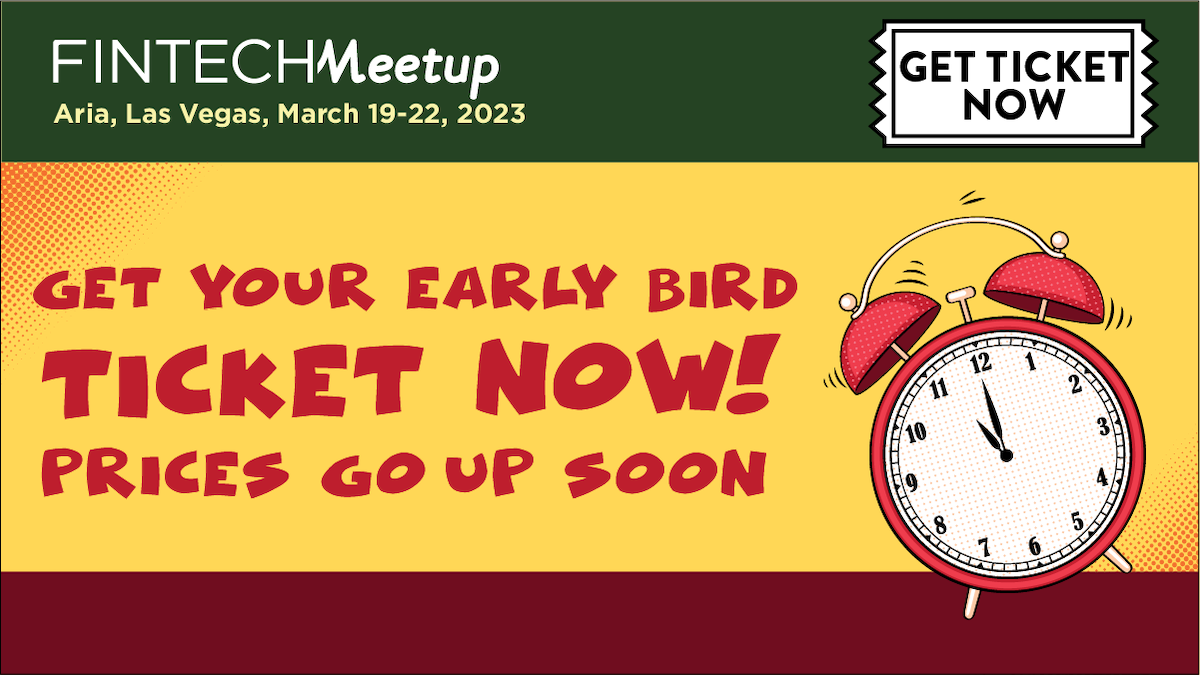 Want to sponsor a newsletter? See our sponsorship information here.
---

If you're looking to hire from a group of 10,000+ smart, motivated fintech professionals, come pick up a Collective Pass and post a job here.
If you're looking for your next adventure at one of the best fintech companies, check out the open roles here and sign up to be matched with Fintech companies here!
---
💸 Venture Financing
💵 Debt Financing
Chilean financial services and payments platform Xepelin raised a $140 million credit line from Goldman Sachs, the fintech's largest credit facility so far.
💰 Venture Funds
Venture capital firm Northzone raised €1 billion for a seed-to-scale-up fintech fund.
---
Sponsored Content
Take a moment of silence for companies using credit cards and giving away up to $30,000 for each $1 million they make. 🙏
Card processing interchange fees can reach as high as 3%, while account-to-account transfers can cost pennies. Get access to faster payments and a massive reduction in fees by implementing a modern API in less than 20 days.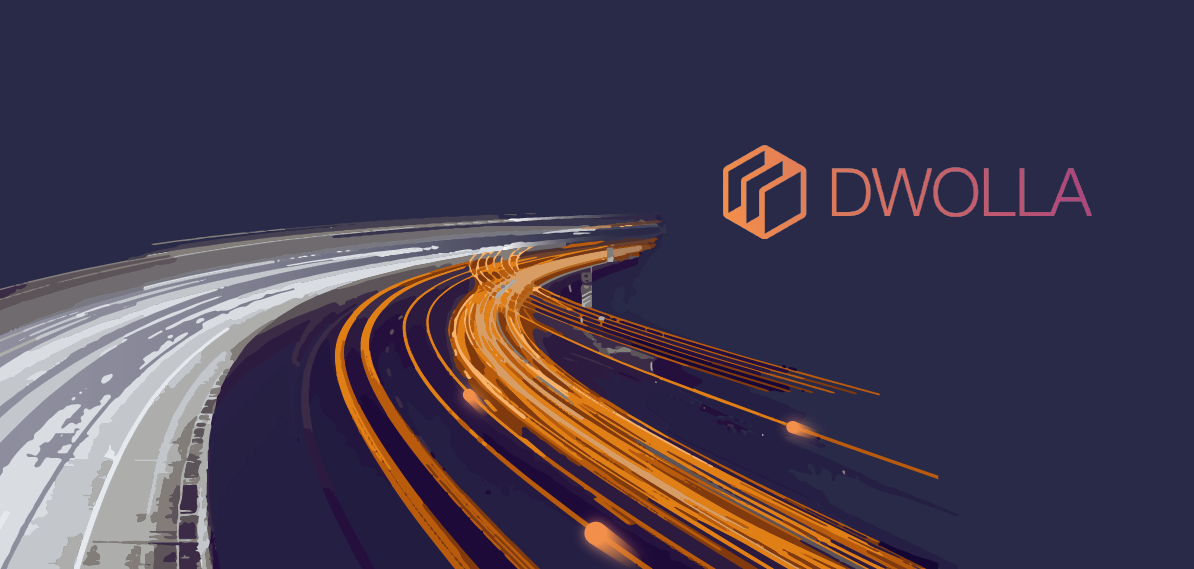 Want to sponsor a newsletter? See our sponsorship information here.
---
Pssst - if you like early-stage fintech investing, come join our angel syndicate.