This Week in Fintech (9/16)
Hello Fintech Friends,
We're excited to take the wraps off something we've been planning for a while: our first Fintech Trek to Dubai & Abu Dhabi, taking place December 10th to 13th.
For four days, we'll bring together international fintech enthusiasts to meet with MENA financial leaders. We've got a great group of partners, including Visa, the MENA Fintech Association, Ziina, Citibank, Checkout.com, VentureSouq, Mubadala, Nclude, the Dubai International Financial Centre, Wamda Capital, CoinMENA, Tribal Credit, and more.
Want to join? Let us know here!
Please enjoy another week of fintech and banking news below.
---
💬 Quote of the Week
📖 Read of the Week
If you haven't seen it, this week, Bain's Matt Harris, Blake Adams, Jeff Tijssen, and Adam Davis put out a great overview of the revolution in banking as a service. Embedded Finance: What It Takes to Prosper in the New Value Chain outlines how integrating payments and lending services into online products (1) creates better user experiences, (2) opens new revenue opportunities, and (3) increases global GMV. A recommended read for any digital goods or services providers.
📊 Stat of the Week
UK fintech investment fell from $27.8 billion in the first half of 2021 to $9.6 billion in the first half of 2022. Investment in Canadian fintech dropped by more than 50% in the first six months of 2022, from $1.9 billion to $810 million.
---
Sponsored Content
Fintech Meetup Registration is now open! Get tickets at the lowest rate we'll offer! We've got the world's best meetings tech platform – we'll facilitate 30,000+ in-person meetings at our event (March 19-22 at the Aria, Las Vegas). Our tech works and the proof is in the pudding: The past 2 Fintech Meetups (both were virtual events) facilitated over 50,000+ meetings. First 100+ speakers just announced - See the list here. Get your individual or bulk tickets now before prices go up. Click here to register.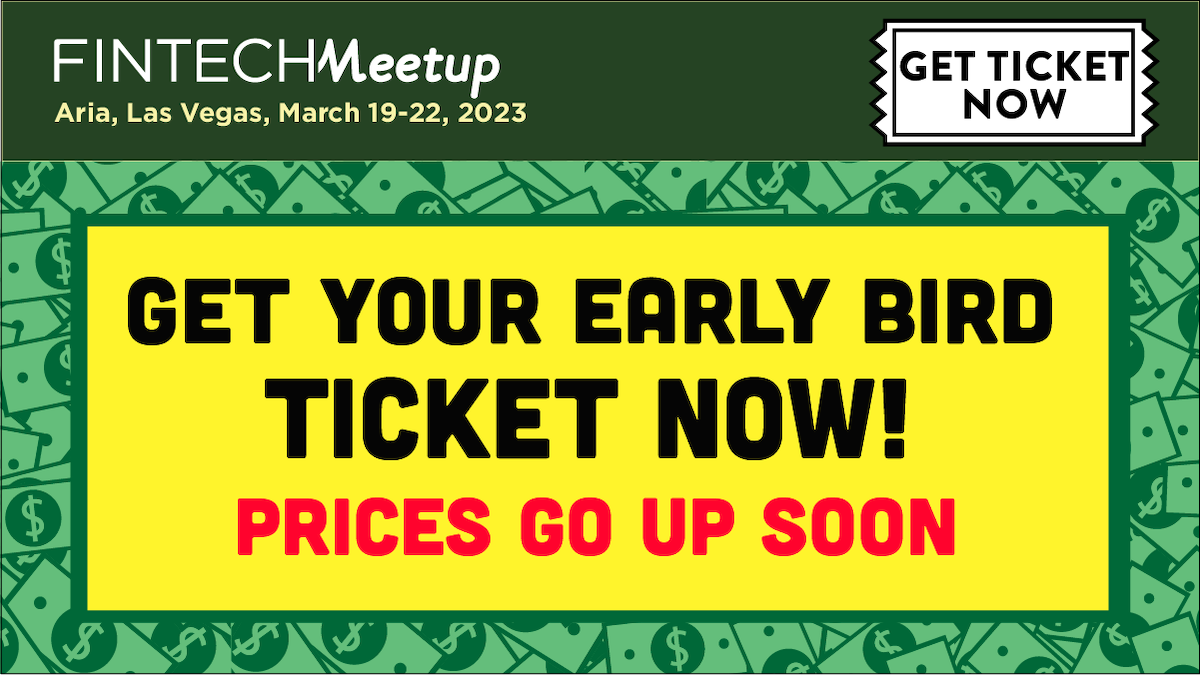 Want to sponsor a newsletter? See our sponsorship information here.
---

If you're looking to hire from a group of 10,000+ smart, motivated fintech professionals, come pick up a Collective Pass and post a job here.
If you're looking for your next adventure at one of the best fintech companies, check out the open roles here and sign up to be matched with Fintech companies here!
---
🏦 Financial Services & Banking
🚀 Product Launches
The Central Bank of Kenya launched a framework for complete interoperability between mobile money services in the country.
📰 Other News
Goldman Sachs' Apple Card program - thought to be a prime customer segment program - revealed that its loss rate is above the worst among big US issues: at 2.93% (higher than subprime). Elsewhere, Goldman and Modern Treasury are partnering on embedded payments.
The Empire Strikes Back: Charles Schwab, Fidelity Digital Assets, Paradigm, Sequoia Capital, Citadel Securities and Virtu Financial are building their own cryptocurrency exchange, EDX Markets. Franklin Templeton will also offer digital asset strategies to wealth managers.
Commonwealth Bank of Australia became the first bank in the country to let customers authorize recurring payments from within their banking app. Standard Chartered is testing a solution to mitigate duplicate trade finance fraud.
Swift is running an inter-bank pilot to host corporate actions data on its blockchain. Six Nordic countries and their banks are also creating a consortium to standardize EU-wide digital IDs.
Visa, AmEx, and Mastercard will apply a new merchant code to identify firearm sales.
The Federal Reserve continued to ring warning bells regarding the threat of bank-fintech partnerships and stablecoins to US financial system stability. Former OCC Comptroller Eugene Ludwig also warned fintechs and crypto could pose threats to stability.
Meanwhile, Danske Bank was fined €1,820,000 for AML failures.
Bank of America set a company record for patents granted in the first half of the year and Singaporean bank DBS opened an office in the ⭐metaverse⭐.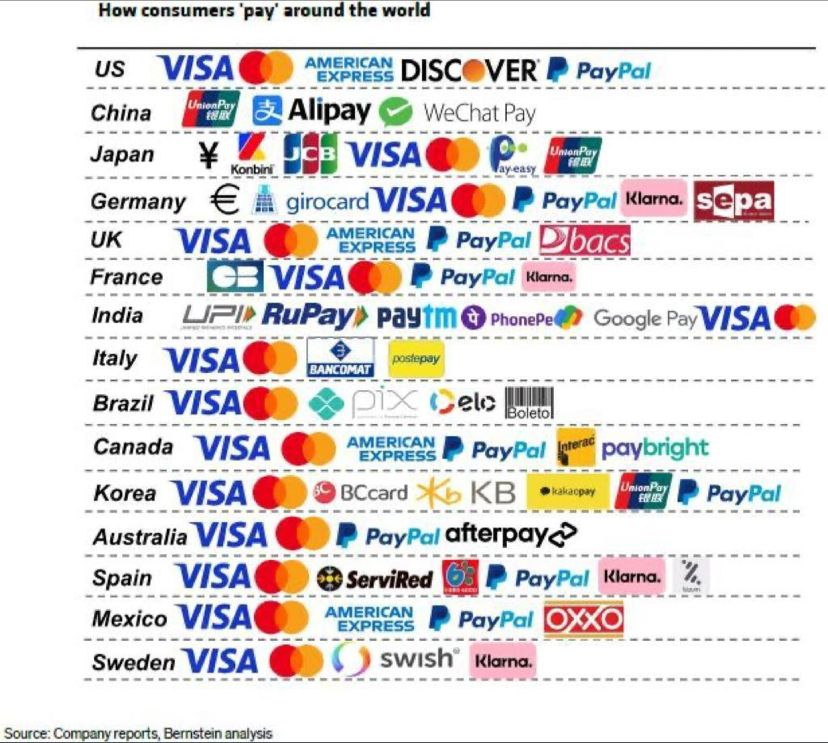 ---
💻 Fintech
🚀 Product Launches
Months after launching a physical card reader, global neobank Revolut launched a one-click hosted checkout to compete with the Apples and PayPals (and Bolts and Fasts) of the world.
Business-focused neobank Mercury (a Fintech Fund syndicate portfolio co) launched IO, their corporate credit card with 1.5% cash back.
Rocket Mortgage and Q2 partnered to offer financial institutions mortgage-as-a-service and FIS launched WorldPay for Platforms, an embedded payments solution for software providers serving SMBs.
PayQuicker launched a global payouts operating system.
Wio launched a gulf neobank for small businesses in the UAE.
GMO launched a portfolio construction and management platform for RIAs.
📰 Other News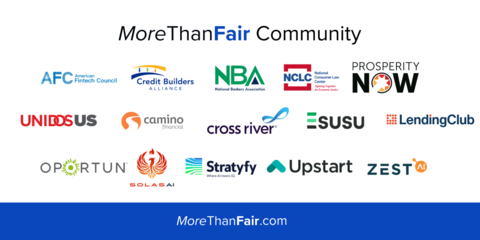 A consortium of civil rights organizations and consumer advocates launched an initiative to improve access to affordable credit. Funding Circle* also partnered with Affinity Plus Federal Credit Union to improve small business credit access.
Walmart is progressively expanding into more financial services through its One entity, while Apple builds an aggregator for identity.
Neobank Aion Bank partnered with ETFmatic to offer ETF portfolios to 32 countries in Europe. AXA Investment also launched an ETF Fund.
Zip integrated its Australian buy-now-pay-later loans into PPRO.
Crypto exchange BitPanda added commodities trading.
Arrived Homes added vacation home investment properties to its portfolio.
Fintech Abbove partnered with Quintet Private Bank to offer digital wealth planning in Belgium.
Crypto custody provider Anchorage Digital offered a Japanese yen stablecoin. Coinbase, meanwhile, is looking to acquire $1.6 billion of stablecoin USDC.
European spend management platform Payhawk is entering the US after a year in which revenue rose 520%.
Virtual card and spend management provider Extend is partnered with the Jacksonville Jaguars.
Student loan refinancer Commonbond announced that, after 10 years, it will shut down. The two founders of Egyptian B2B commerce and payments startup Capiter were fired for fraud and mismanagement of capital.
---
Come meet us in-person at www.fintechhappyhour.com, and join our angel investing syndicate.