This Week in Fintech (9/11)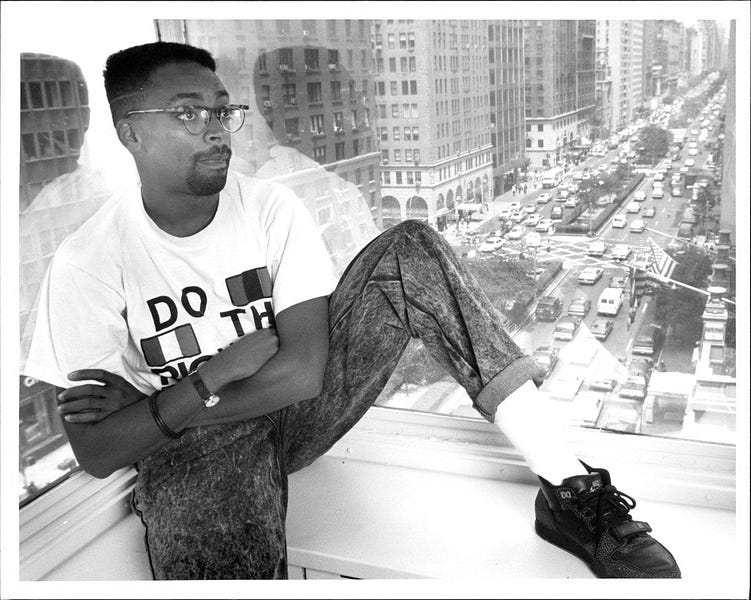 Hello Fintech Friends,
🎙️ This week on our podcast, Helen sits down with Giorgio Giuliani, product lead for UK merchant fintech provider SumUp, and talks through his philosophy of life. Give it a listen here!
---
(Psst - if you don't have your Fintech Formal tickets yet, what are you waiting for?)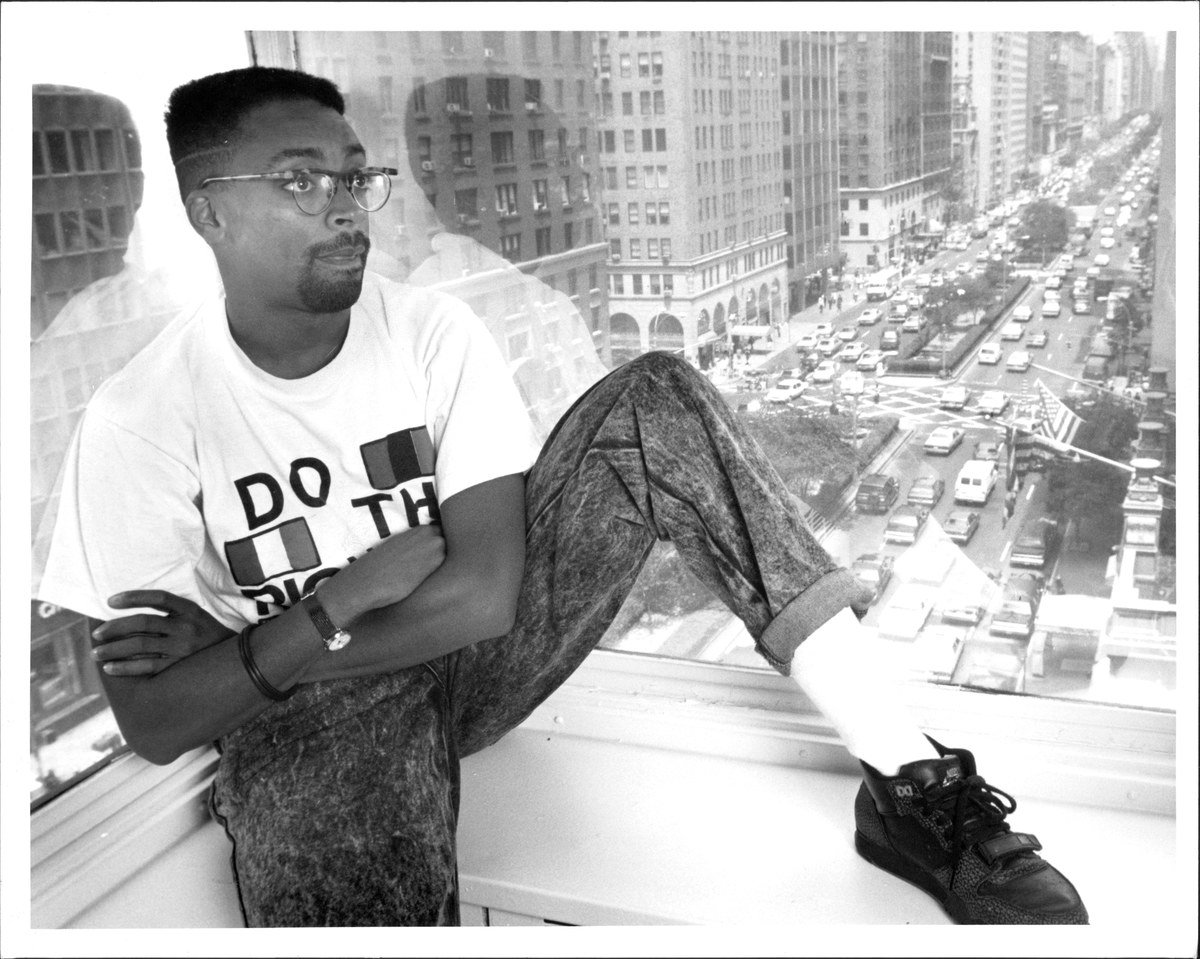 Please find another week of fintech exits and deep reads below.
---
Sponsored Content
Fintech Meetup (March 19-22, 2023 – Aria, Las Vegas) is the only industry event that delivers measurable ROI.  We have it all - amazing speakers, exhibit hall, receptions, and more… plus we'll facilitate 30,000+ onsite meetings with proprietary tech.
Learn more at Fintech Meetup or Download brochure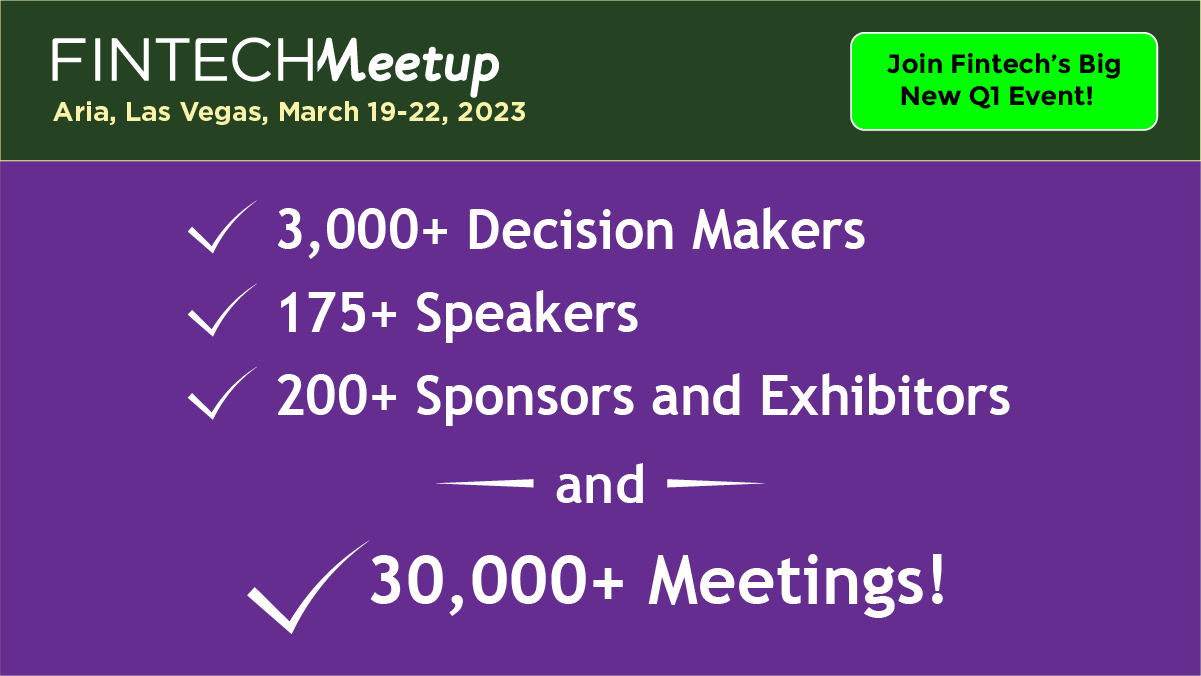 Want to sponsor a newsletter? See our sponsorship information here.
---
If you're looking to hire from a group of 10,000+ smart, motivated fintech professionals, come pick up a Collective Pass and post a job here.
If you're looking for your next adventure at one of the best fintech companies, check out the open roles here and sign up to be matched with Fintech companies here!
---
☯️ Exits
💻 IPOs & SPACs
AIG will spin out and list its life and retirement investment unit, Corebridge, for $1.9 billion.
🤝 M&A - Fintech
🏦 M&A - Bank and FinServ
SoftBank is nearing a deal to sell Fortress Investment Group to Mubadala for $2 billion.
Principal Financial Group is considering selling its pension fund business in Hong Kong for "a few hundred million dollars".
---
Sponsored Content
At Bill Gosling Outsourcing, we provide contact center solutions (support, collections, sales and more)  with many of the leading FinTech companies in North America. We've noticed many changes in how and why they engage with contact centers – click here to access our White Paper and leverage our shared knowledge on the Top 10 Contact Center Trends for 2022. Or contact Sharon Mason (VP, Sales) directly for the report and/or to find out more about us.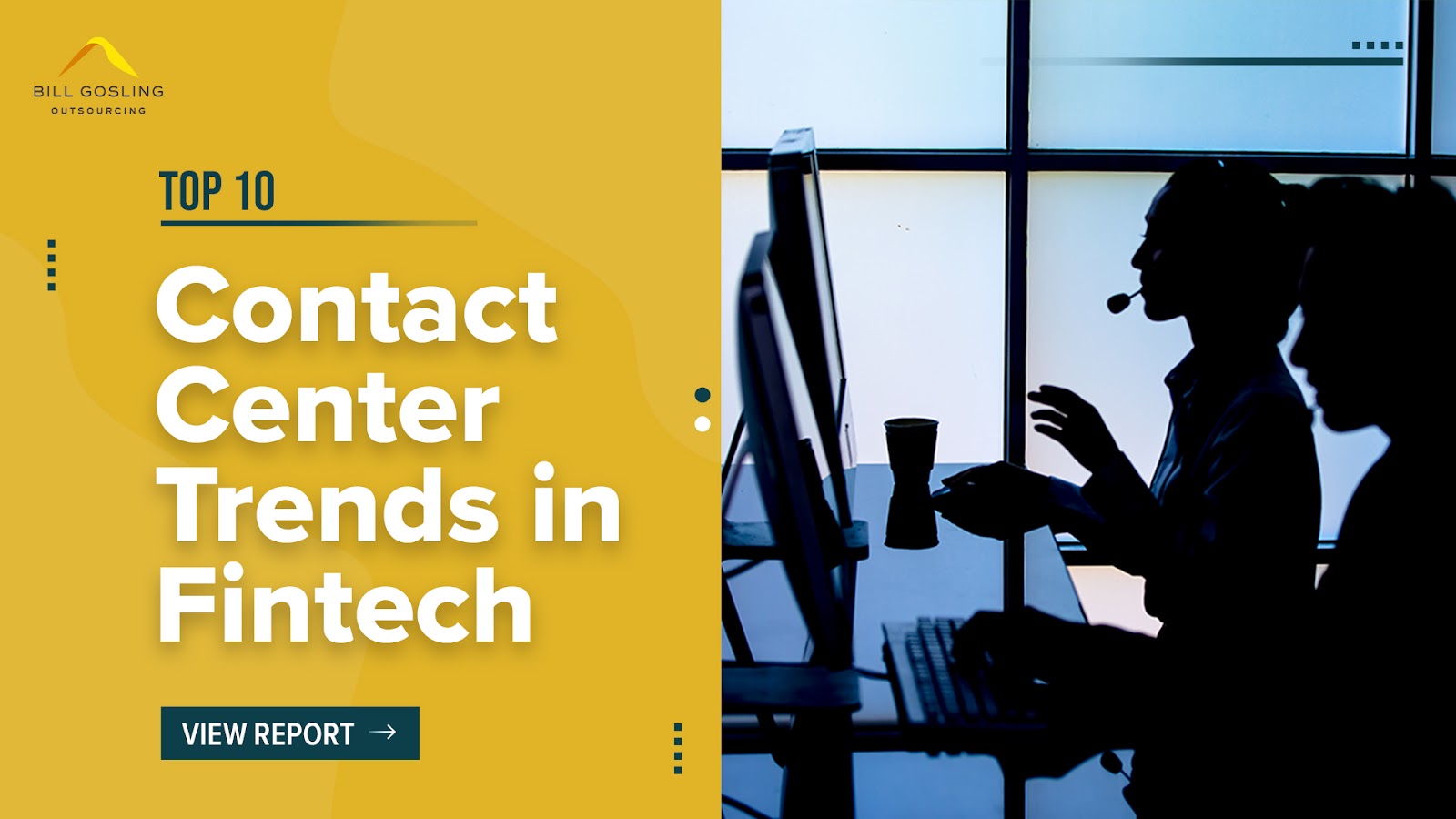 Want to sponsor a newsletter? See our sponsorship information here.
---
🌎 Fintech Around the World
Africa: BNPL is an innovation our industry needs to get right
Africa is still scratching the surface on fintech penetration and growth
Here's Zambia's secret to controlling inflation and strengthening its currency
Robocash survey shows growth of fintech in Philippines
India's fintech majors may feel the heat of the biggest ever takeover
📚 Deeper Reads & Features
The optimal amount of fraud is non-zero
The alternative to high decline rates in Fintech & Crypto Wallets
What Is a Partner Bank's Responsibility When a Neobank Fails?
Financial Health Pulse 2022 U.S. Trends Report
Let's get in the weeds about fintech AUM
Biannual analysis of global fintech investments.
Burn baby burn. Real estate-focused fintech startups feel the heat
Bay Area squirrels are splooting amid recent heat wave
---
Have a news item for us? Reach out to news@thisweekinfintech.com.