This Week in Fintech (9/10)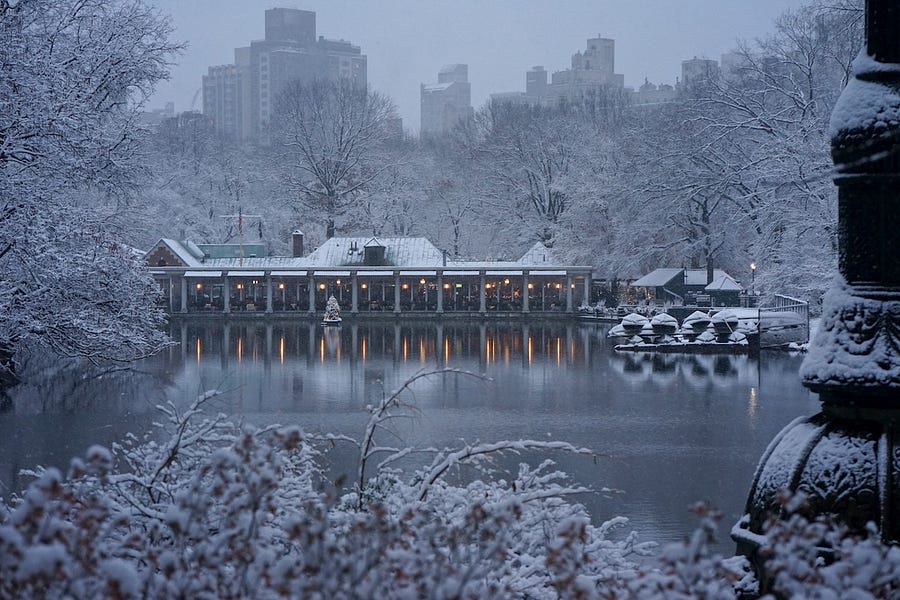 Hello Fintech Friends,
📰 We had a lot of news across The Fintech Fund portfolio this week! Griffin launched its new Verify BaaS identity API, Let'sBit's concept card is now out in the wild, and Stitch announced their Stitch Scale Summit in Cape Town from October 13th-14th.
🌉 It was great seeing everyone in SF last night enjoying the hot weather! Thank you to sponsors M13, SVB, and Modern Treasury.
🥂 (If we missed you last night, it's not too late to see you at this year's Fintech Formal on Nov 11th.)
📄 We'd also love to know how we can improve This Week in Fintech. Our team put together a quick survey to understand (1) what you like about our content, (2) what's still missing, (3) what, if anything, you would change. Let us know what we can improve!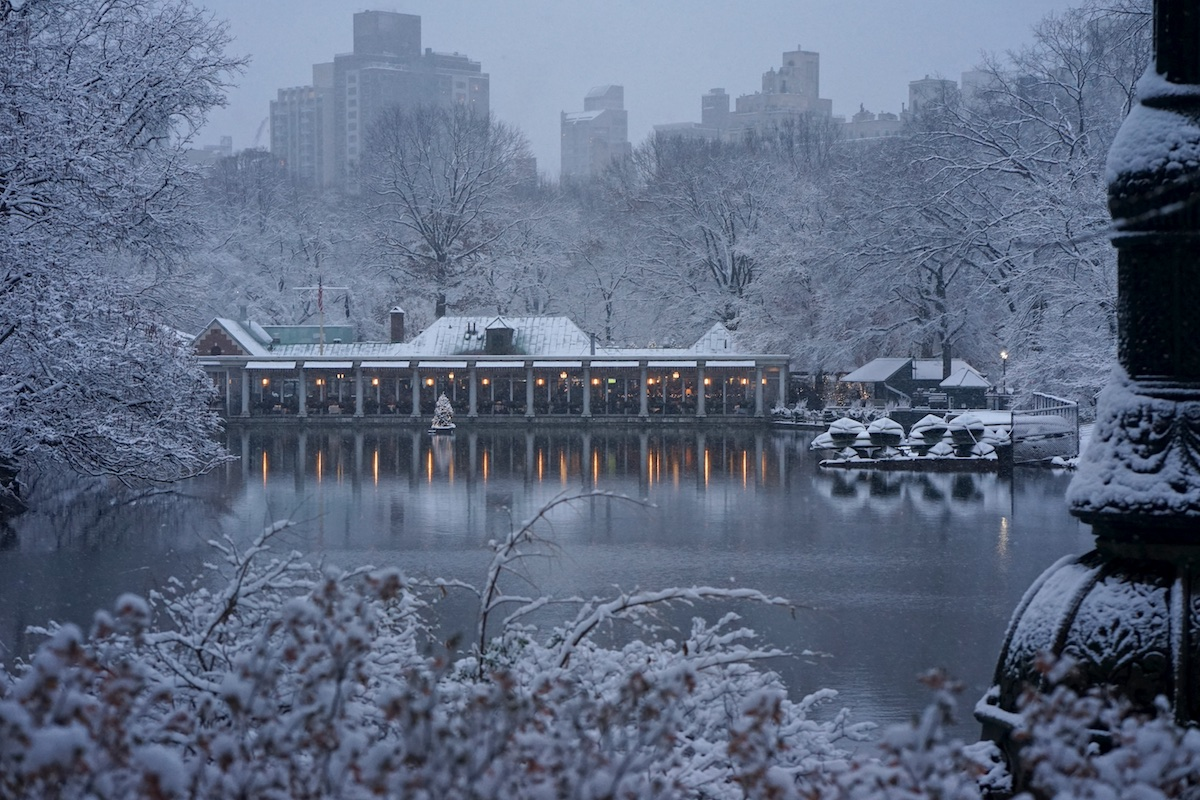 Please find another week of fintech financing events below.
---

If you're an early-stage startup founder raising equity or debt, we may be able to help - come check out our fund, The Fintech Fund (including a link to pitch us) and see our primer on how we make introductions to friendly VCs and debt providers.
Are you a fintech angel investor? Come join our syndicate.
---
Sponsored Content
Where is compliance headed for debt collection? What's next after Reg F? How can your team start preparing today for tomorrow's regulations? Get answers to these critical questions and more in our upcoming live webinar The Future of Collections & Compliance hosted by TrueAccord Associate General Counsel Lauren Valenzuela and Director User Experience Shannon Brown.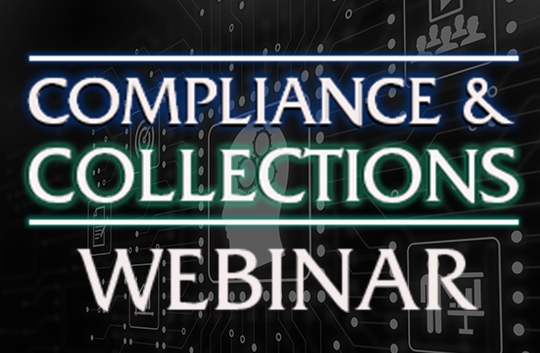 Want to sponsor a newsletter? See our sponsorship information here.
---

If you're looking to hire from a group of 10,000+ smart, motivated fintech professionals, come pick up a Collective Pass and post a job here.
If you're looking for your next adventure at one of the best fintech companies, check out the open roles here and sign up to be matched with Fintech companies here!
---
Fintech in the Asia-Pacific region received $41.8 billion in investment in the first half of 2022 across 607 deals - an annual record.
💸 Venture Financing
💵 Debt Financing
Danish embedded finance provider MoneyFlow received a €250 million debt commitment from banking-as-a-service provider Aion Bank.
---
Sponsored Content
At Bill Gosling Outsourcing, we provide contact center solutions (support, collections, sales and more)  with many of the leading FinTech companies in North America. We've noticed many changes in how and why they engage with contact centers – click here to access our White Paper and leverage our shared knowledge on the Top 10 Contact Center Trends for 2022. Or contact Sharon Mason (VP, Sales) directly for the report and/or to find out more about us.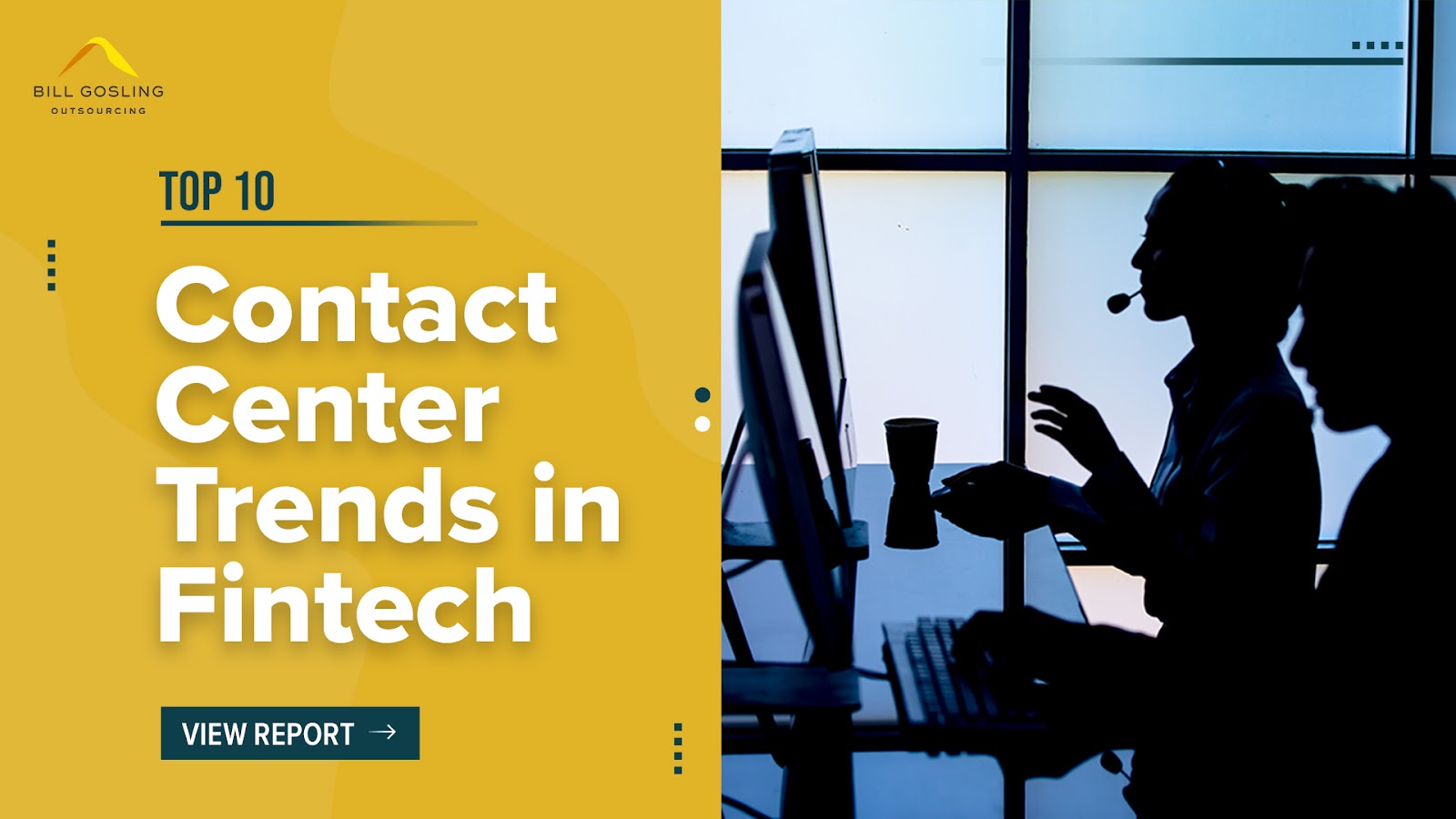 Want to sponsor a newsletter? See our sponsorship information here.
---
Pssst - if you like early-stage fintech investing, come join our angel syndicate.