This Week in Fintech (8/6)

Hello Fintech Friends,
1. We want to better serve our international fintech community, so we've put all of our past Fintech Geo Deep-Dives up on our website. We're also hosting Lagos, London, and Toronto fintech meetups soon, with more cities to come! 👀
2. Curious to hear people's thoughts: following the Square + Afterpay news, which will be the next $10B+ fintech acquisition?
3. Last but not least: Thank you to everyone who joined our SF, LA, and NY happy hours last night! Big apology if you had to wait in line at the NY event (on the left); we'll make sure future events have more than enough room so we don't need to find an Irish bar for overflow (on the right).

Please enjoy another week of fintech and banking news below.
---
💬 Quote of the Week
"What's so exciting about this next wave is the scale of the opportunity that awaits. For example, the closest analogue of today's crypto lending is money markets (and even this is probably over stating it). But money markets in traditional fiat represent only about 2% of the entire bond market. And crypto lending itself is literally not even visible when comparing to global bonds."
---
📖 Read of the Week
In his new paper, Why is the United States Lagging Behind in Payments? Novi and Diem Association Chief Economist Christian Catalini makes the case that though the "primary task of any payment system is to move value in a low cost, convenient, and timely manner. Across all of these dimensions, the US experiences substantial frictions due to legacy infrastructure, market fragmentation, and lack of competition." Regardless of what you think about Facebook's stablecoin, the paper is worth a read.
📊 Stat of the Week
Embedding financial services can increase SaaS CLTVs by 2-5x (Source)
---
Sponsored Content
How did Snap Finance improve their liquidation rates by 25 - 35%? Read the case study to see how implementing TrueAccord's digital-first, machine-learning-driven collections solution led to increased recovery.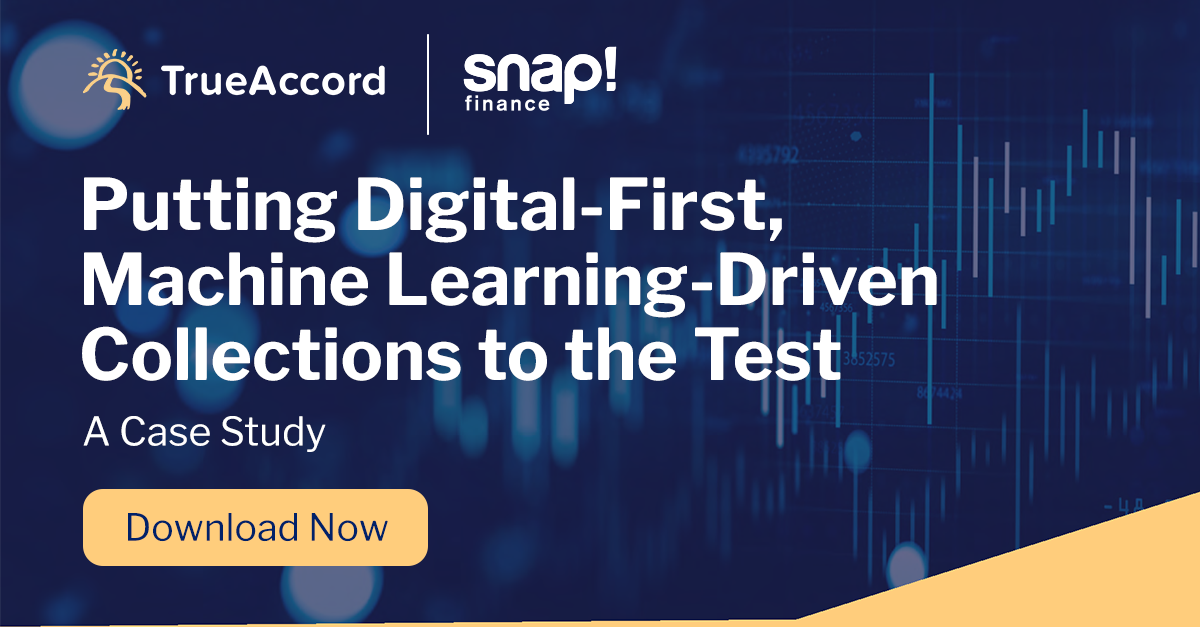 ---
🏦 Financial Services & Banking
🚀 Product Launches
Santander Bank launched a digital auto finance experience in the US.
The State Bank of Pakistan launched digital checks and a unified payments QR code.
📰 Other News
Citibank is trialing its Spot buy-now-pay-later loans in Australia.
Dutch bank ABN Amro will make mortgages cheaper for energy-efficient homes. Nationwide is issuing braille cards for blind customers. (Very cool)
State Street is partnering with crypto startup Lukka on digital asset administration for its clients.
Abu Dhabi Islamic Bank jumped into the facial recognition game. Moscow is testing facial recognition payment for its subway system. CIBC in Canada added digital ID verification.
HSBC saw its profits more than double while it left customers reporting fraud on-hold for seven hours.
Fifth Third Bank plans to consolidate 42 more branches. HSBC is closing 20% of its offices.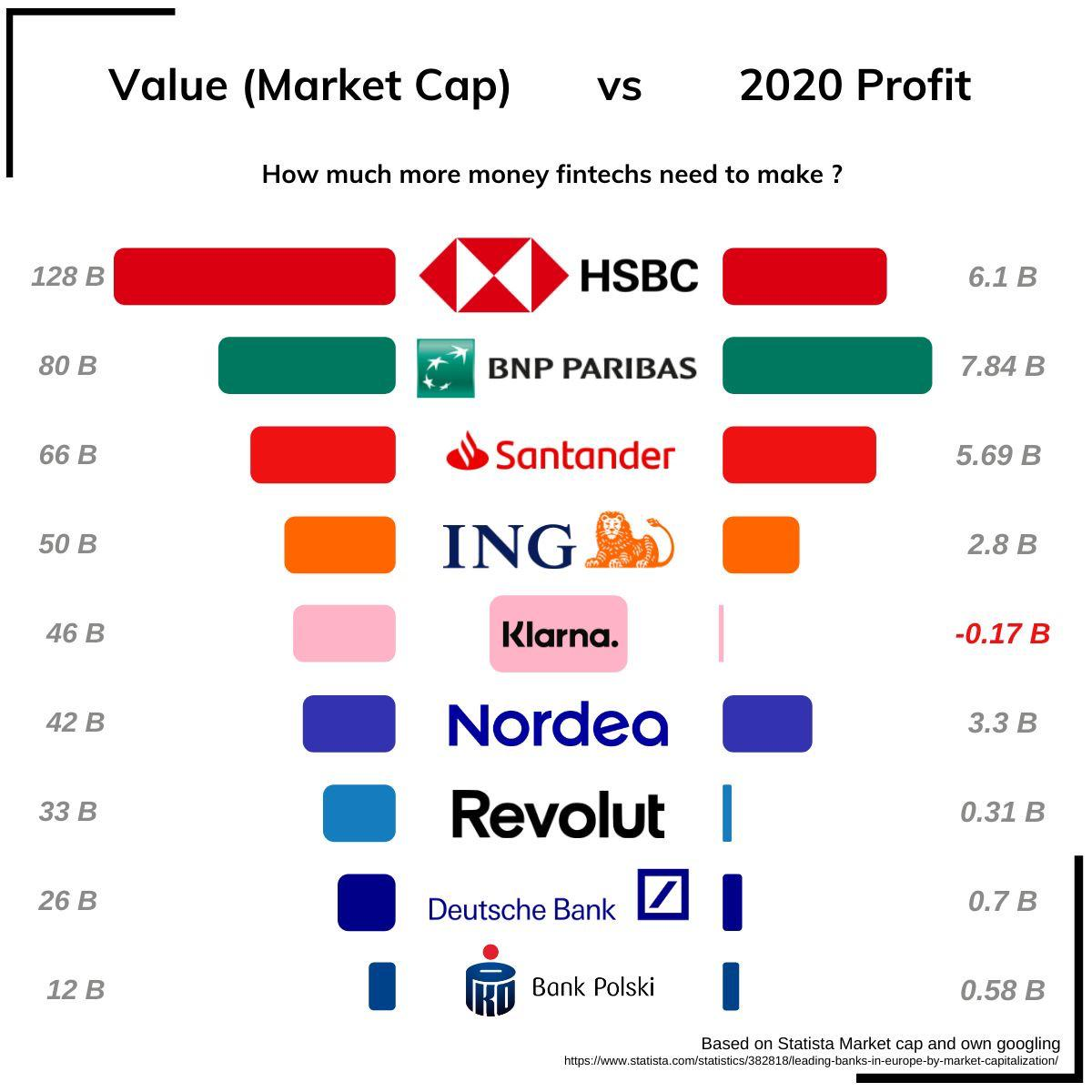 ---
💻 Fintech
🚀 Product Launches
Creator financial management platform Stir launched Stir for Managers.
Apple plans to partner with Affirm's Paybright to launch buy-now-pay-later in Canada.
Bloom Credit launched automated furnishment to the three national credit reporting agencies.
SimpliFi, a card issuing platform in the MENA, came out of stealth.
Customer financial data analysis platform Indicina launched automated bank statement analysis.
CredEvolv launched a platform to help users build credit.
Facevalue, a Dutch working capital company, launched a European online factoring solution for small businesses.
Facebook launched its marketplace payments and e-commerce features in Pakistan.
Bank software provider Nymbus Labs launched a new product portfolio.
📰 Other News
Investor Temasek in Singapore announced a tie-up with DBS Bank to launch a $500 million debt financing platform in the region called EvolutionX Debt Capital.
PayPal plans to bring its cryptocurrency features to the UK, now lets users pay with Chase ultimate rewards points, and is shutting down its group savings Money Pools feature globally.
Banking as a service provider Synapse plans to offer its customers white-labeled credit products.
Wealthfront will allow investors to build and edit their own portfolios, and is exploring crypto investing. Grayscale is planning a bitcoin ETF.
Starling Bank was the biggest beneficiary of UK account-switching in the second quarter. Monzo and Tesco are both in hot water for double-charging customers for transactions.
Nubank is offering remittances to users in over 100 countries and Revolut is adding new remittance corridors.
Indian food delivery platform Zomato incorporated a new subsidiary, Zomato Payments.
Klarna rolled out a new £3m small business support package to help UK small businesses recover from the pandemic.
Africa currently leads the world in peer-to-peer bitcoin trading growth. Austrian investment platform Bitpanda is investing €10 million in a blockchain R&D hub. Crypto investing platform Yellow Card came to Kenya.
Canvas is a prepaid card for kids and domestic workers. Southeast Asian payment startup Fave was let into Malaysia's real-time payment network.
Africa's fintech Catalyst Fund selected three startups for its accelerator. African lending startup Payhippo is joining Y Combinator.
Fintech Earnings: PayPal released strong second quarter results and also gave investors and customers an early look under the hood of its pending superapp. Square announced earnings and keeps growing like crazy. Lending Club's stock surged 50% on higher-than-expected earnings and a new gameplan. Monzo disclosed that its losses are increasing as it faces a new money laundering probe.
---
🇪🇺 Europe
🌏 Asia
---
📜 Policy
In collaboration with Ben White.
---
Sponsored Content
Get your Fintech Meetup ticket now! Join 4,000 participants from 2,000 organizations including Startups & Established Fintechs, Processors, Networks, Large Banks, Community Banks & Credit Unions, Investors and more for 30,000 double-opt in meetings! Online, March 8-10, 2022. Discounted early bird tickets are available for a limited time only. Get Ticket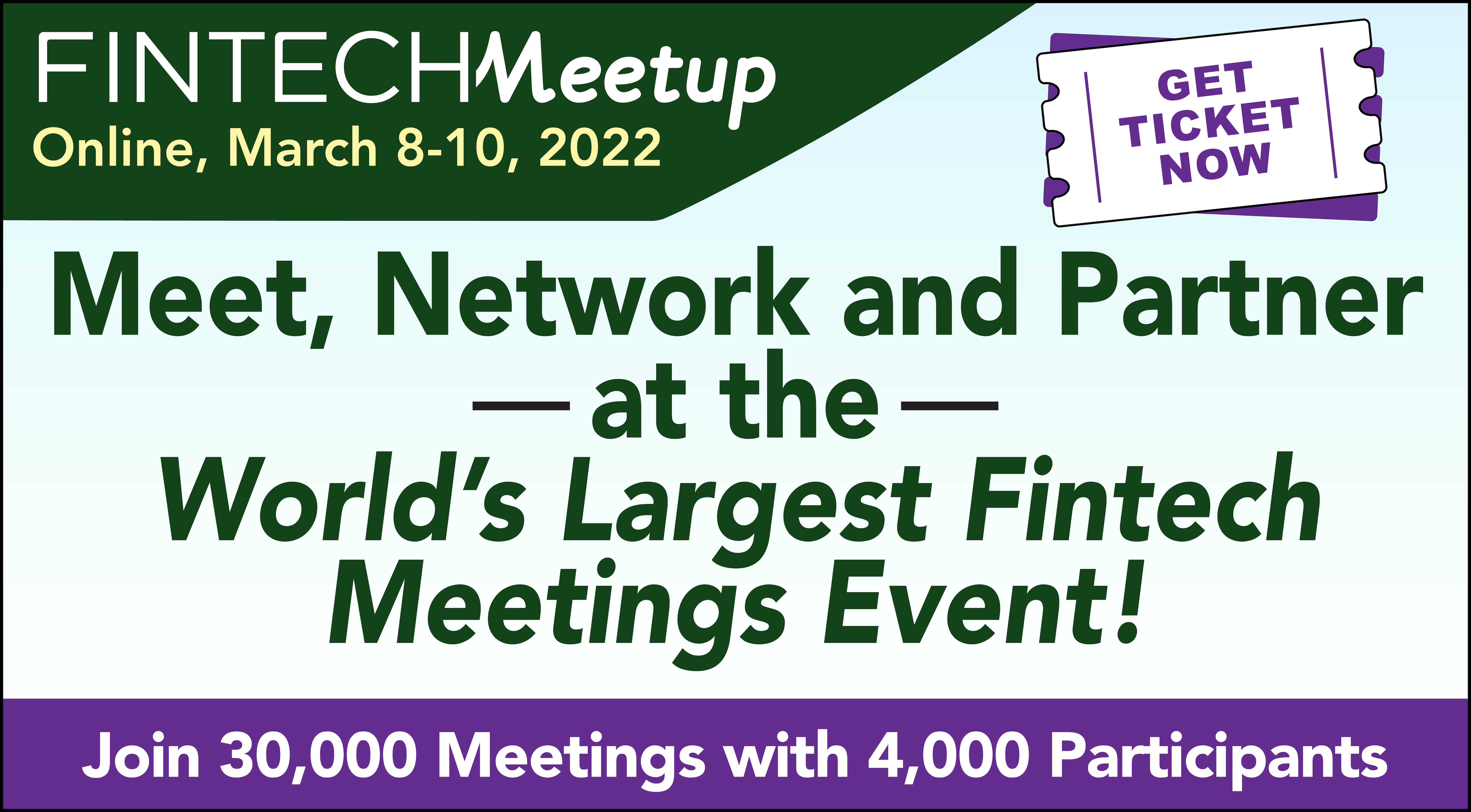 ---
Want to be a This Week in Fintech Sponsor? Reach out to us at sponsor@thisweekinfintech.com.
Come meet us in-person at www.fintechhappyhour.com.