This Week in Fintech (8/6)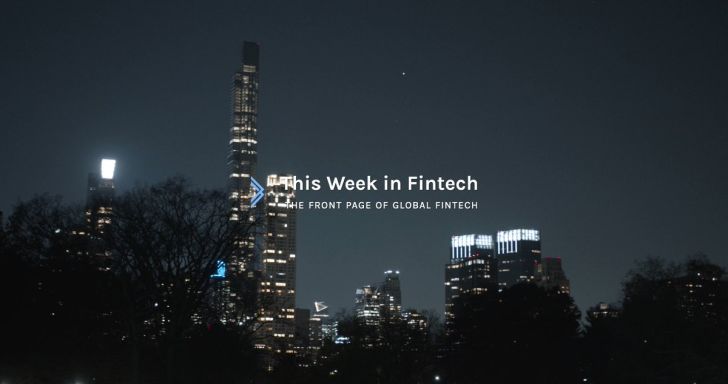 Hello Fintech Friends,
We're officially sold out of Early GA tickets for the Fintech Formal, fintech's one and only end-of-year black tie event.
If you haven't grabbed yours yet, they're going quickly at https://www.fintechformal.com/rsvp
Check out the recap video below from our 2021 formal, hosted in Central Park's Boat House.
Want to get involved and promote your brand to 1k+ fintech attendees? Drop us a note at sponsor@thisweekinfintech.com.
Please find another week of fintech financing events below.
---

If you're an early-stage startup founder raising equity or debt, we may be able to help - come check out our fund, The Fintech Fund (including a link to pitch us) and see our primer on how we make introductions to friendly VCs and debt providers.
Are you a fintech angel investor? Come join our syndicate.
---
Sponsored Content
Forward-looking fintech companies are leveraging new architectural patterns to break the false dichotomy between utilizing sensitive customer data and protecting the privacy and trust of their customers. How? By isolating and protecting sensitive data in a Data Privacy Vault. Download the white paper 'How Fintech Companies Can Break the False Dichotomy of Data Privacy Versus Data Utility' to learn more about how a data privacy vault can help your company to innovate quickly while protecting data privacy.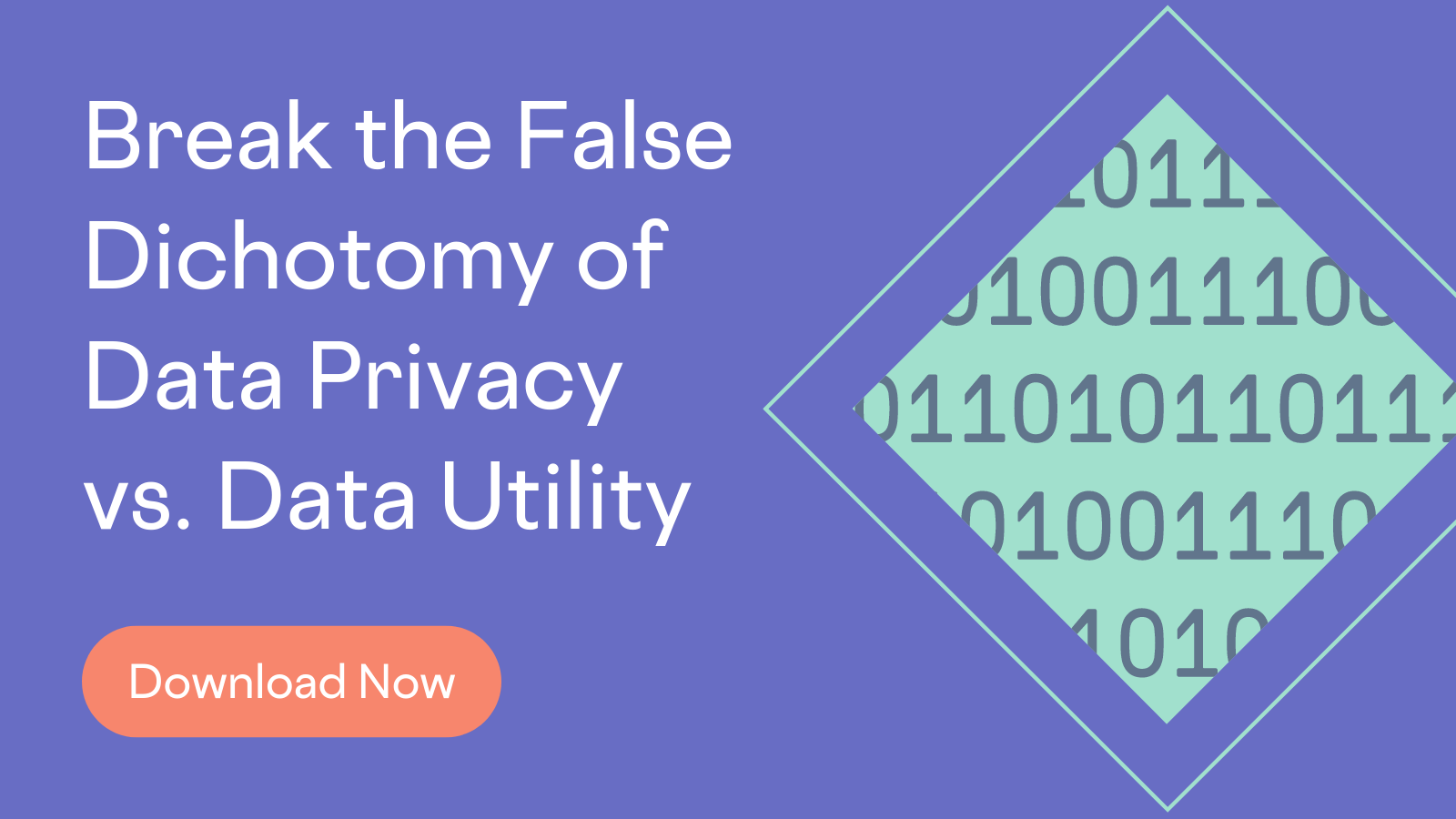 Want to sponsor a newsletter? See our sponsorship information here.
---

If you're looking to hire from a group of 10,000+ smart, motivated fintech professionals, come pick up a Collective Pass and post a job here.
If you're looking for your next adventure at one of the best fintech companies, check out the open roles here and sign up to be matched with Fintech companies here!
---
💸 Venture Financing
💵 Debt Financing
Tabby, the Dubai-based buy-now-pay-later provider, raised $150 million in lending capital.
💰 Venture Funds
Fintech venture capital firm Portage is raising a $1 billion fund focused on late-stage startups.
Cambrian Ventures, started by Rex Salisbury (a good friend of the publication), raised $20 million for its inaugural fintech fund.
---
Pssst - if you like early-stage fintech investing, come join our angel syndicate.