This Week in Fintech (8/5)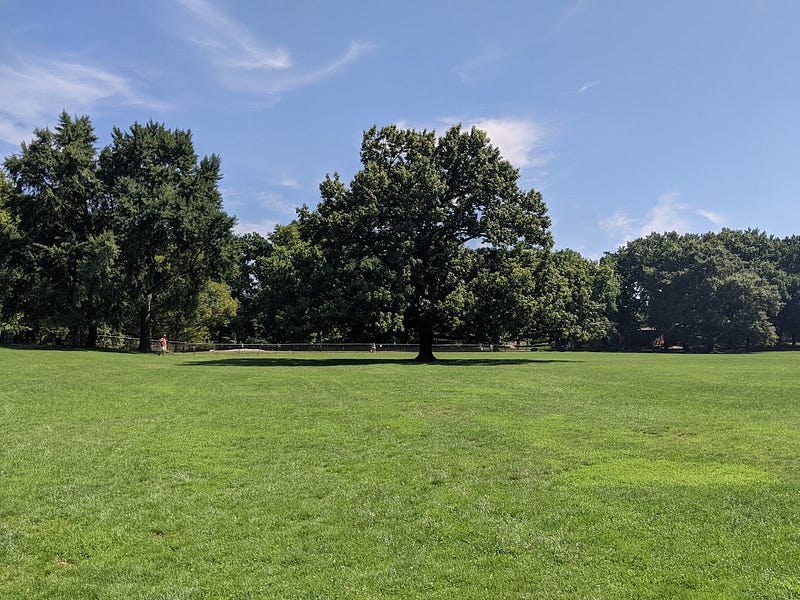 Hello Fintech Friends,
If you're in Lagos and haven't signed up for our August 25th happy hour yet, we're getting near capacity, with over 200 tickets sold 🍻
We're also starting to look for a Social Media Manager to join the team at This Week in Fintech. If you know anyone great looking for a compensated, part-time role, let us know! news@thisweekinfintech.com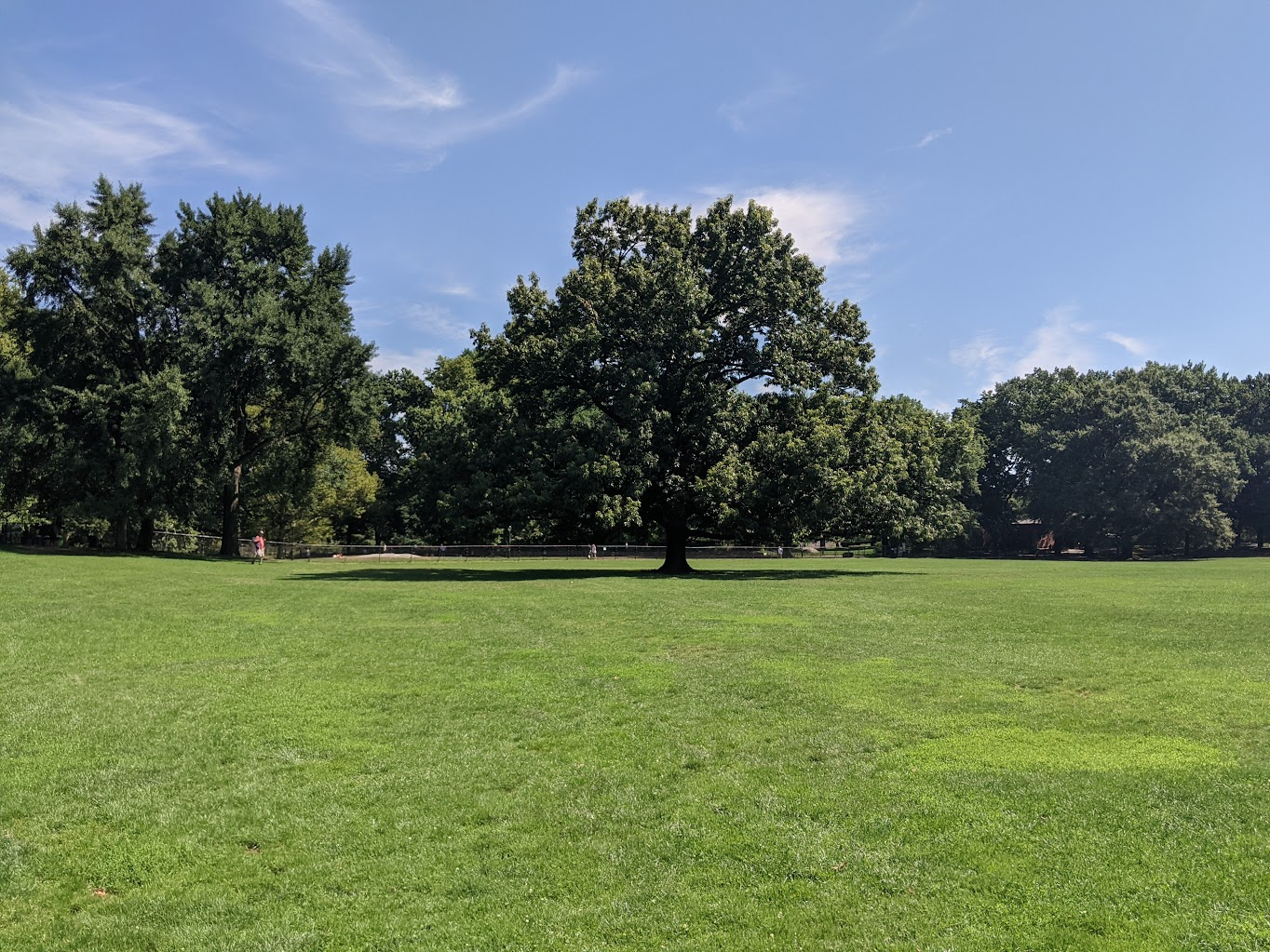 Please enjoy another week of fintech and banking news below.
---
💬 Quote of the Week
📖 Read of the Week
Dee W. Hock, the legendary founder of Visa who passed away last week, was profiled by  American Banker in the article Visa's founder, and his influence on today's fintech. The decentralized and collaborative approach that Hock took to influence the bank consortium behind National BankAmericard was unprecedented at the time, but became a model for much of the systems interoperability now so standard for online businesses.
His book, One From Many, does a great job telling the story of how building an industry consortium that came to dominate global payments, with control of 40% of the global credit card market and 3.8 billion cards accepted by 100 million merchants.
📊 Stat of the Week
US household debt surpassed $16 trillion for the first time ever last quarter. (Source)
---
Sponsored Content
We know you know that inflation is out of control. The interest rate in your savings account is likely 900x lower than the rate of inflation. At Eco, take your cash back and earn what you deserve with up to 5% APY rewards.
Special Offer for TWIF Readers: Sign up for your 15-minute Eco Welcome Session and receive $100. Beat inflation with Eco.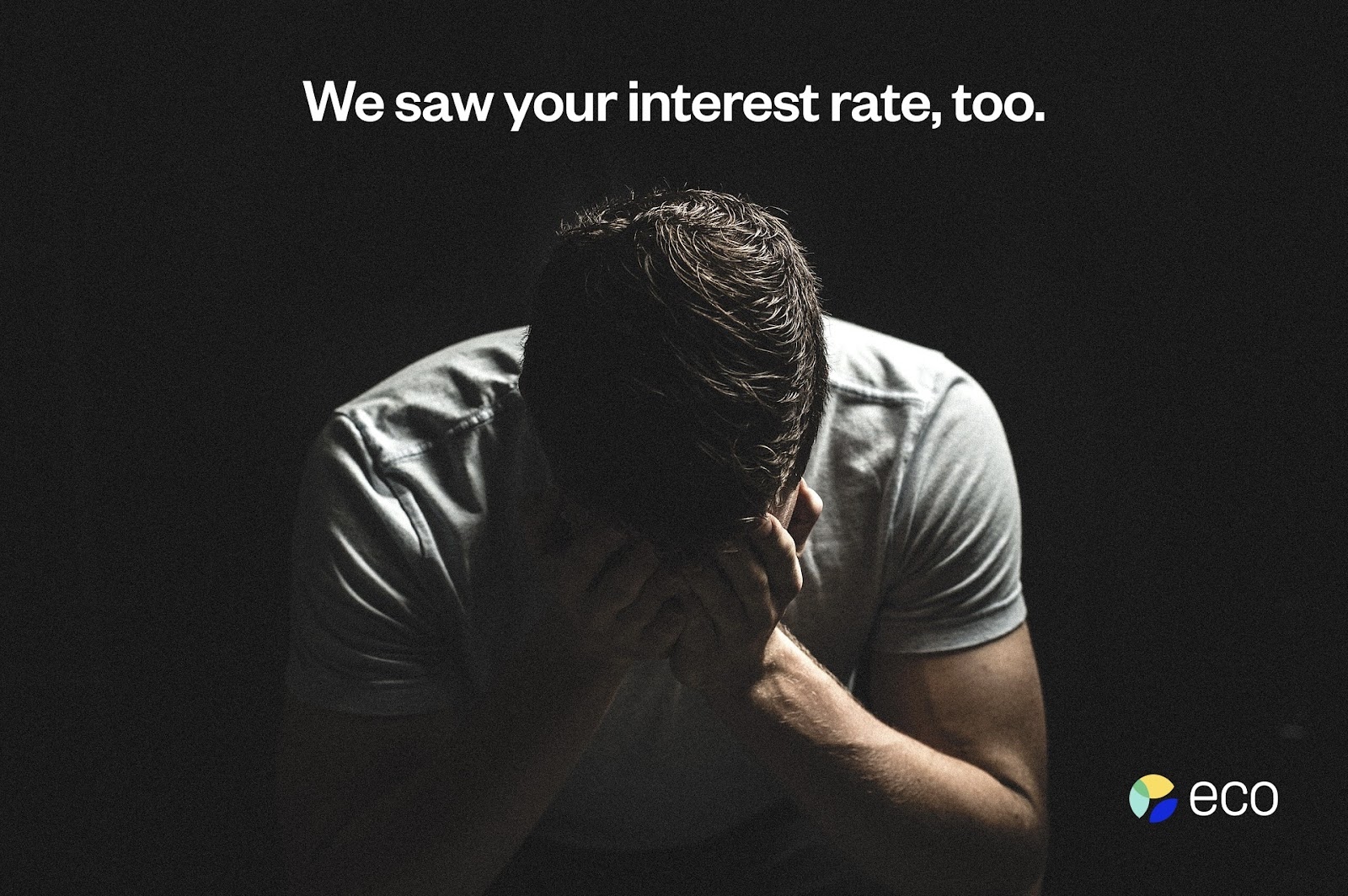 Want to sponsor a newsletter? See our sponsorship information here.
---

Portabl, the decentralized OS for universal financial identity, is hiring a remote-based Founding Engineer. 🏗️
If you're looking to hire from a group of 10,000+ smart, motivated fintech professionals, come pick up a Collective Pass and post a job here.
If you're looking for your next adventure at one of the best fintech companies, check out the open roles here and sign up to be matched with Fintech companies here!
---
🏦 Financial Services & Banking
🚀 Product Launches
American Express launched a cross-border payments product for US businesses.
Asset manager Charles Schwab is launching a crypto-themed (...) ETF next week.
📰 Other News
Goldman Sachs continues to push into retail banking through new products and partnerships. Meanwhile, as travel becomes one of the largest and most important consumer spend purchase categories, banking giant JP Morgan is building a full-scale travel agency and software suite.
Blackrock is partnering with Coinbase Prime for institutional crypto access.
RBI, India's central bank, continues to push to ban all cryptocurrencies in the world's largest market. The CFPB in the US, meanwhile, is looking into big tech's involvement in lending.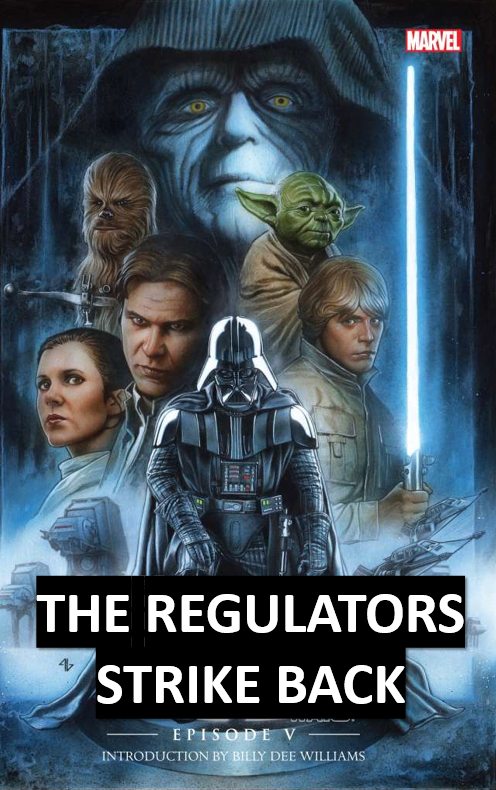 Senators Elizabeth Warren and Dick Durbin sent a letter to Fidelity asking them to reverse their inclusion of bitcoin in 401ks. Sen. Pat Toomey and Kyrsten Sinema introduced a bill that would exempt crypto transactions under $50 from capital gains.
The UK's Office of Financial Research created a hub for climate risk assessments.
Commonwealth Bank of Australia will hire 400 engineers at its new tech hub.
---
💻 Fintech
🚀 Product Launches
Japanese messaging superapp Viber launched Payments, a mobile digital wallet for paying bills and transferring money.
Up Bank, an Australian neobank, launched Maybuy, a savings alternative to buy-now-pay-later.
Crypto giant FTX launched stock trading, and will go into options trading next.
Warranty provider Extend launched shipping protection for purchases.
Binance launched its crypto card in Argentina.
Yapily launched a variable recurring payments product and signed Volume as its first customer.
Banking-as-a-service provider Synctera debuted a compliance suite.
A Chinese consortium launched a Swiss stock exchange connection.
📰 Other News
In a continued escalation of the African regulatory pressure on large fintechs, the Central Bank of Kenya directed all banks to stop working with Chipper Cash and Flutterwave. The Bank of Ghana is probing Flutterwave as well.
Alloy expanded its fraud and risk decision platform to 40 countries across North America, EMEA, LatAm, and APAC. Revolut added trading in 22 new crypto tokens.
Investor Andreessen Horowitz wants to launch a wealth management service for the founders it backs.
Plaid and Gemini partnered to allow UK users to purchase crypto via their bank accounts.
Chinese billionaire Jack Ma will reportedly give up control of Ant Group, the multibillion financial firm he founded which has found itself in the crosshairs of the country's regulators.
Italian payments giant Nexi will partner with Microsoft to build cloud-based payment services across Europe. Moov became a Discover issuer-processor and partnered with Metabank and Visa to become an acquirer-processor.
Brex will transition its small business customers to neobank Oxygen.
Cardless is building an AmEx card.
The founder of Paytm in India promised $1 billion in revenue. British small business neobank Redwood Bank posted its first full-year profit.
LendUp is quietly winding down its product, while it's unclear what will happen with its neobank Ahead, which appears to have transferred users to Kinly.
Robinhood laid off almost a quarter of its workforce, months after a 9% staff cut. Clearco, the Canadian revenue-based financing provider, cut 125 jobs - 25% of its workforce.
Crypto firm Babel Finance lost over $280 million in customer funds from prop trading.
Zillow faces shareholder lawsuits due to its failed house-flipping business.
The New York Department of Financial Services fined Robinhood $30 million for crypto anti-money laundering failures.
---
Come meet us in-person at www.fintechhappyhour.com, and join our angel investing syndicate.