This Week in Fintech (8/27)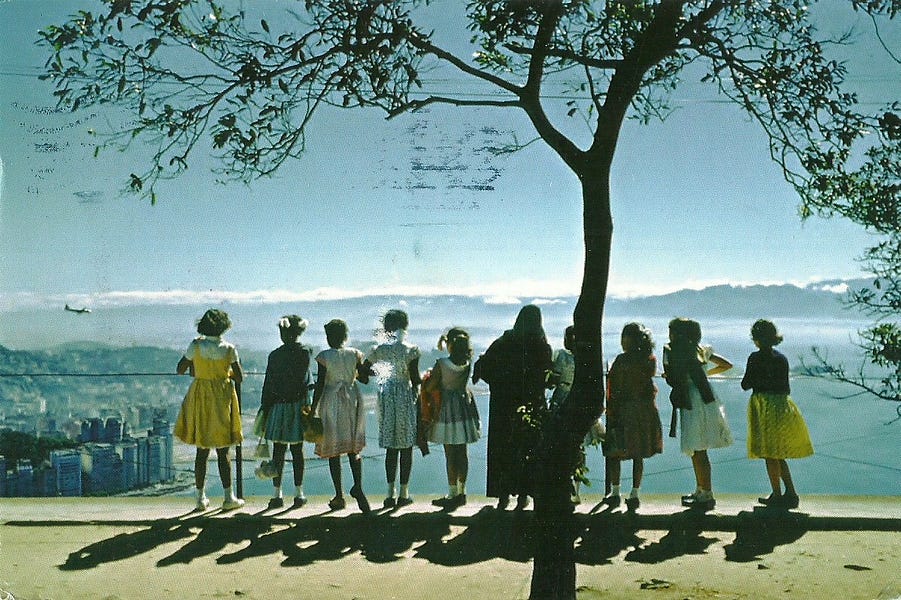 Hello Fintech Friends,
🇸🇪 We are thrilled to be partnering with TrueML to host our first Stockholm Fintech Happy Hour next week on Thursday, September 1st. Join us by registering here.
🏆 We're looking for one more person to join our Events team. This is a compensated, part-time role and you'll be working closely with Head of Community Cristina Ciaravalli. If you're interested, drop us a line at events@thisweekinfintech.com!
👩 And speaking of events, we would like to say a big thank-you to Fintech Women for being a Brand Sponsor of the Fintech Formal. Fintech Women's mission is to connect, promote and empower women to advance their careers. Sign up at nycfintechwomen.com.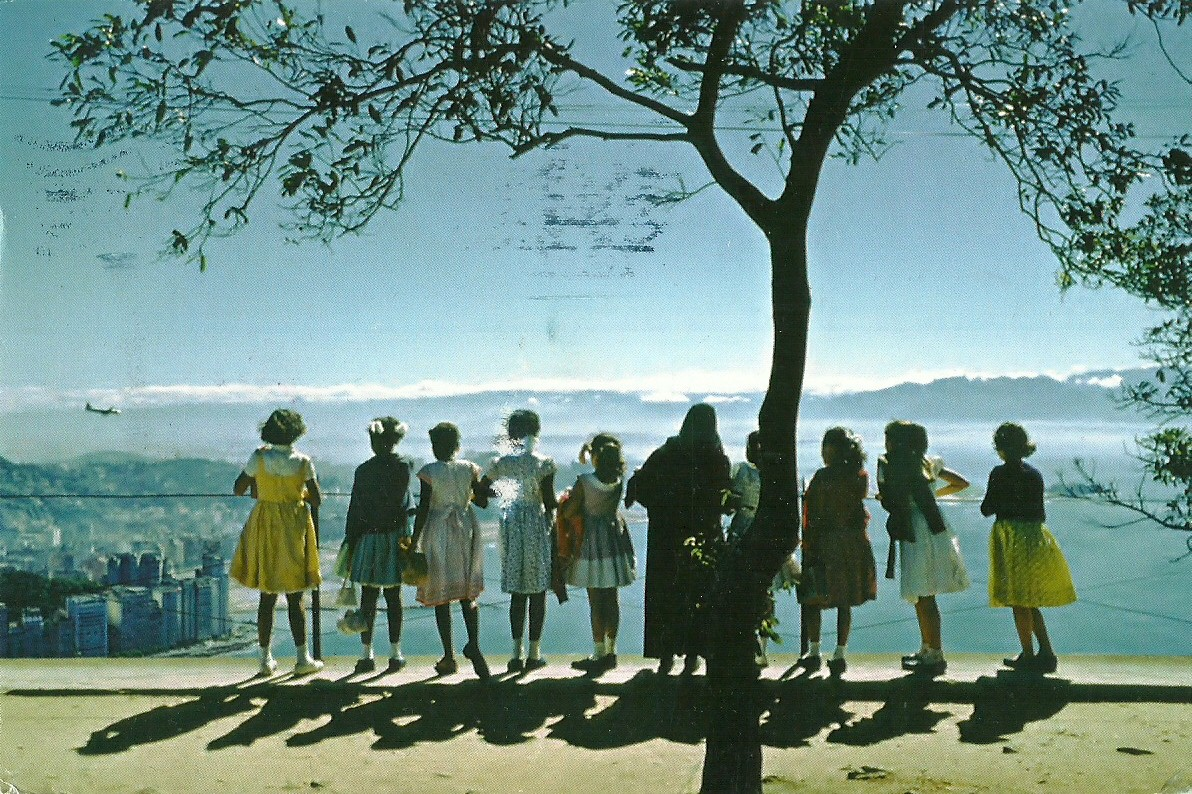 Please find another week of fintech financing events below.
---

If you're an early-stage startup founder raising equity or debt, we may be able to help - come check out our fund, The Fintech Fund (including a link to pitch us) and see our primer on how we make introductions to friendly VCs and debt providers.
Are you a fintech angel investor? Come join our syndicate.
---
Sponsored Content
Middesk is the leading business identity platform. With Middesk's identity-as-a-service APIs, businesses can verify, underwrite, and enable their customers to grow their businesses. Middesk's current customers include Plaid, Affirm, Bluevine, and Novo, as well as several large banks and lenders.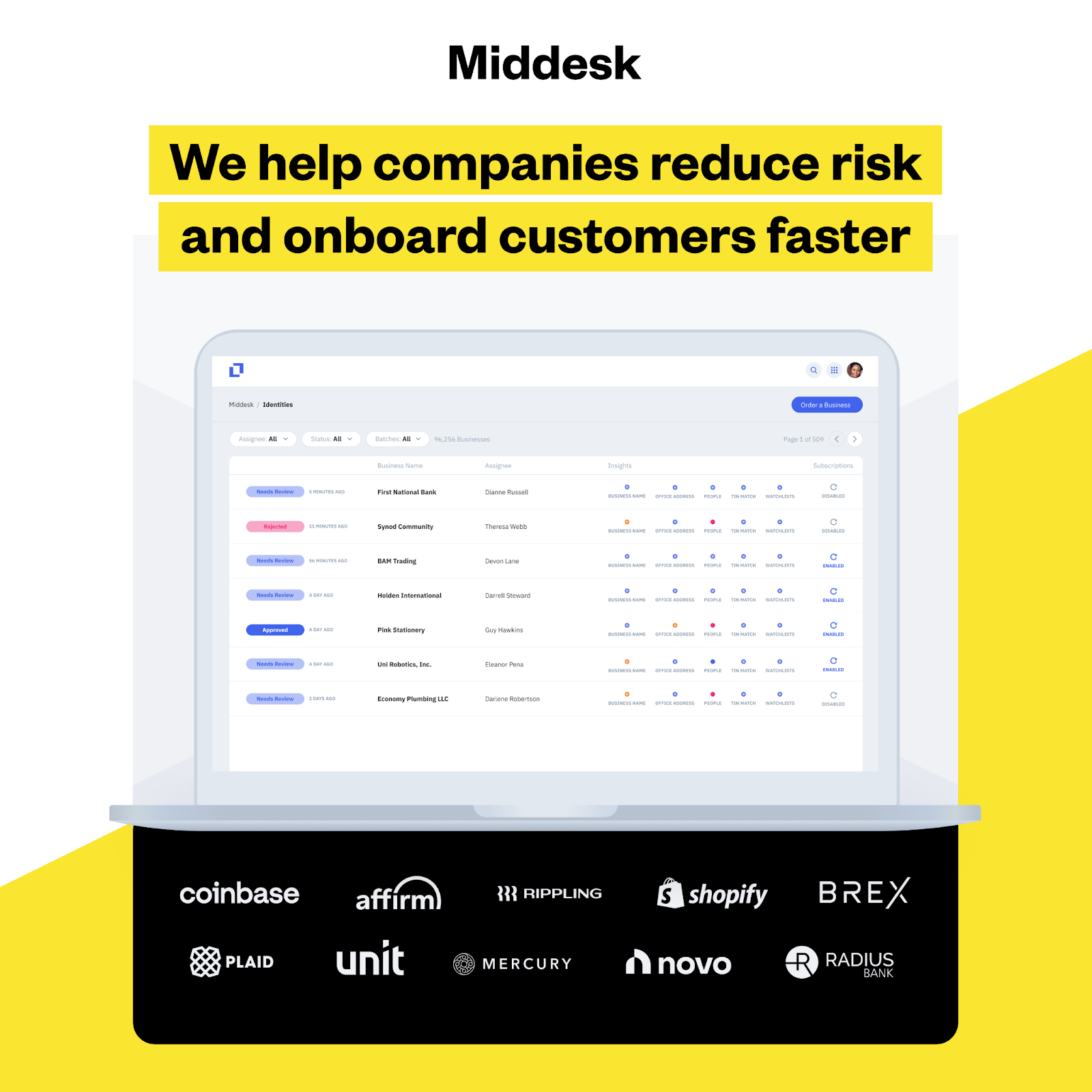 Want to sponsor a newsletter? See our sponsorship information here.
---

If you're looking to hire from a group of 10,000+ smart, motivated fintech professionals, come pick up a Collective Pass and post a job here.
Fintech Fund portfolio company 3Box Labs is looking for a Chief of Staff and BD Partnerships Lead!
If you're looking for your next adventure at one of the best fintech companies, check out the open roles here and sign up to be matched with Fintech companies here!
---
The consumer payment fintech space is still attracting massive amounts of capital, per Morgan Stanley. Meanwhile, fintech investor Chrysalis reported a 22% drop in the value of its fintech portfolio.
💸 Venture Financing
💵 Debt Financing
Capital on Tap, a UK small business credit card and expense management platform, received a £200 million funding facility from JP Morgan and Triple Point.
---
Pssst - if you like early-stage fintech investing, come join our angel syndicate.